Chemical anchor for cold temperatures
04 January 2023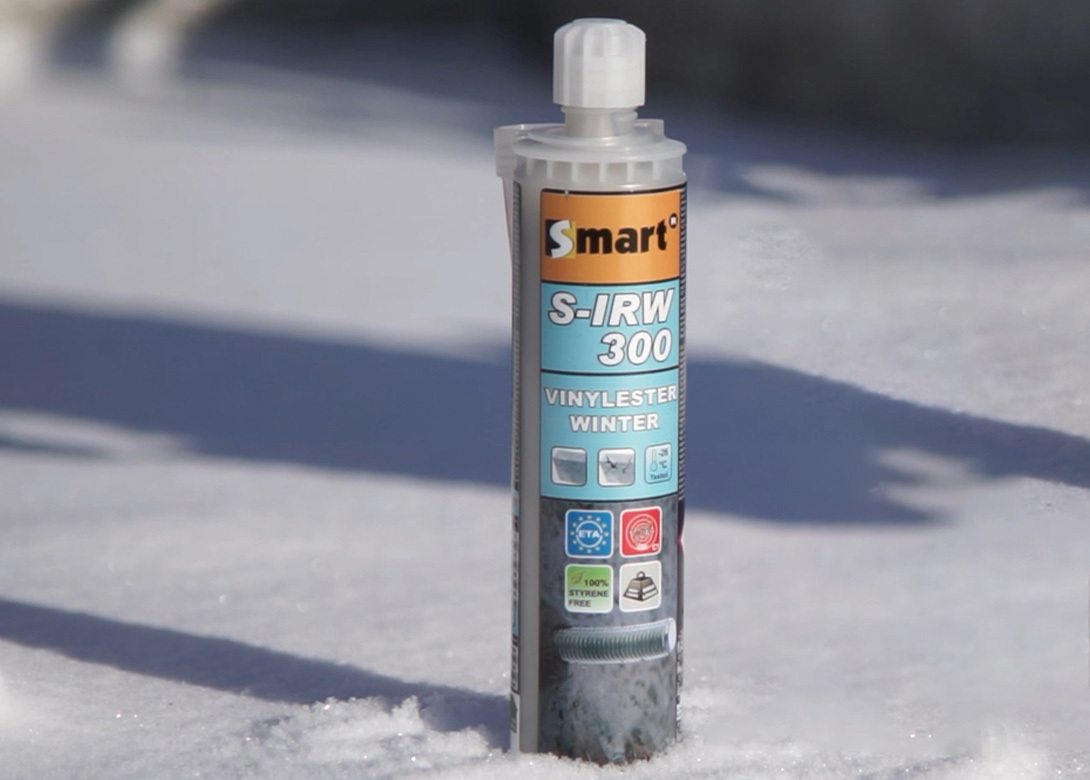 To keep users working during cold days, pgb-Europe has developed a special winter edition of its chemical anchor: S-IRW – which is a vinylester based chemical anchor that is approved for cracked concrete and seismic applications (ETA 14/0141).
pgb-Europe underlines that the S-IRW has a faster curing time compared to other chemical anchors, which makes it a very useful when working in cold circumstances – with the product even being tested for use down to -26°C .
In addition to being ideal for cold temperatures, the S-IRW chemical anchor can also be used in wet circumstances and can be directly installed flooded bore holes without removing the water.
pgb-Europe explains that the chemical mortar is developed in a way that it cures fast and that there is little to no sag when inserting it. Therefore, the application is easy and safe, even when working in overhead applications. The S-IRW chemical anchor also has an A+ notification for low odour and therefore can be used indoors without any problem.