Berdan Civata study targets hydrogen embrittlement risks
14 May 2014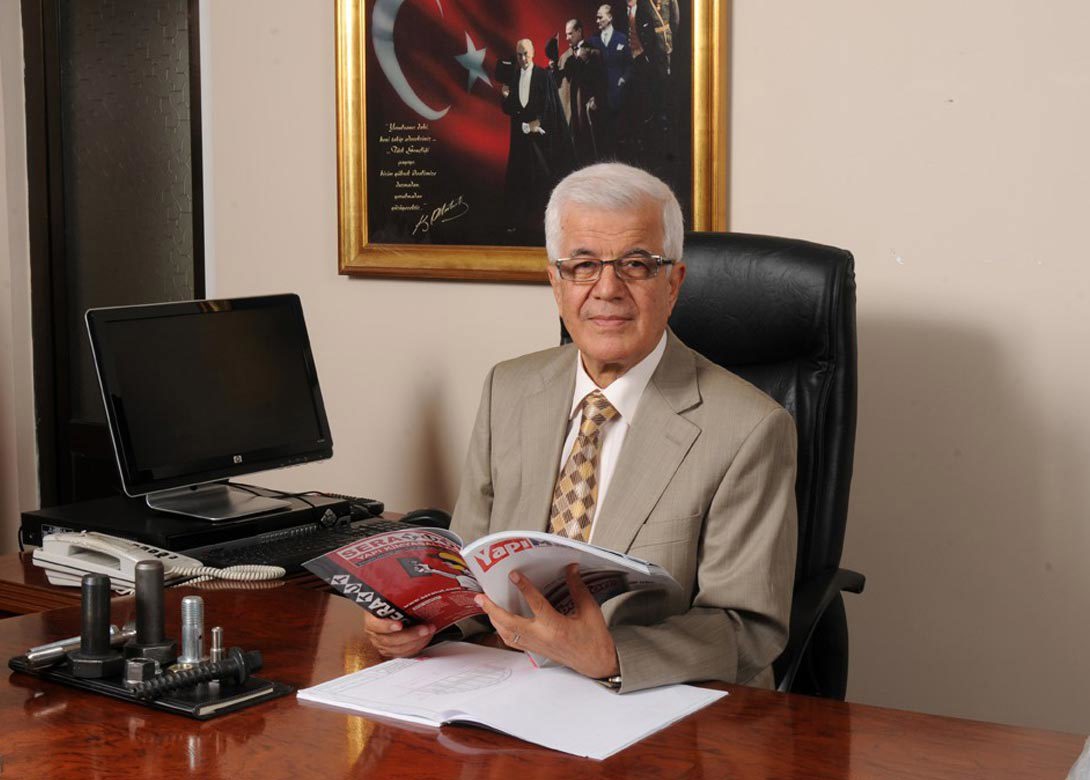 As a result of a research and development programme Berdan Cıvata has eliminated acid usage from the cleaning process used before galvanising its products, thereby minimising the risks of hydrogen embrittlement failure.
In order to coat bolts, nuts, studbolts and similar fasteners with zinc, Berdan Civata explains, they first need to be cleaned of dirt, rust and scales, which is normally achieved by dipping them into an acid bath before coating. The hydrogen released during this cleaning process penetrates into the tempered bolts, nuts and studbolts. If it is subsequently trapped by the coating process this creates the risk of hydrogen embrittlement failure. Baking at a controlled temperature of 375°F +/- 25°F (approximately 200ºC) for a minimum of three hours can eliminate this risk. Most hydrogen is removed within the first three hours, however, some harder materials require a baking time of up to 23 hours. The baking process, however, does not entirely ensure the elimination of the risk and a successful result is not certain unless this treatment is a carried out within a couple of hours of coating.
Bolts, nuts and studbolts, Berdan continues, are divided into two groups – low strength and high strength. Products are described as low strength if products are made by either hot or cold forging drawn steel bars or coils without hardening them using a heat treatment process. When fasteners are produced by similar methods from more expensive and higher quality materials, which are then hardened in a furnace using the quench and temper method, the strength may be increased by 50% – 100%. These are referred to as high strength fasteners.
The hydrogen embrittlement risk reveals itself in this second group of hardened bolts, nuts and studbolts especially following the galvanising process to protect fasteners manufactured to grades 10.9 and 12.9 against corrosion. Visual inspection cannot detect whether, following coating, these fasteners have undergone heat treatment to eliminate hydrogen contamination. Nor, explains Berdan Civata, can this be determined by the hardness measurement test or by a simple spectral analyse in a laboratory. 
Following its research Berdan Civata eliminated the risks associated with pickling by removing acid from its premises and adopting a mechanical cleaning process prior to galvanising. Berdan Civata tells us: "By adopting this innovative and risk free way it is now possible to galvanise the 12.9 class of bolts, which it is normally considered cannot be galvanised due to hydrogen embrittlement risk. From now on, fastener users will be sure that they will be using safe products thanks to Berdan Cıvata's Eco Friendly Hot Dip Galvanising method."

www.berdancivata.com