Adhesive and bonding supply chain under one roof
20 February 2020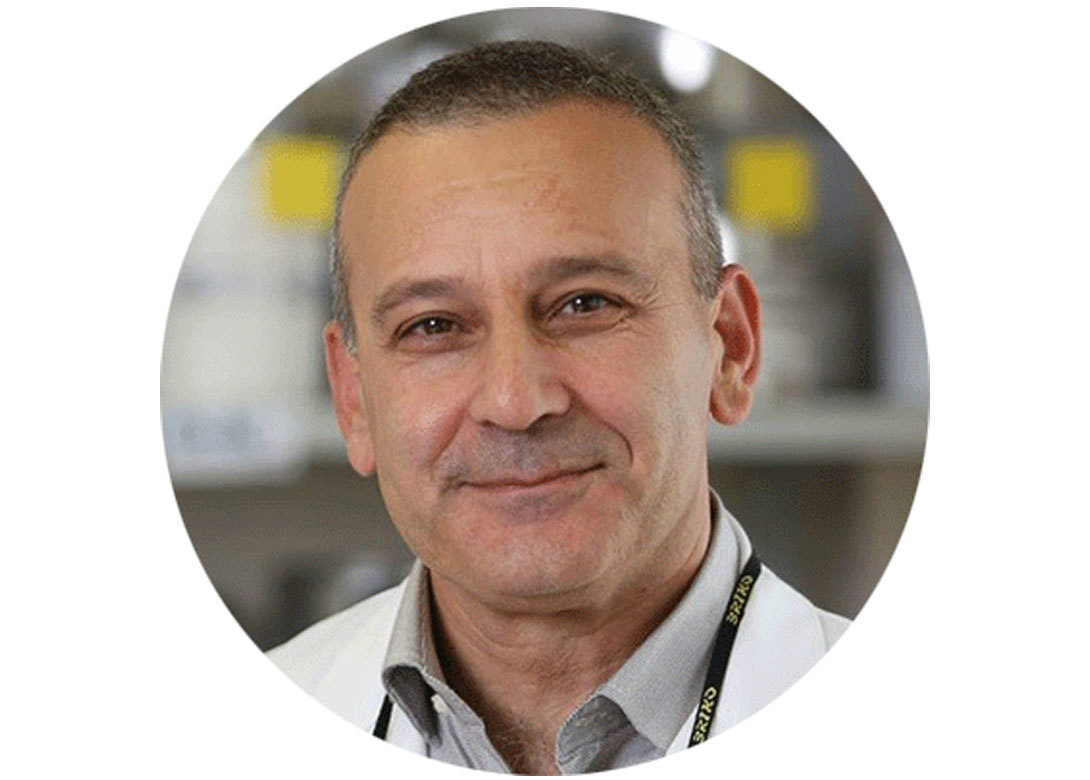 When Adhesives & Bonding Expo launches this 24th – 26th March in Novi, Michigan, USA, the exhibition and conference will bring together the industry's biggest players in industrial bonding technology, including 3M, Bostik, Loctite, Dow, Permabond, HB Fuller, Avery Dennison and Henkel.
Ahead of the event, Advisory board member, Dr Giorgio Zaffaroni, technical director at Permabond, shares his insights into the current challenges and trends facing the adhesives and bonding market, and what he is most looking forward to at North America's largest event for the industry.
What is the biggest challenge affecting the industry?
"Adhesive technology in engineering bonding applications began in the aerospace industry and rapidly spread to virtually every industrial sector: from automotive to electronic within the last few decades.
Every industry sector brings us new challenges. However, there are general trends that encompass many different industries. For example, lightweighting began in transportation but has spread throughout all industries. This challenged adhesive manufacturers to provide composite bonding adhesives. Thermal management is a challenge for multiple industries, including automotive, battery, and electronics.
Efficient production requirements challenge adhesive manufacturers to produce products with shorter cure times. This leads to the increased use of UV activated adhesives for example.
Other examples of challenges common to many industries include formulating products with improved health and safety classifications, bonding new protective coatings and paints, bonding new plastics and composites, and producing adhesives with short cure times for efficient production."
How do you think these challenges could/will be overcome in the future?
"The current trend is to try to fix all the issues by formulations, i.e. by using new raw materials (for example, with better H&S classification), or new technologies such as using different polymer types. Sometimes the equipment is also used to cure the products are following the same trend. A good example could be the (partial) replacement of UV sources from bulb to LED lamps. Also, increasing are the requests for product certifications such as potable water contact, flame retardancy, halogen-free products, gas tightness, and so forth, helps to make adhesive users more confident in the adoption in this form of joining."
What's new and innovative for you?
"Innovation in adhesives is something that involves the whole chain:
Development of new products - i.e. chemistry.
Technical characterization and joint design - for example, the increasing use of computer-aided design of the joint, and the use of adhesives in applications where they had never been used. Where adhesives are new to industry, manufacturers such as Permabond have to provide the customer with much more information ranging from static mechanical parameters to fracture strength, durability data, etc. and for the final user of the adhesive to implement tools such FEM analysis.
Sales - for certain adhesives there is a commoditization trend, and this leads to easier web sales. However, this is a stimulus for companies such as Permabond to provide something special and unique when possible to the customer. A point that is still a key for success is a good application assistance to final user.
Manufacturing methods - more robotics, more NDA (not only in aerospace)."
What are you most looking forward to at Adhesives & Bonding Expo?
"During the event, I believe that there will be opportunities to discuss these general topics in a cooperative environment where the manufacturers of the adhesives will meet among themselves and with the final users with the common goal of widening the application areas of adhesive bonding technology."
About Adhesives & Bonding Expo
The free to attend exhibition and conference will bring together design engineers looking for bonding systems to assemble efficient, durable and lightweight components. The technology on display will offer solutions for a diverse range of manufacturing sectors, including automotive and transportation, aerospace, construction, appliances and furniture, medical, electronics and many more.
Three day conference
Selecting and validating the right adhesive to create strong and durable bonds that meet existing assembly line requirements can be a drain on resources. The conference program will offer invaluable insight for end users looking for the latest solutions for industrial applications, such as process optimization and bond design. Industry experts, including Bostik, HB Fuller, Microsoft, GE Healthcare, Center of Automotive Research, and Sika who will share their expert knowledge on application requirements, such as; bonding smooth, greasy or dissimilar materials; optimizing surface preparation, dispensing, drying, curing and fixture times and real world durability testing in extreme environment.
The entire exhibition and conference is free to attend and you can register for your free pass on the event website.