Addressing the dangers of internet specification
17 July 2020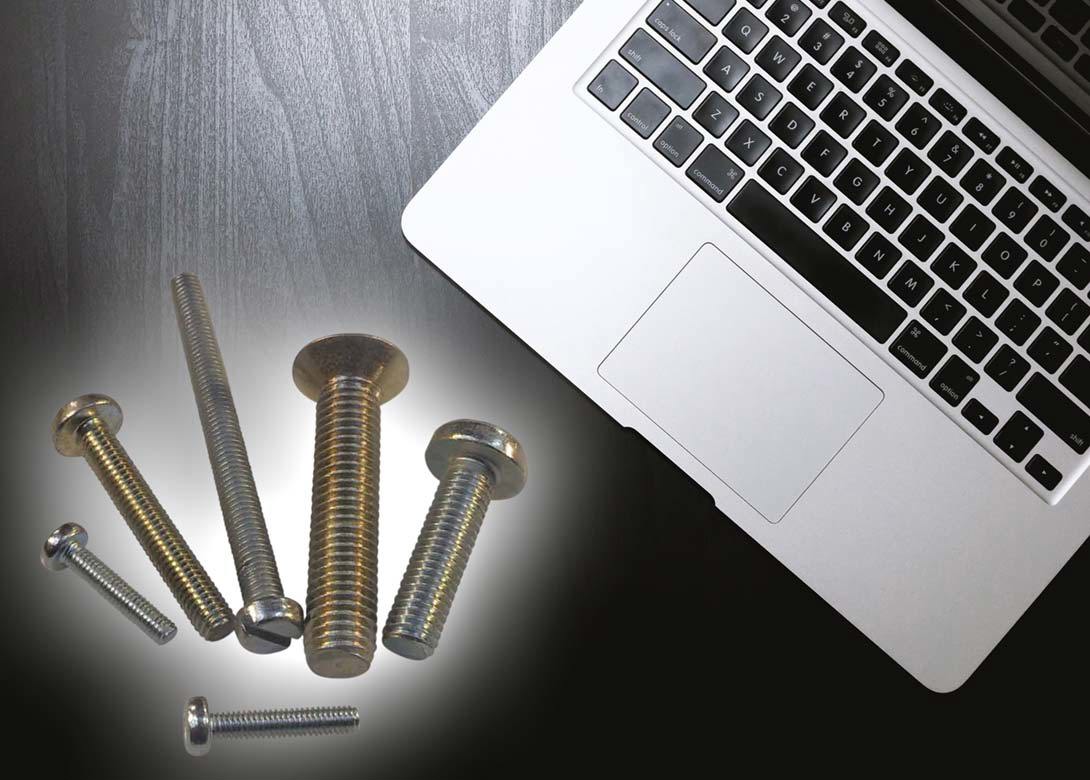 Challenge Europe says design engineers often overlook the sophistication of threaded fasteners and fall into the trap of internet specification or specification by CAD system.
This practice seems to derive from pressure of time coupled with the perception that fasteners are low end products. With all the benefits of the internet also comes a range of challenges. Challenge Europe Ltd has found that design engineers believe sourcing can be done over the internet, relying on urgent sample supply in case of doubt.
Challenge can provide a wider knowledge and provide a level of advice in new product developments, reengineering and in problem solving where difficulties arise. Quality has always been a top priority for Challenge, reflected both in the product range of its stock, and in the service it provides.
The company gained the ISO:9001 award for quality in 1997, and the company is a member of the Engineering Industries Association. It also offers a specialised manufacture, sub-assembly and packing service, allowing customer's products to be supplied in the most efficient format. Combined with the availability of its own UK delivery fleet, Challenge says its service offering to small to medium sized manufacturers cannot be surpassed.