A plug with a universal usage
04 August 2022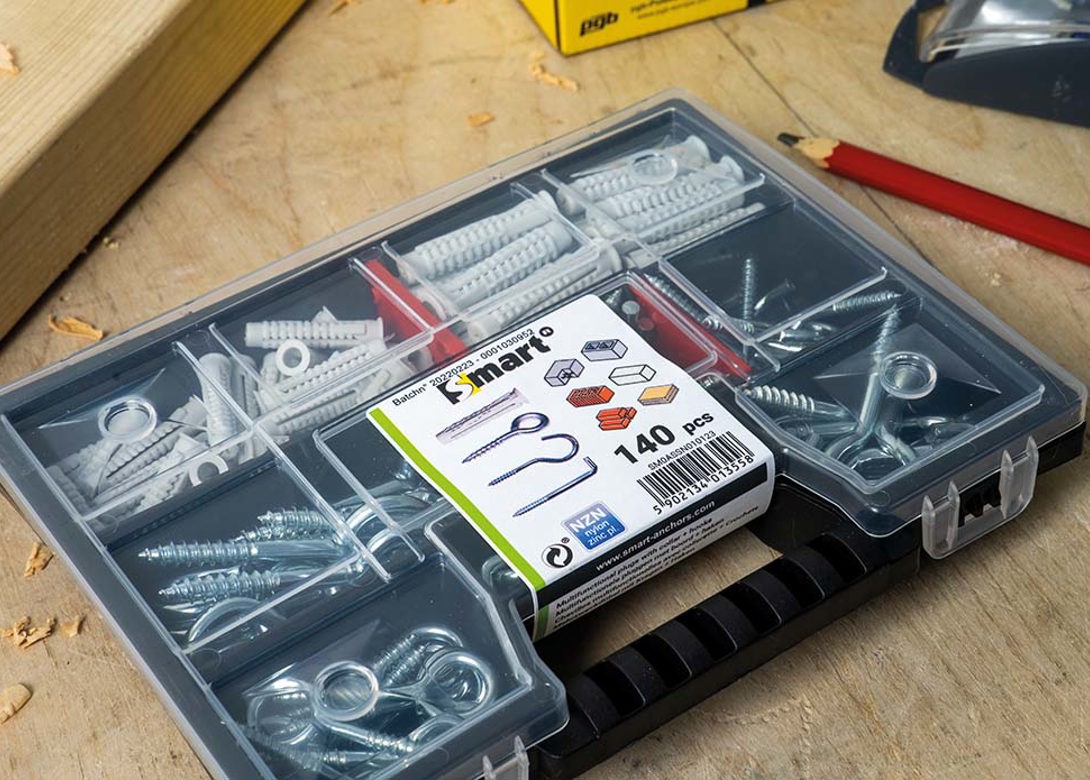 pgb-Europe believes in expanding its range of products to meet its customers needs – including its recently launched XUP universal plug, which is now available for all light fixing jobs.
With a unique design the XUP universal plug is easy to use and offers optimal anchorage in all building materials. The XUP can handle most types of light fixing jobs, which pgb-Europe believes makes it a great asset for end users, who will no longer need different types of fixings.  
"It's because of the universal usage of the XUP universal plug that we have decided to include it in our new assortment kits," comments Evert Govaerts, marketing department at pgb-Europe. "These assortment kits also include square hooks, cup hooks and screw eyes, which makes them ideal for retailers and end users, because they have all they need in one handy box."
To further stimulate the sales of the assortment kits and the XUP plug pgb-Europe has also developed new in-store displays, which ca be used to promote the products.