A detail of considerable importance
08 April 2020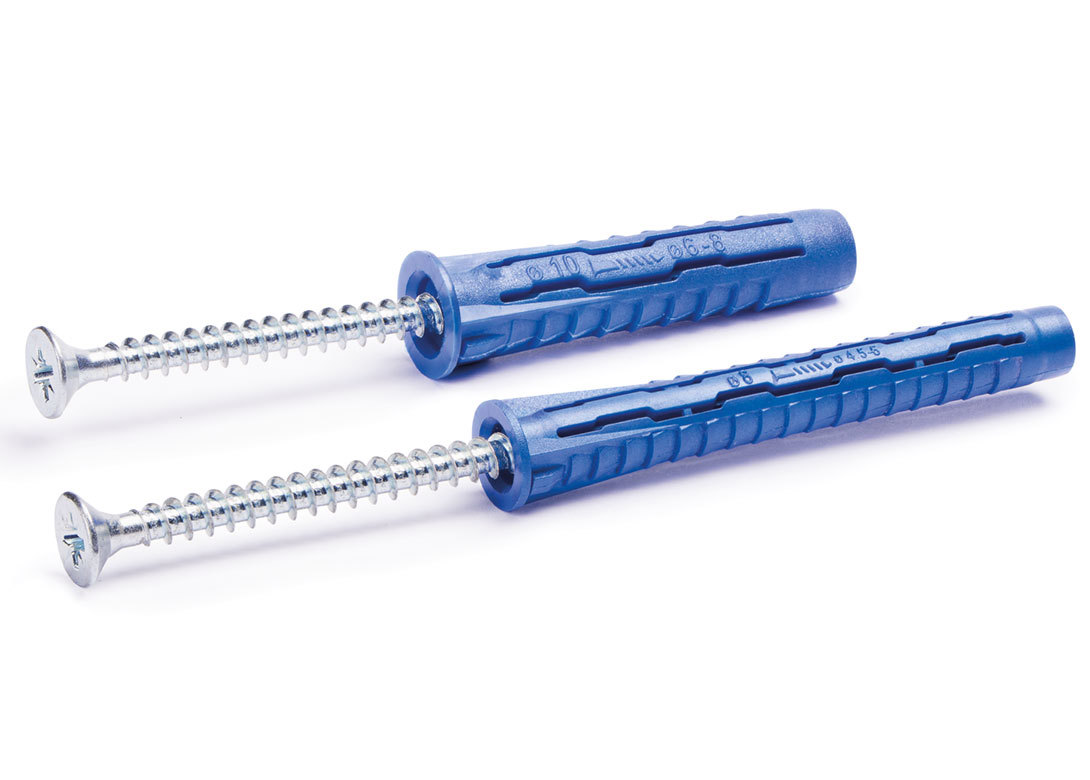 Visitors to any building, form their initial impression on what they can see directly, with their attention focused on details such as equipment, decorations and finishing elements. That is why lightweight fixings, used primarily at the last stage of investment works, must meet a number of specific requirements.
Lightweight fixings should be reliable, easy to install, and also discreet in the final effect they help to create, so the full impact can be seen. That is why lightweight fixings are an extremely important category of the Rawlplug product range. However, combining all these features into one product is a challenge, but a challenge the brand has successfully faced for over 100 years.

More than functionality
The first dowel in the world, a solution patented in 1913 by Rawlplug, forever changed the technology of finishing works, becoming the foundation for the creation not only of the brand itself, but also a completely new view on the fastening industry. Up to this breakthrough moment, the focus was mainly on functionality – the most important thing was for the mounting to do its job as such. Along with the first commissioned dowel by John Rawlings to electrify the façade of The British Museum (which was to take place without destroying the wall and in the most inconspicuous way) this perception changed radically. Rawlings proved that next to pure practicality it is possible to combine functionality and aesthetics. Since then, Rawlplug has continued to create its vision of lightweight fastenings, thanks to which the assembly of low and medium loads will be carried out in a reliable manner, and at the same time extremely discreet.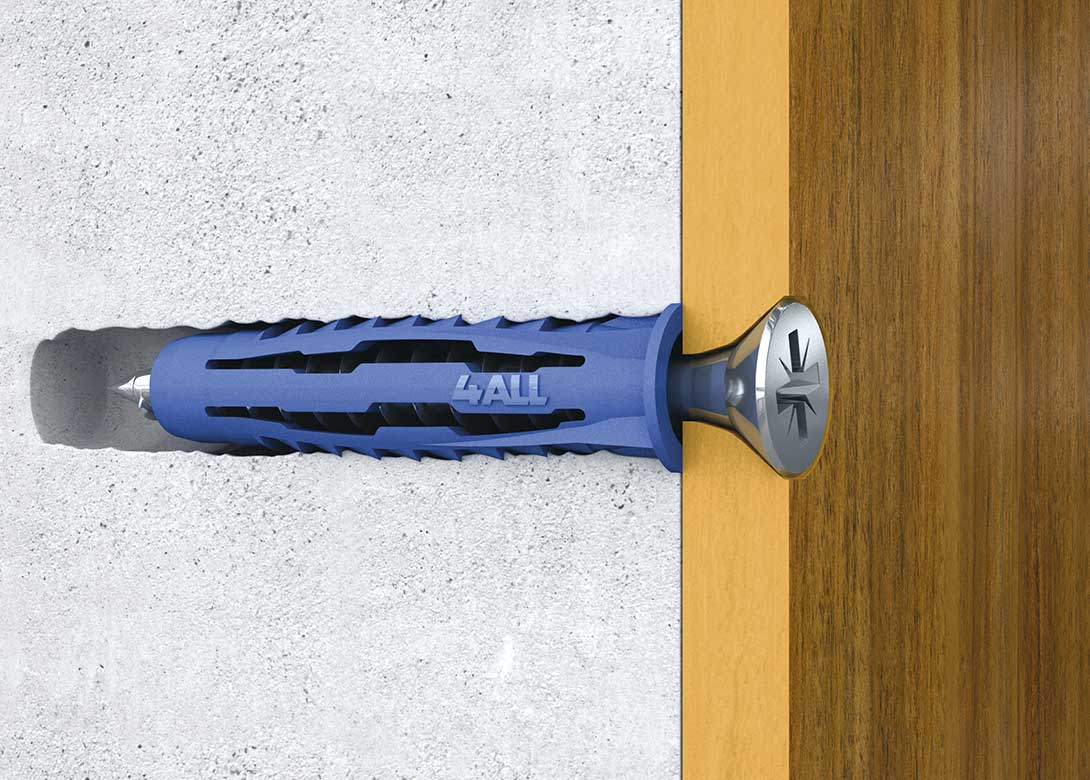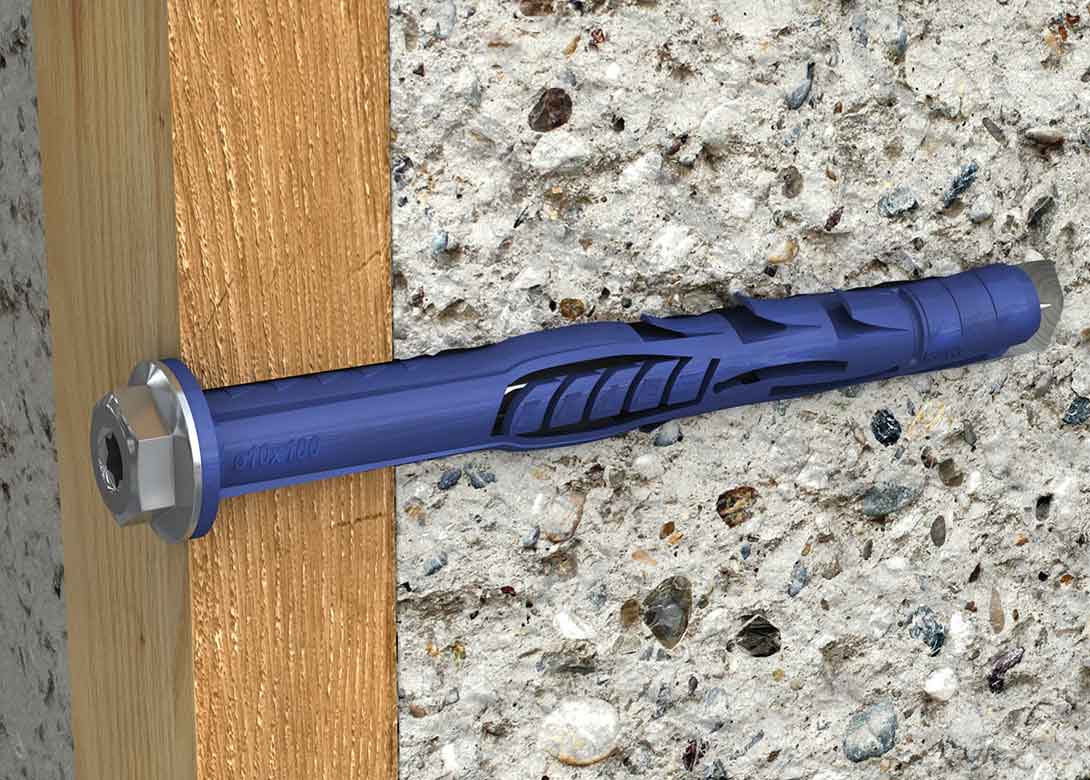 Versatility: The key to success
The evolution of lightweight fixings has brought a number of changes to this category, not just in the technical scope of their design. Initially used for a fairly narrow scope of assembly works, all types of dowels and screws quickly conquered the remaining spheres of construction life. It was realised almost immediately that the basic feature of lightweight fixings is universality, and the basic advantage – absolute versatility of use. Without lightweight fixings, the widely understood construction industry would lose an extremely important tool. In fact, there is no sector where work is based on light and medium loads in which these products would not be used.
There is no interior finishing specialist who does not have wall plugs, quick assembly plugs, plasterboard fixings or frame fixings in their toolbox. Regardless of the market, lightweight fixings are simply everyday life.
Almost immediately after the introduction of this type of solution, lightweight fixings exceeded the framework of professional use and also developed a real career in the hands of DIYers, who began to use them extensively for any renovation work at home. To this day, such fastenings from the Rawlplug portfolio, such as the universal UNO wall plug, FF1 frame plug or flagship classic 4All universal plug, are known for their extraordinarily wide range of uses and their presence strongly rooted in both the professional and DIY sectors.
All over the world
During the ceremonial opening of the new opera house on 31st August 2016, in Dubai, UAE, the guests admired the wonderful interiors, finished in the best style, full not only of the highest class equipment typical for public facilities, but also decorations in the best taste. They did not realise that for the assembly of many of these elements, Rawlplug's FF1 frame studs, with galvanised screw and GS steel anchor bolts for low and medium loads, were used. A similar situation occurred on the Jubilee line of the London Underground, at the First National Bank stadium in Johannesburg in South Africa, or on the ongoing expansion of the Moscow Metro. On these and hundreds of other facilities around the world, Rawlplug lightweight fixings are used to fix electrical installations, sanitary facilities, sprinklers, lighting systems, window and door frames, ventilation systems, and even fix various elements in a substrate as difficult as plasterboard. What's more, Rawlplug's products in this category are also used in highly specialised tasks for the car or even the aviation industry.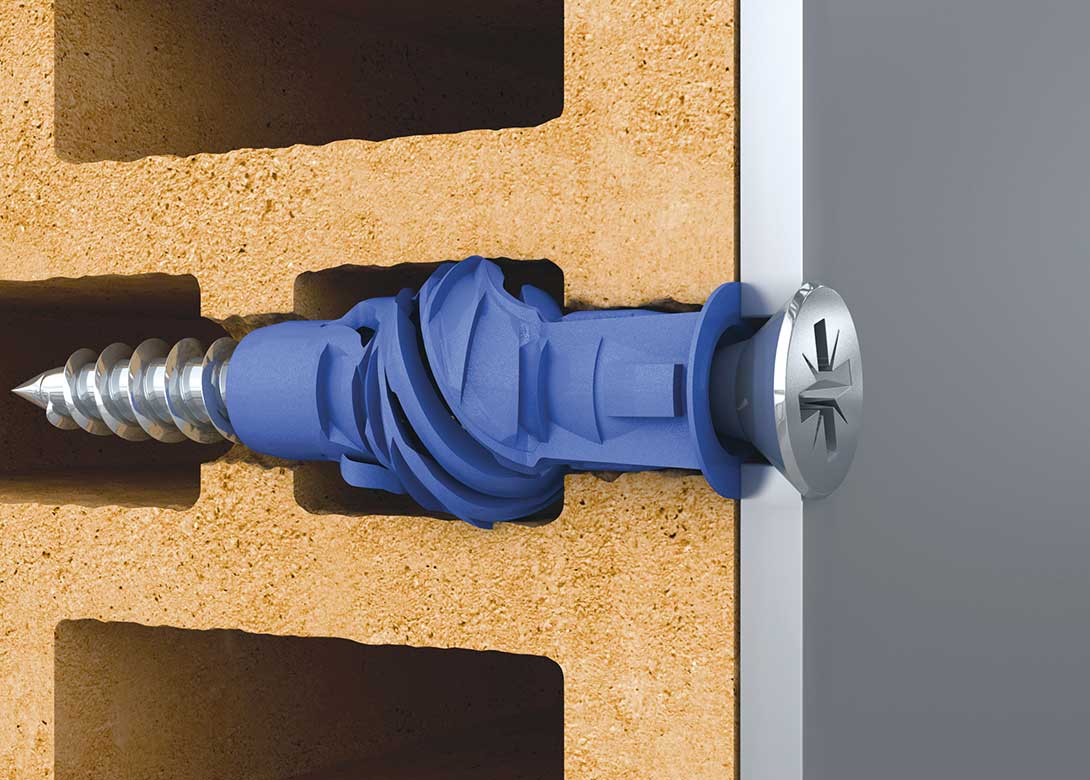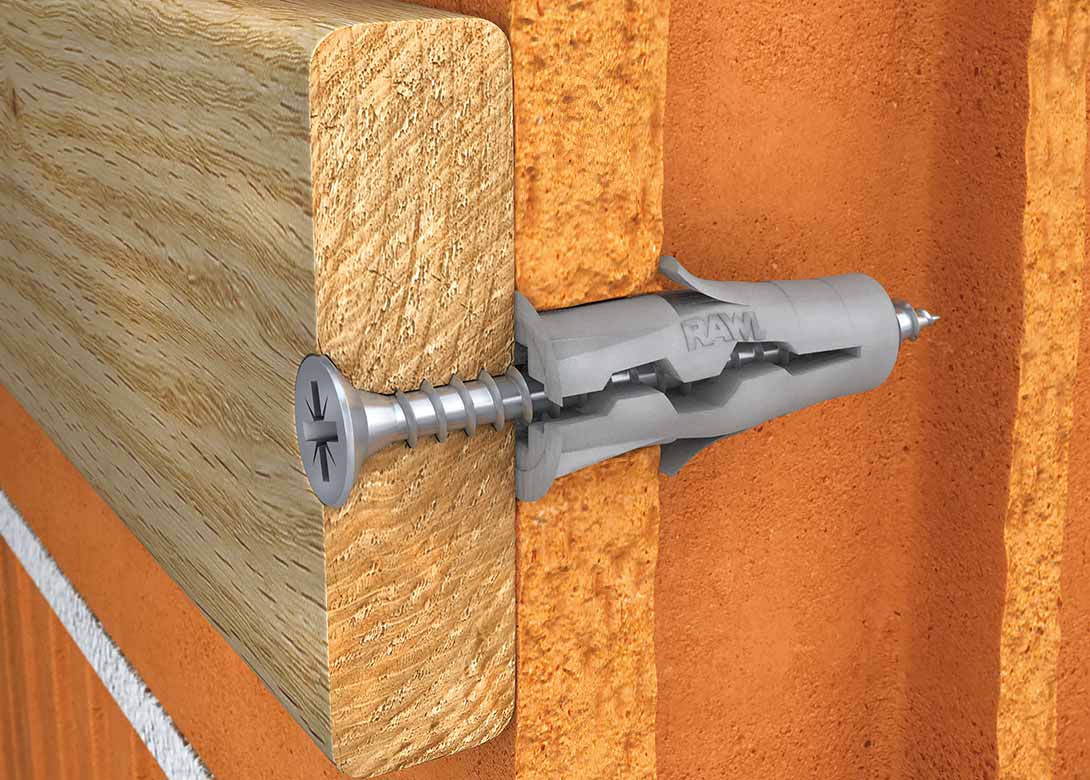 Invisible hero
Whether it be the basic and universal frame fasteners (such as FF1), hammer-in anchors (such as FX) and expansion bolts (such as UNO and 4All), metal anchors for lightweight GS loads – used for slightly more stringent requirements, a wide range of fasteners for plasterboard (such as self-drilling fasteners and knocked-in metal screws), or highly specialised Rawlnut fasteners – Rawlplug's portfolio of lightweight fasteners is a unique category that comprehensively covers any demand.
"Although more than 100 years have passed since the invention of the first expansion bolt – and the conditions, requirements and needs have changed – the one thing that has remained unchanged is Rawlplug's lightweight fixings are guaranteed to deliver the highest reliability."