Value added engineering from Staytite
26 November 2019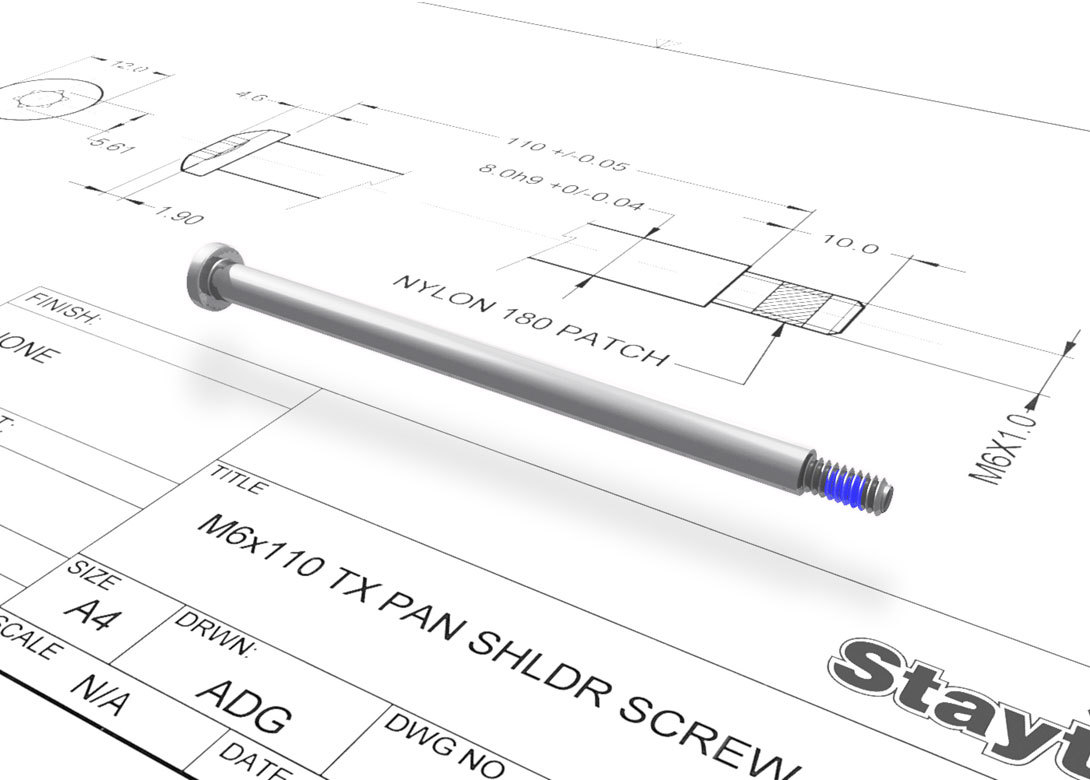 You've designed a great product, but are you confident you're using the right fasteners to keep it held together? Staytite believes it can provide the answers.
Whilst it is true that Staytite has traditionally been renowned for the distribution of fasteners, in its forty-plus years of trading it has also built up an expertise to offer a range of services which go beyond the common remit of what might be expected from a 'nuts and bolts' supplier. One of these services is its technical assistance, which includes amongst its specialities, ensuring the right fastener is found.
An example of this assistance can be found at the company's very inception where it offered its first product and namesake to manufacturers, the Staytite nut. An all metal fastener that is designed to improve upon the characteristics of a number of available locking nuts, such as a nylon insert nut. The Staytite nut's design had a number of advantages, which proved particularly popular with the manufacturers who produced serviceable items, as the fastener was less susceptible to heat, chemical corrosion and importantly could be re-used a number of times.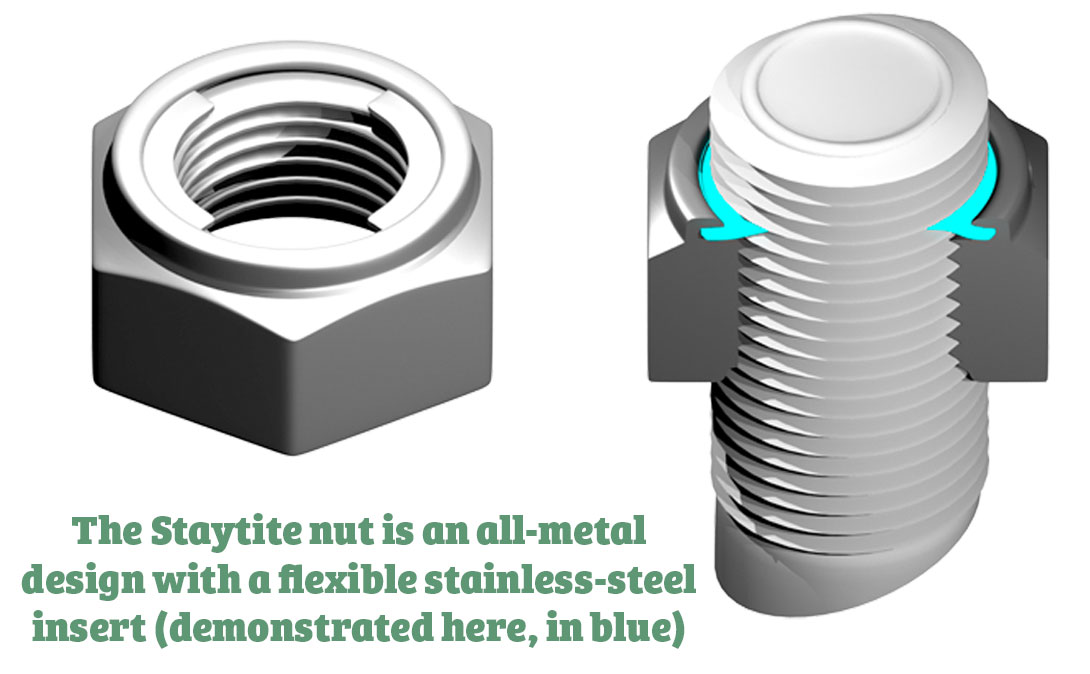 That drive to improve remains today. At the company's heart is an ethos of pairing the right part to the right application using quality fastener solutions and C-class parts to help make manufacturing more efficient and cost-effective. Staytite acknowledges that its customers are leaders in their own field of expertise but proposes to add its expertise in engineering fixing knowledge to help improve the product, and to drive down cost of assembly by working in partnership.
"In our experience, manufacturers are more focused on their core competence, which may be the electric drive, or the internal 'gubbins' of the hydraulics units of a design and not necessarily the complete assembly which might use a complex and vast range of fasteners, clips, springs, plates and pressings etc., this is where we can come in and help," commented Andy Giddings, technical manager at Staytite.
Staytite supplies to various industries around the world including aerospace, automotive, telecommunications, IT and electronics to name but a few. If you need application advice or more information about any of its services please visit www.staytite.com, call 01494 462322 or email technical@staytite.com