Unifying battery pack assembly
09 November 2022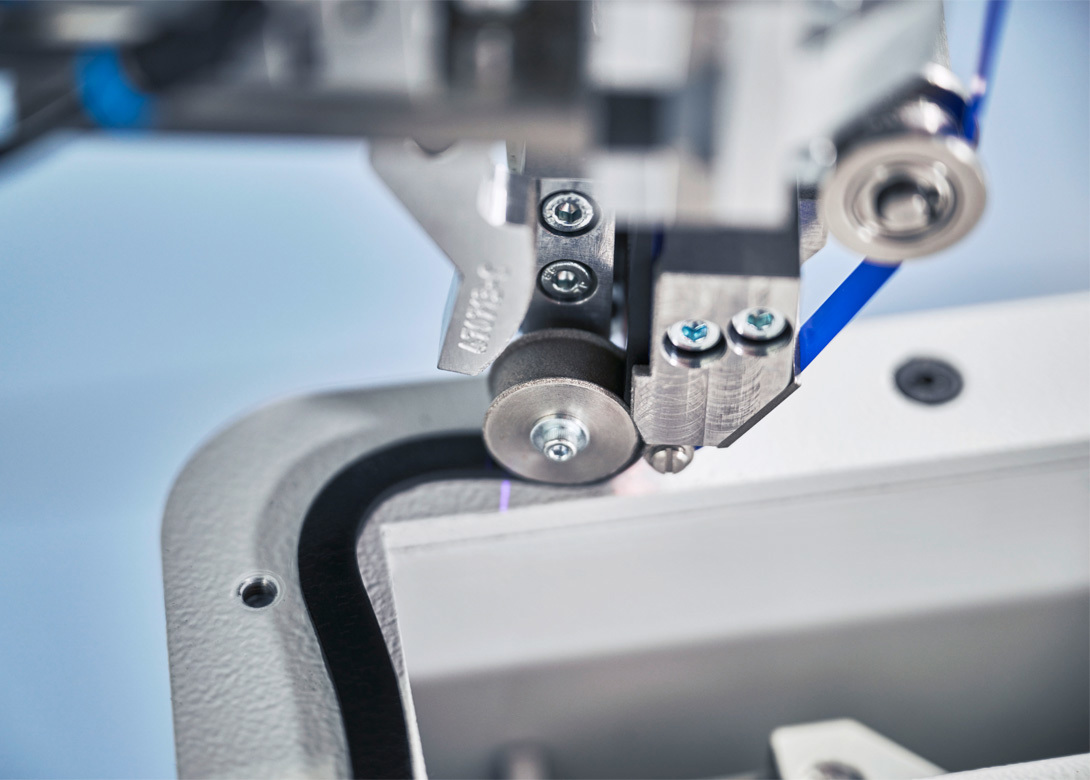 tesa, manufacturer of adhesive tapes and self-adhesive system solutions, application equipment company Vulkan Technic and Liebherr, specialised in automation systems, have combined their core competencies to bring a fully automated assembly line for battery packs on the automotive market. For this industry, tesa has manufactured tesa® ACXplus 76730 Box Seal adhesive tape.
Previously, many individual companies were necessary for bonding and assembling these battery systems. Now, with an adhesive tape producer, a material manufacturer and a general contractor working closely together, customers can get everything from a single source. Battery production is thus simplified by implementing an automated and tape-based solution. 
Designed for battery pack applications, tesa SE has developed tesa® ACXplus 76730 Box Seal. Thanks to its design, the adhesive tape can be attached to battery packs with lids, as well as to battery packs that are directly connected to the underbody of a vehicle. The adhesive tape does not require any curing times and can be applied easily and automatically without high demands on ambient temperature or humidity. Moreover, health and safety risks for users are minimised. 
At the beginning of 2022, tesa, together with Vulkan Technic, presented customers with the first demo version. "As one of the leading manufacturers of innovative and reliable adhesive solutions for the automotive industry, tesa supports its customers in developing new applications for electrically powered vehicles. With the market launch of the new tesa® ACXplus 76730 Box Seal, we not only wanted to bring an acrylic adhesive tape to the market that is characterized by strong performance and high flexibility, but also to offer a proper application concept. We then talked to our partner Vulkan Technic to set up first tests for such a concept," says Boris Kawa, corporate marketing director automotive at tesa.  
"Together with tesa, we implemented the application of tesa® ACXplus Box Seal. The high flexibility of the adhesive tape, which is necessary to achieve 100% sealing with different gap dimensions, posed a particular challenge during the development process. However, we found an optimal solution and then implemented it technically," adds Sven Neumann, technical sales manager at Vulkan Technic.
It was this adhesive solution and fitting application designed by the two partners that also convinced Liebherr. "When tesa introduced us to the innovative tesa® ACXplus Box Seal, our interest was piqued. It promises a secure and automatable sealing of the battery pack, but at the same time also allows the battery pack cover to be dismantled for rework in the factory. This streamlines the production process because individual intermediate inspection testing can be replaced by a later end of line testing, where the cover can be opened non-destructively. This is also interesting for the remanufacturing and recycling process of battery systems," concludes Viktor Bayrhof from Liebherr.