TR Fastenings invests in 3D printing
01 April 2015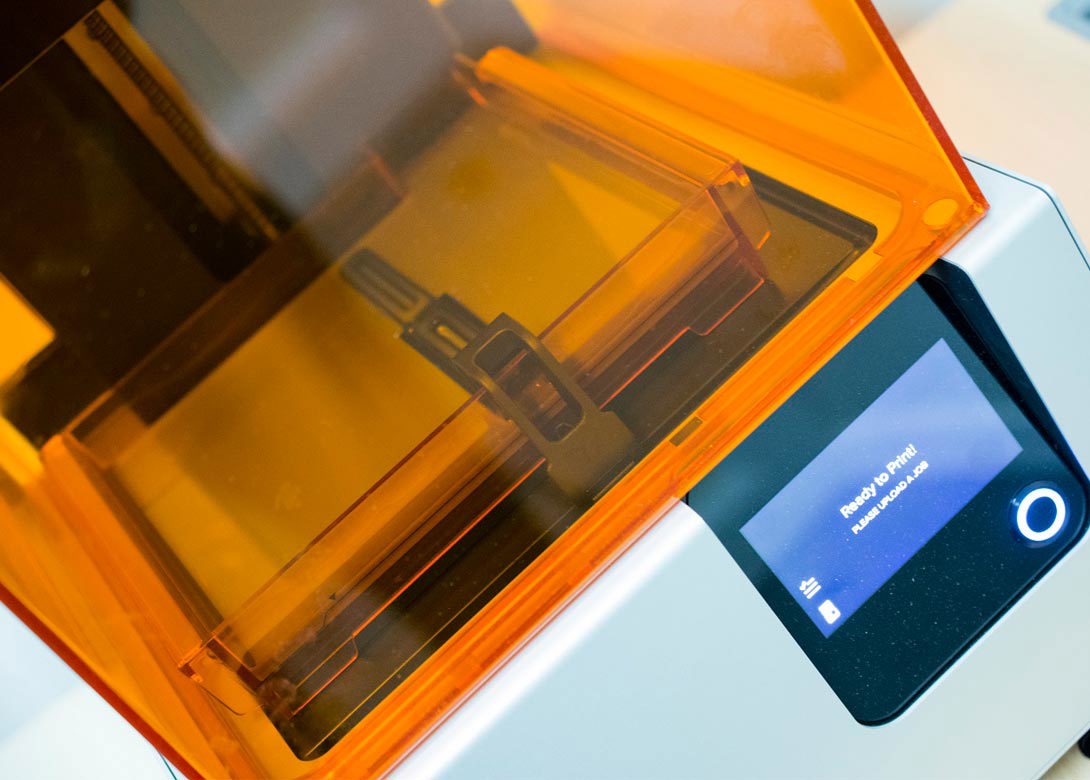 TR Fastenings Ltd has invested in a highly sophisticated 3D printer for the purpose of creating, testing and prototyping parts, predominantly for the automotive industry.
 Based at the company's headquarters in East Sussex, UK, the 3D printer will use molten plastic to produce the prototypes, which will enable customers to see what a particular part might look like before they commit to ordering a large quantity. The investment underpins the company's commitment to the latest technology processes – particularly those that support continuous improvement and innovation in customer care.
TR Fastenings' core business is aimed at being the principle provider of assembly components to a fast growing range of high volume multinational OEMs, whereby global consistency of price, quality and delivery is a minimum requirement for being nominated as a preferred strategic supplier. With more than 90% of TR Fastenings' revenue deriving from non-standard components to customer specification, engineering product development is a key group activity – often demanding design and pre-production component prototyping.
"In the past, not only did the manufacturing of component parts take an average of two weeks to complete but the costs exceeded thousands of dollars, thus prompting a reassessment of optimal prototyping for customer product development," commented Malcolm Diamond, chairman of TR Fastenings. "Extensive research by my colleagues in our marketing and IT system teams into US and UK based 3D printing manufacturers has led to our first investment in a highly sophisticated industry standard printer and we are delighted by the response from our customers."