TR expands stud range
29 September 2014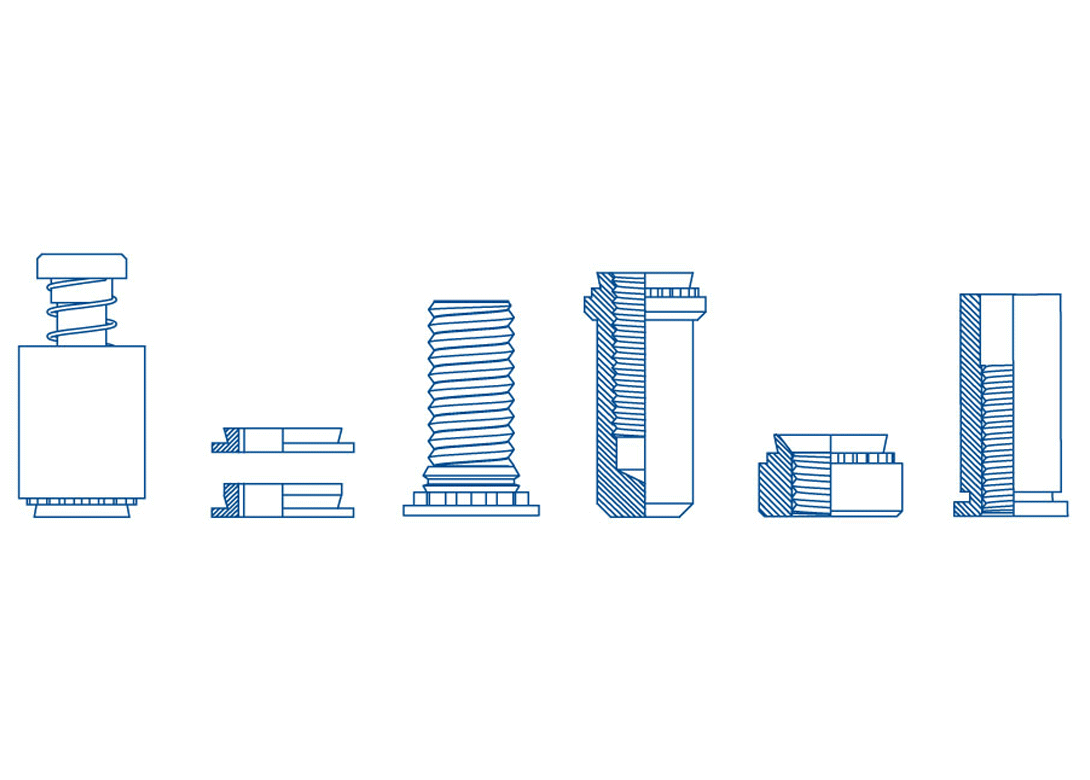 TR Fastenings has added new materials and sizes to its wide range of studs for the sheet metal sector. 
M2 – M10 and lengths from 5mm – 50mm. The high strength studs for thin sheets are available in hardened stainless steel and TR's standard flush-head studs are now available in two new sizes – M2.5 and M8. Across the range sizes are ex-stock in diameters from 5mm – 50mm.
These new products form part of TR Fastenings' portfolio of sheet metal products, including the genuine Hank rivet bush, blind rivets, blind rivet nuts, K-nuts, cage nuts, weld studs and nuts, swage nuts, and the Euro rivet bush. 
The vast majority of TR's stud range is produced by the company's manufacturing plant in Singapore and these newly available sizes of self-clinch studs have been introduced in response to customer demand. The studs are used widely by sheet metal subcontractors for a variety of applications including medical equipment, marine, automotive, white goods, telecommunications, electronics and general engineering.