The right fastening solution from the design phase
07 June 2022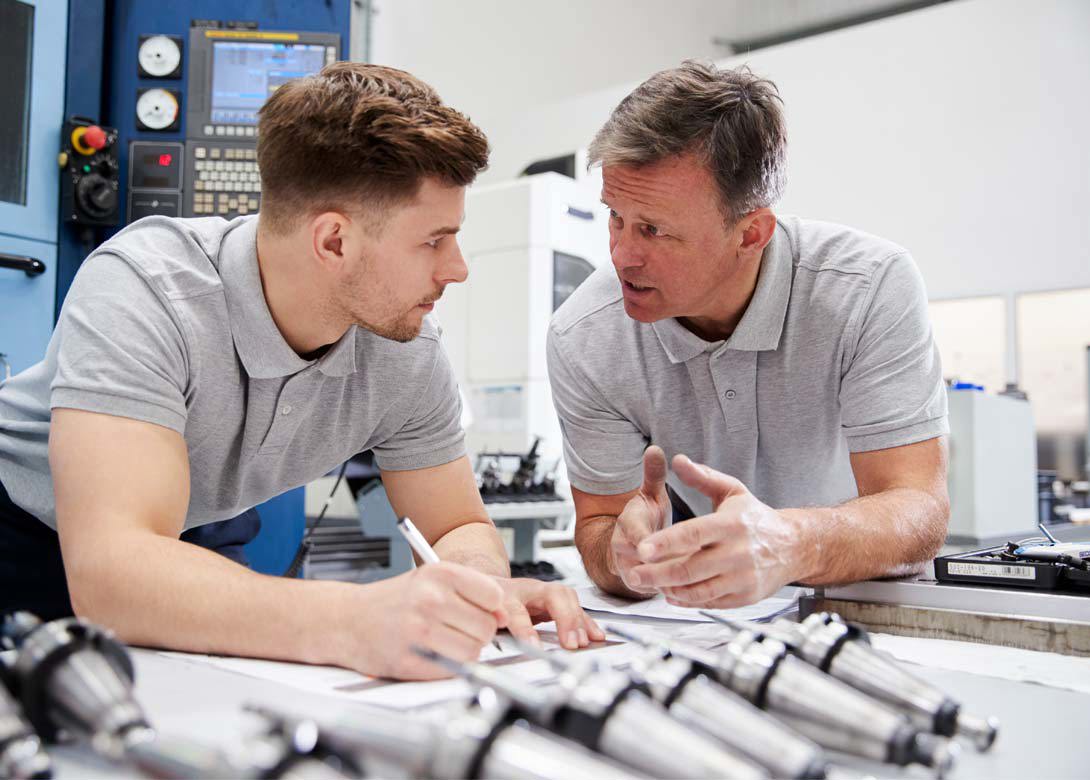 When developing a new headlight body for Jaguar Land Rover in 2018, ZKW Elektronik GmbH contacted KVT for its 'Expert Design Service' on the heat sink in a headlight body, as well as a better fastening solution for the PCB.
The original idea of ZKW Elektronik was to screw three circuit boards individually on each side of the headlight. After receiving the enquiry, KVT looked into the detail of the headlight body design and suggested the use of PEM SMT Standoffs (SMTSO).
With the use of SMTSO fasteners, the three part flex rigid circuit board only needs to be fastened once from one side. This means that two boards can be fastened with one fastening joint. On top of that, the SMTSO fasteners in the tape and reel packaging allow them to be installed by a pick and place machine without extra installation equipment. All the benefits reduce the number of fasteners needed, the installation time, as well the installation equipment needed.   
Thanks to the 'Expert Design Service' from KVT Fastening, together with Bossard Group, ZKW Electronics benefited from an ample reduction of fasteners and processing time, as well as access to various engineering services to help them find the right solution.