The new TAURUS® 5 compact
29 April 2013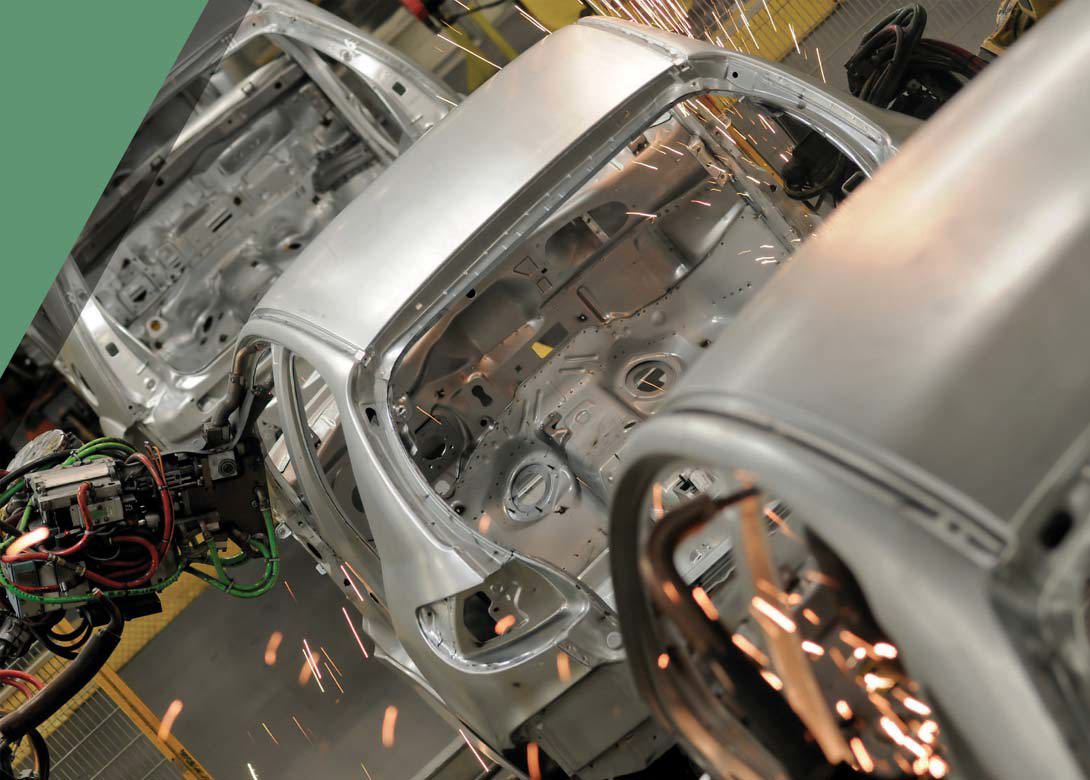 GESIPA® says that its new development – the TAURUS® 5 compact – is an extremely light and versatile setting tool for lock bolts.
Due to its modular design, unique high setting force and weighing only 2.8kg, the TAURUS® 5 compact is extremely flexible and allows fatigue-free operation for long periods of time. It securely sets 4.8mm and 6.4mm lock bolts from a variety of manufacturers.
The TAURUS® 5 can be operated with all pulling head modules available for the Taurus® 5 and 6. The extraction of the broken mandrels and the large mandrel collection unit allow for a highly efficient operation. In addition, the TAURUS® 5 compact reaches a very high setting speed because of its high traction force and optimised traction stroke.
GESIPA® points out that the TAURUS® 5 uses a technique typical to GESIPA® and unique throughout the world - compressed air is used twice, both for setting the rivets and extracting the spent mandrels. This, in turn, allows the user to reduce the consumption of expensive compressed air.
The TAURUS® 5 compact also comes with the patented jaw system of the TAURUS® series which has been modified to provide safe form-fit connection to the pulling mandrels of the lock bolts, thus ensuring optimum service life with minimised wear and tear.
"With this setting tool deliberately designed in a compact form, GESIPA® has developed a tool that not only benefits from the experience of the successful TAURUS® series ensuring its full functionality but also offers an attractive price-performance ratio due to the use of compatible parts."