The new era of MASTER-PLATE®
16 May 2019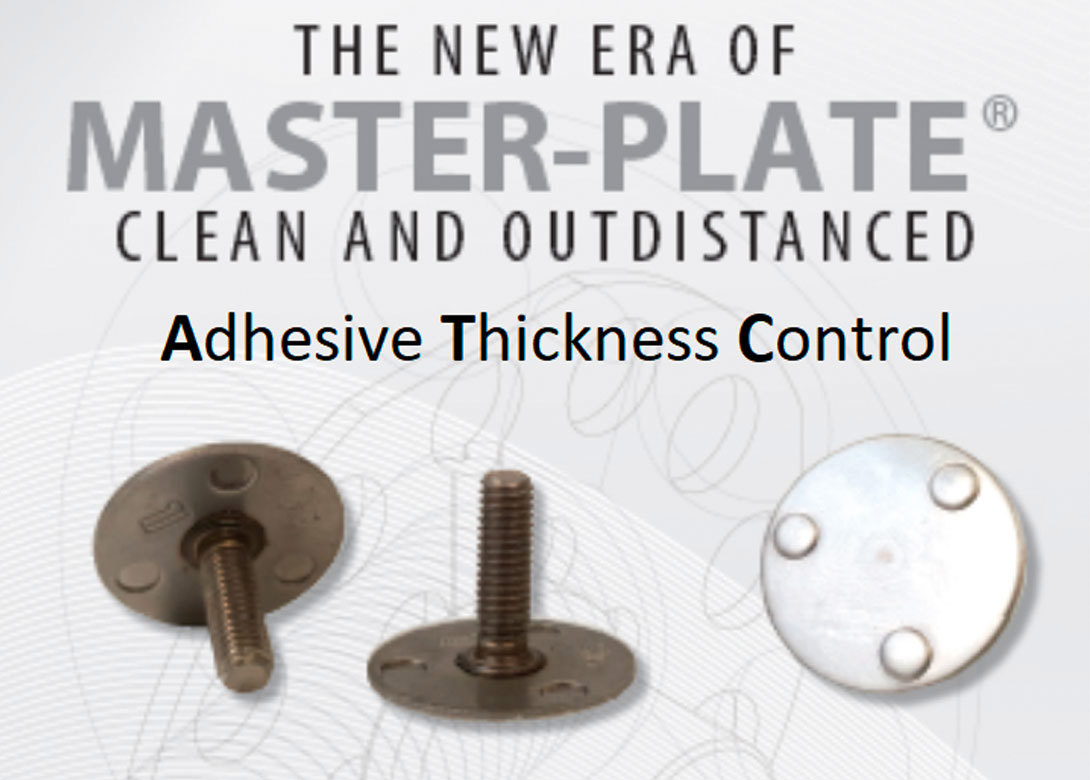 Specialinsert says it is staying one step ahead on mechanical connection innovation by improving the ATC (Adhesive thickness control) on its bonding fastener technology.
A spacer on the base-plate ensures that with every kind of pressure applied during the installation, a film of minimum 0.5mm, constantly covering the whole area, is applied to ensure the correct bonding.
This technology allows the users to save about 43% of glue, with an impressing cost saving together with an increment of the pull-out strength of about 83%. This new product line will implement the existing MASTER-PLATE® standard range.
For the last 40 years, Specialinsert has been developing and producing fastener systems for every kind of application. Through its international sales department located in Turin, the company exports to over 79 foreign markets.
With the recently achieved certification IATF 1694, Specialinsert is a qualified partner for all OEM and tier 1 in the automotive market.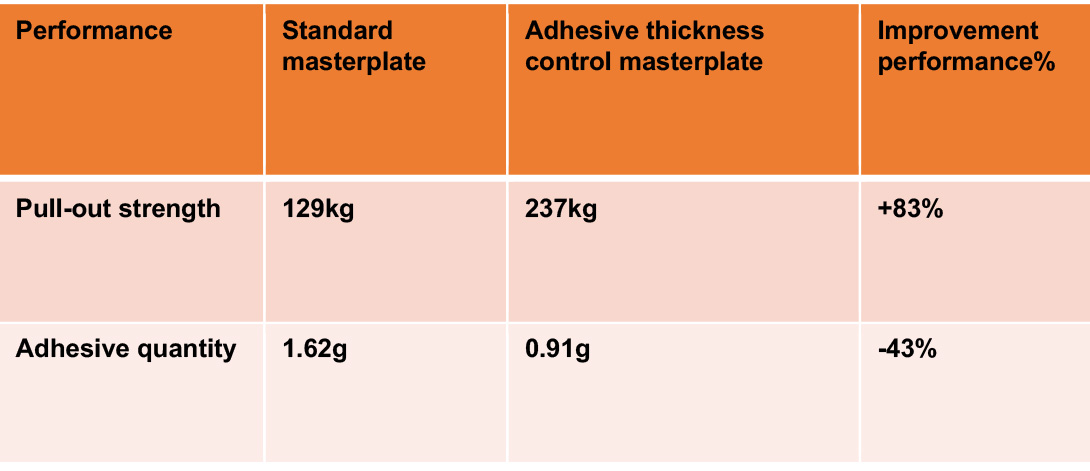 www.specialinsert.it