The 4-in-1 wheel nut socket tool
11 January 2023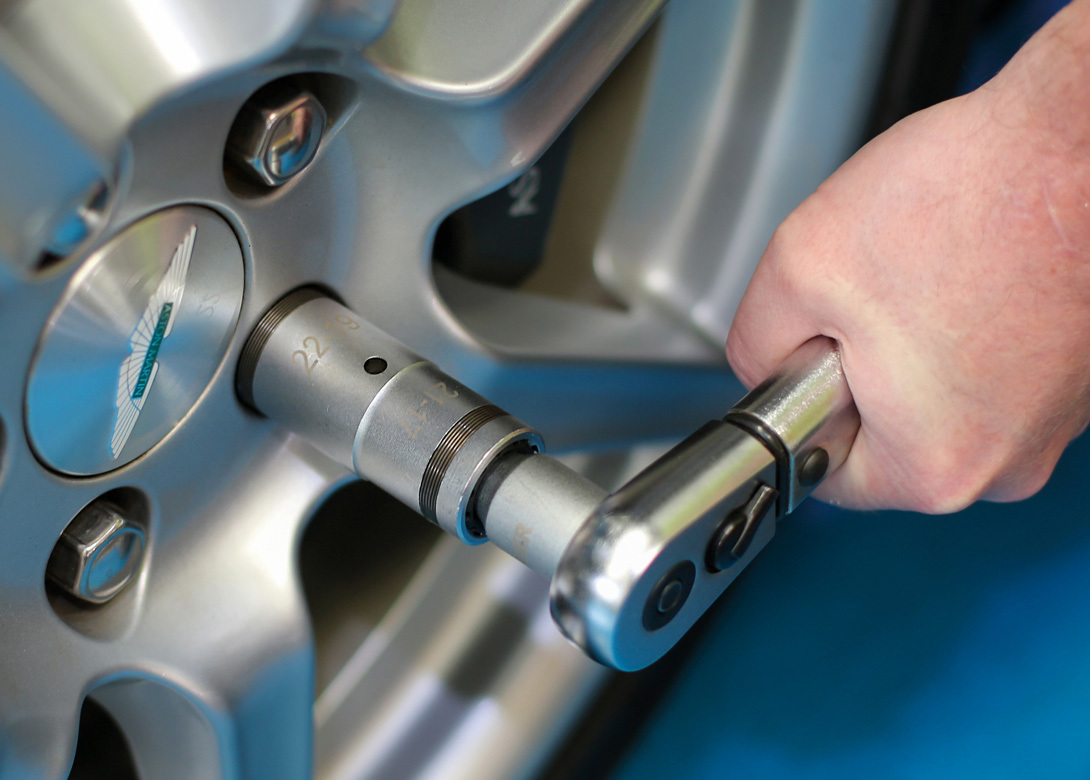 Laser Tools, a Tool Connection Ltd brand, has released its most recent innovation for the automotive industry, a socket, manufactured from chrome vanadium steel, which fits all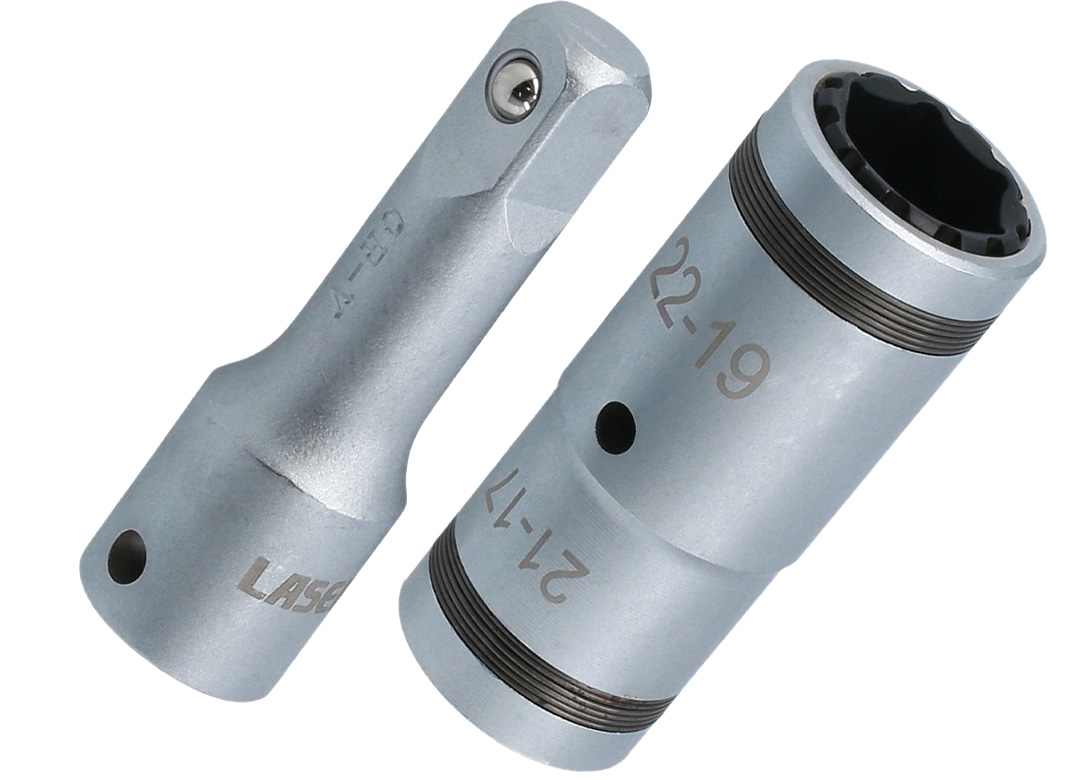 four wheel nut sizes.
Designed to save space, the new Laser Tools product reduces the number of tools needed for tire changing and is an ideal solution when storage space in the workshop is limited. The half inch drive, double ended wheel nut socket features a spring-loaded insert at each end which enables it to accommodate 17mm, 19mm, 21mm and 22mm nuts.  
Each end includes an internal sliding socket insert that moves aside when a larger size is required, provided two socket sizes at each end. At 78mm long, the socket is also suitable for deep-seated wheel nuts and bolts. Included with the socket tool is a 77mm long ½ inch drive extension bar, meaning these products make an ideal combination to both save space and weight.