tesa® ACXplus helps promote safety for cyclists
09 October 2014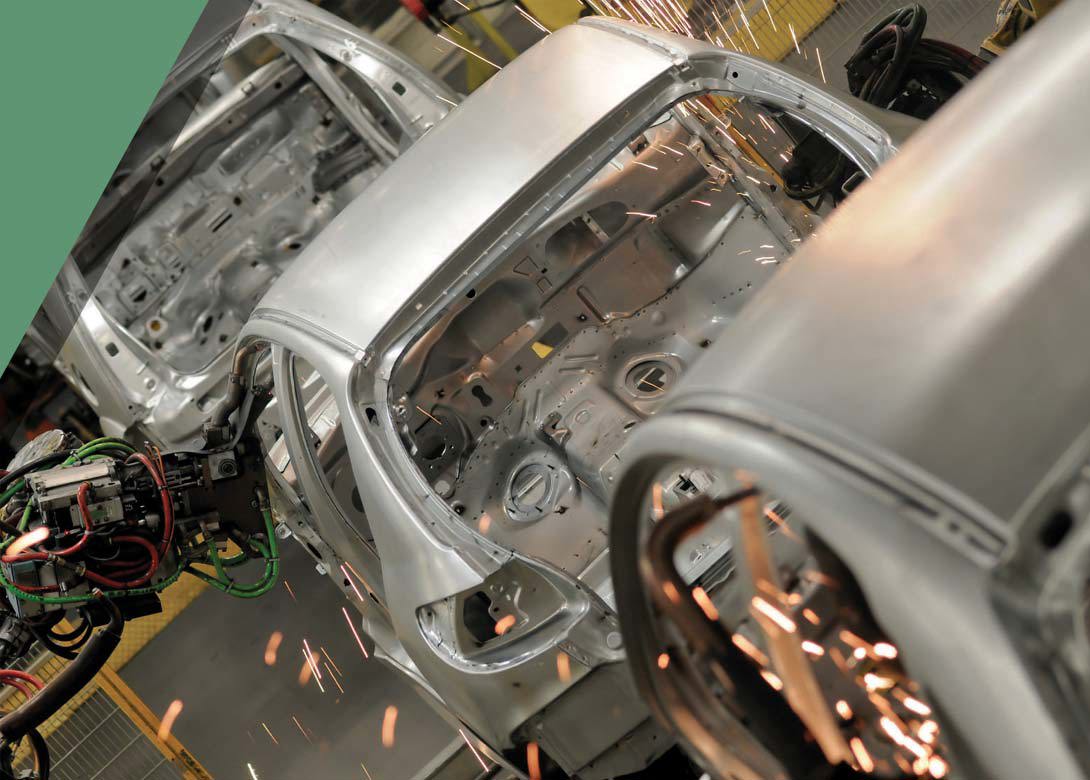 When UK based vehicle monitoring technology provider Traffic Technology Ltd was looking to integrate new bonding methods into its manufacturing processes, it called on the tesacohesion™ team at tesa® for help.
Traffic Technology Ltd is a UK supplier of advanced vehicle monitoring technologies, road safety equipment and services. During the design phase of an interactive cycle awareness sign, the options explored in conventional bonding were found to be ineffective. As a result, Traffic Technology decided to search for a high performance double-sided tape solution that could effectively fasten and provide a long lasting, durable seal on the dissimilar substrates of the sign's polycarbonate screen and powder coated aluminium frame.
To ensure they delivered benefits in line with the 4 Ps – people, products, processes, performance – that make up the tesacohesion™ philosophy, tesa's customer team visited Traffic Technology and engaged with it in a thorough assessment of its requirements.
Any proposed solution needed to provide a high strength bond on the dissimilar substrates in an outdoor environment. A watertight seal was also required to enable an IP65 rating on the unit. As such, whilst a double-sided closed cell foam tape was originally requested by the customer, the tesa team recommended the tesa® ACXplus 706x series of acrylic double-sided tapes, as a more suitable alternative.
tesa says that its ACXplus double-sided tapes for constructive bonding offer a very high bond that can last for decades on materials with different surface characteristics. Excellent stress dissipation properties allow substrates with different rates of thermal expansion and contraction to be reliably joined. The temperature, weather and chemical resistance make these tapes suitable for long-term outdoor applications, where materials can be bonded without damaging or changing them.
As well as optimising the wetting of different surfaces, the specially balanced viscous and elastic performance absorbs dynamic forces and vibrations to relieve stresses, leading to the creation of dimensionally stable and permanent bonds.