​Stronger than convention
29 July 2015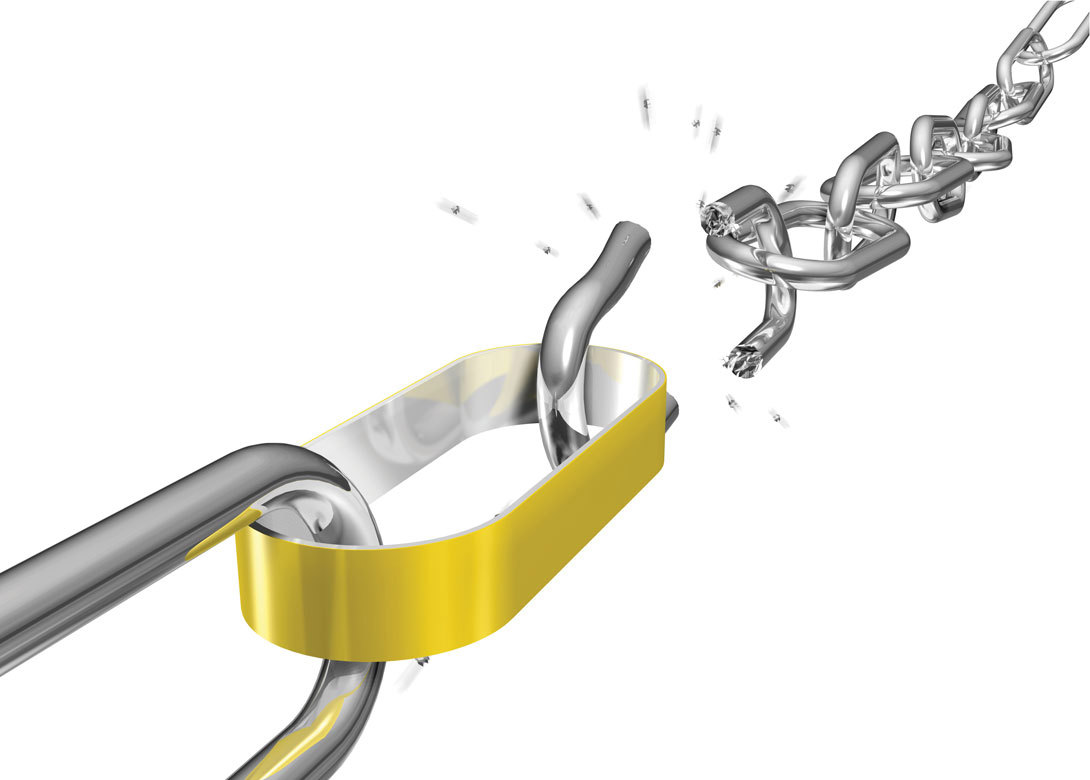 Lohmann GmbH & Co KG says its newly developed DuploTEC® SBF (superior bonding films) series contains three innovative technologies – Topaz, Onyx and Amber – making the bonding films stronger than conventional pressure sensitive adhesive connections.
Suitable for numerous industrial applications, particularly when quick and easy handling is required for process reliability, Lohmann says its DuploTEC® SBF bonding films satisfy the high safety and environmental requirements of modern industry, and offer enormous freedom of design – even for bonding on the smallest surfaces. Within this product range, the Topaz, Onyx and Amber bonding films are all thermally activated but differ – depending on requirements – in their performance.
Topaz technology represents bonding films that are activated at low temperatures and are thus suitable for quick adhesion. This technology combines high adhesive strength and flexibility with a fast process.
Onyx technology is suitable for processes that require extreme adhesive strength and high stability. In addition, it combines the advantages of pressure sensitive adhesion with those of structural bonding.
If temperature sensitive components – for example, on basis of elastomers – have to be joined quickly and reliably, then Amber technology is the right solution. The Amber products become activated at ambient temperature and offer very high initial adhesive strength.
With these three innovative technologies Lohmann says it not only keeps pace with current trends, but also offers the optimum and individual solution for many applications – particularly for new applications in the automotive and electronic industries.