SPIROL receives IATF 16949 certification
31 August 2022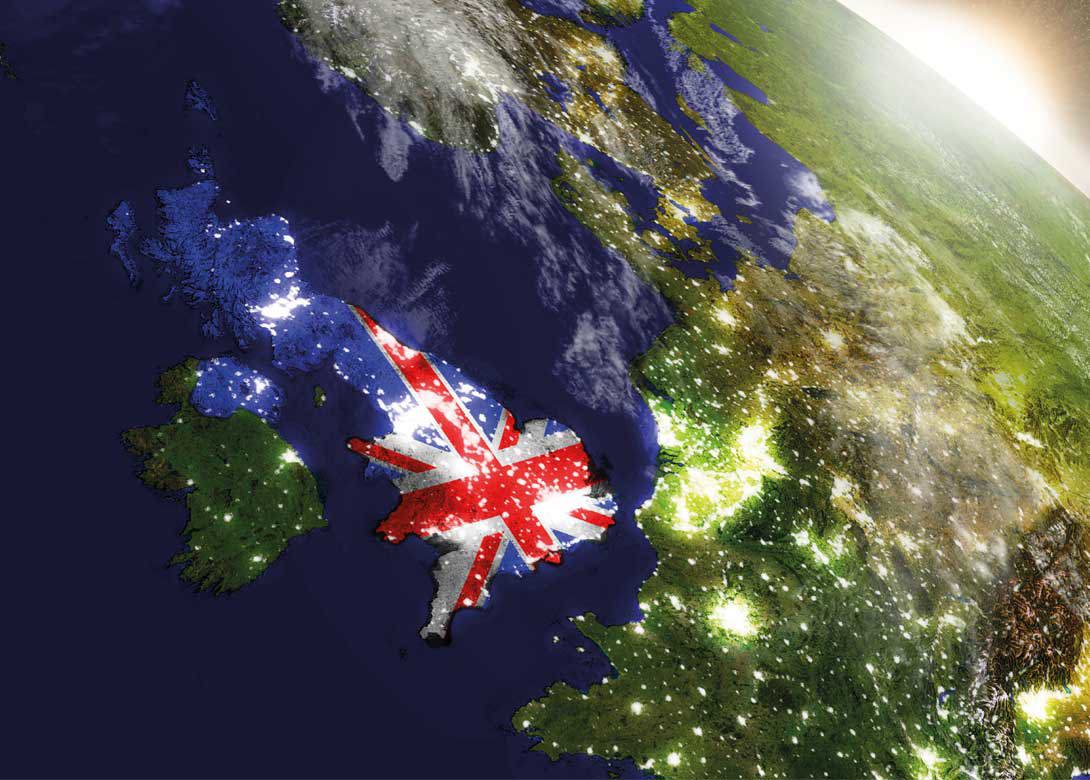 SPIROL has announced that its UK manufacturing facility has been certified to IATF 16949, superseding ISO/TS 16949 - the previous technical specification for the quality management systems of the automotive sector.
The stricter IATF 16949 is focused on achieving best practices when designing, developing, manufacturing, installing or servicing automotive products. The updated standard puts extra emphasis on risk based thinking, process control and product traceability to ensure the highest quality and on time delivery for every manufactured lot and shipment.
Like all SPIROL manufacturing facilities, SPIROL UK develops its own precision tooling, and is equipped with in-house primary and secondary operations to bolster the organisation's manufacturing footprint. This is especially important in today's industrial climate given the volatility in the global supply chain.
"Focussing on the long-term support of our customers in gaining IATF certification is key to everyone's success. The team's contributions culminating in IATF accreditation for SPIROL's UK site are testament to everyone's drive and commitment supporting and living our quality vision in every action they take. The team's efforts, both collectively and individually, that were required to not only gain IATF certification, but to sustain and support its values, are recognised and something I am proud of them all for," says Simon Ward, managing director at SPIROL UK.