Sealing solutions for battery packs
30 August 2022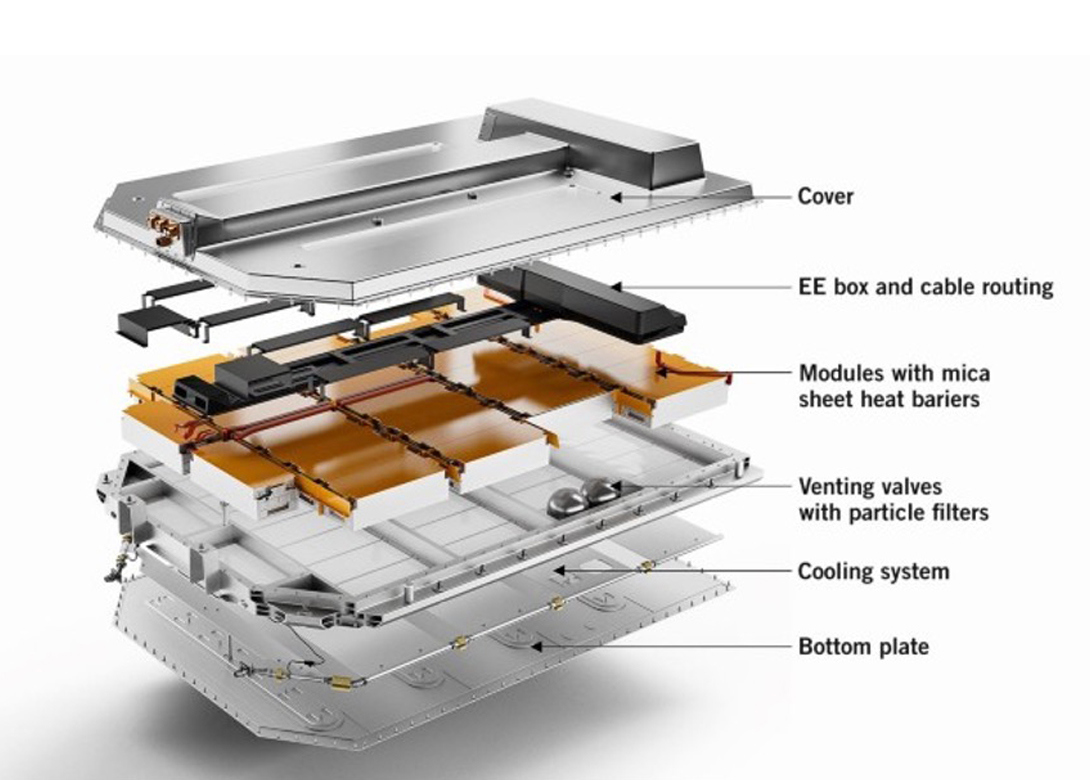 In this article, CAMCAR, provider of cold formed products and component technology, explains the traditional types of fasteners used to seal battery packs and how CAMCAR has developed innovative solutions, due to be launched later this year, to prolong battery pack life in automotive applications. 
Battery packs for battery electric vehicles are complex assemblies with demanding requirements, which include fluid management and sealing. Since they are mounted low in the vehicle, they are often exposed external environments and entry of water can cause both safety and functional problems. Covers on large battery packs are secured with fasteners, each one being a potential leak point. Chemical sealants or rubber O-rings have been a traditional way to seal the fastener underhead to its component, however, both solutions have the disadvantage of aging and degrading. 
CAMCAR Innovations has developed REVEL™ - a sealing solution that is integrated to the fastener and foregoes chemical and rubber sealants. REVEL™ is designed to seal against coated or uncoated surfaces which under laboratory testing, has proven its effectiveness and reliability under fluid pressure, a condition more severe than the external environment it will be exposed to. Additionally, CAMCAR says salt spray testing has proven REVEL™'s ability to survive corrosive environments. Additionally, the product adds little cost as it removes the need for a rubber or chemical sealant.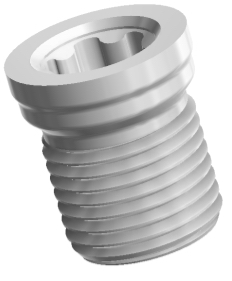 Battery packs also require effective grounding solutions between components. Therefore, CAMCAR added features that ensure grounding between the cover and fastener, again with coated and uncoated covers. This ensures reliability from the battery pack, allowing the automaker to eliminate internal grounding straps, thus resulting in cost savings.
Another innovative solution from CAMCAR is Magnaseal®, a plug technology which forms a reliable mechanical seal in cast iron and aluminium housings. In production for more than 10 years, CAMCAR insists the product has proven reliability, simplicity of machining the casting and eliminates the on-costs of rubber and chemical seals.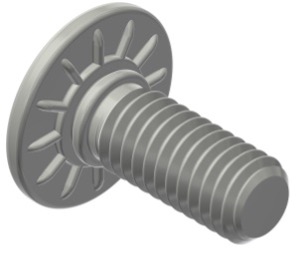 A new self clinching stud, Strux SM™, has also been introduced by CAMCAR. Clinch studs provide a secure attachment to sheet metal without the disadvantages of weld studs. Since Strux SM™ can be used in closures, BIW and other sheet metal structures that are exposed to the external environment, the stud was designed so it seals against fluid intrusion ensuring the integrity of the customers application.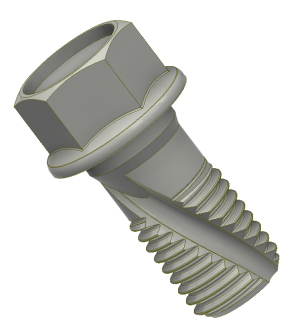 Finally, CAMCAR also offers other fluid management solutions through its Flogruv™ product which eliminates the need for drilling. This product can be used in braking systems, high pressure fuel systems, HVAC systems and any other systems that flow a fluid.
To find out more, visit: 
camcar.com