'Riveting' extensions to JRP range
28 April 2023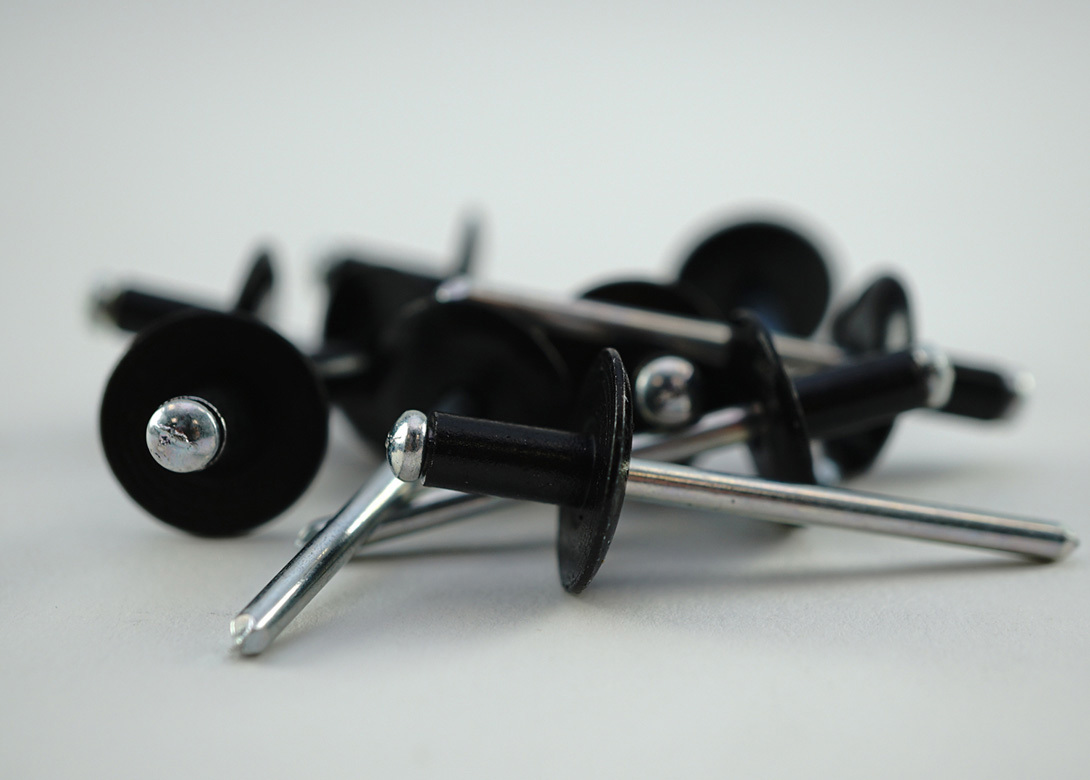 Jaton Riveting Products (JRP), the dedicated riveting brand from Owlett-Jaton, offers an extensive range of quality blind rivets, rivet nuts and tooling. The wholesaler has further extended the JRP product portfolio and introduced two new ranges to support the continuous growth seen by the brand. 
The latest additions include a range of JRP retail bags. Comprising the most popular rivet lines in smaller bagged quantities, the new range is ideal for in-store merchandising and small usage requirements. The range includes seven types of open blind rivets, including dome head, dome head multigrip, large flange head and dome head JRP-lock structural rivets in a choice of materials, including aluminium, steel and stainless steel.
In addition, a range of large flange head open blind rivets in RAL 9005 black have been added. Available in diameters 3.2mm, 4.0mm and 4.8mm, large flange rivets are used in a multitude of industries, including aerospace, automotive, rail, HVAC, white goods, electronics, DIY and general engineering.
"The JRP range has proved hugely successful for customers, and new lines are always well received. Following the success of the Unifix and JCP retail ranges, the new lines promise to be a riveting success," says Tony Williams, sales director at Owlett-Jaton.
The new products are available for free next-day delivery, with low minimum order levels, across the majority of the UK mainland.