Quick connectors to be used in automotive cooling systems
06 May 2015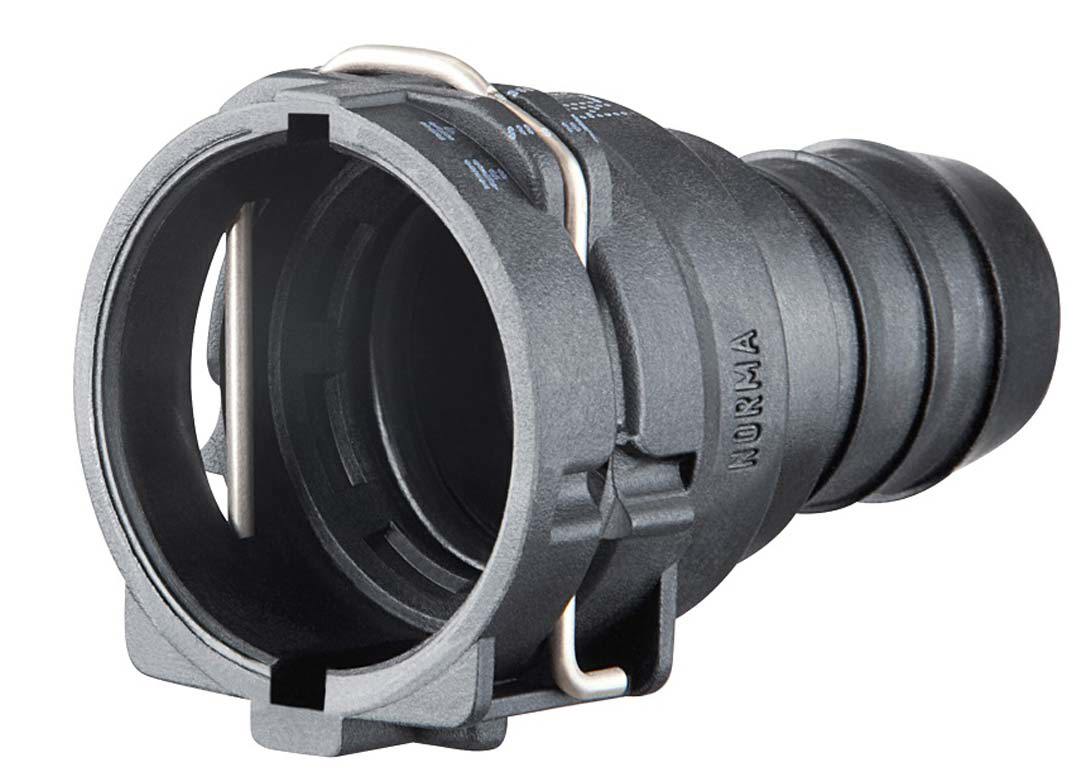 NORMA Group, a global market leader for engineered joining technology, has secured a major contract for quick connectors with a large Chinese-European joint venture OEM.
The production of the NORMAQUICK PS3 quick connectors for the use in the customer's water cooling systems will start in 2016 and last until 2026. The company will produce more than four million quick connectors annually at its plant in Qingdao, China, and equip approximately 1.5 million vehicles until 2026.

"This order is the beginning of a strong relationship between NORMA Group and this major OEM, which just like NORMA Group increases its capacities in China," says Bernd Kleinhens, NORMA Group board member responsible for business development and the Asia-Pacific region. "We look forward to our cooperation and are proud to be the designated supplier for our customer's new platforms for automotive production."
The NORMAQUICK PS3 quick connector is made of recyclable materials and is ideal for connecting fluid lines in the area of cooling water and heating lines, but also for use in charge air systems. It is characterised by rapid assembly without tools. An integrated retainer enables the quick connector to be mounted and disconnected again very easily. The compact design also enables the quick connector to be used even in instances where installation space is limited. An integrated O-ring keeps the connection tight.
NORMA Group has been present in China since 2007. After having established its first plant in Qingdao, the company opened a second facility in Changzhou in May 2014.