Plastic - a valid alternative to metal
09 May 2022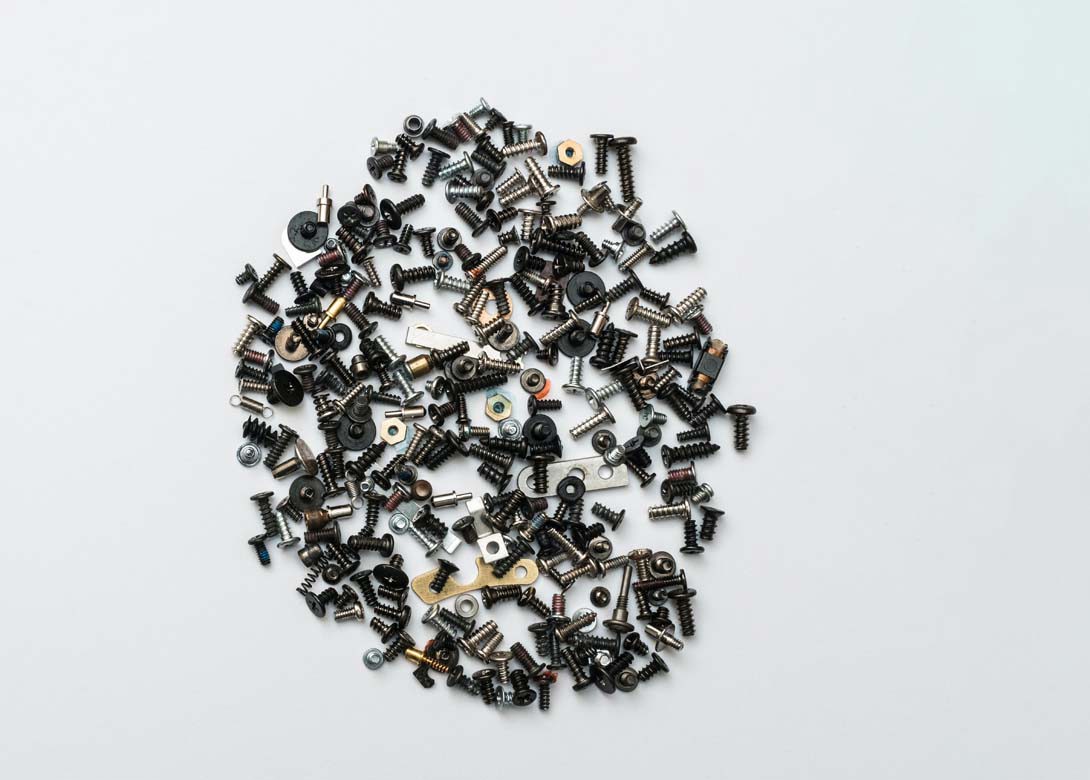 Fastening systems are made to provide assistance in solving different types of problems, especially when assembling and combining various objects. Here, Italian-based fastener manufacturer Panozzo explains why plastic screws are becoming an increasingly viable alternative to the traditional metal screw.
When talking about fastening systems and their elements, a number of factors must be considered. First and foremost – a user must identify the most suitable solution for their needs. Often, it is necessary to eliminate potential electrical conductors, which is why alternative materials to metal are considered. Plastic screws are also used in cases where there is a strong subjection to corrosion for a long time, or in cases where there are strong vibrations. In this case, a material that has good elastic characteristics and is able to offer a high resistance is needed.
Each plastic fastener has its own function, which derives from some essential characteristics including weight, corrosion resistance, electrical resistance, robustness and strength. Plastic is a versatile and low cost material that offers endless opportunities for innovation, that can replace metal in many applications.
Plastic hardware is used everywhere, from transportation to electronics, from industrial machinery to construction, and in numerous other industries. The car we ride in, the computer we work with, the pipes that bring water and gas into our homes - all of these work thanks to plastic components that need to be properly assembled and fastened for user safety and comfort.