PennEngineering® simplifies sheet metal stamping
23 May 2022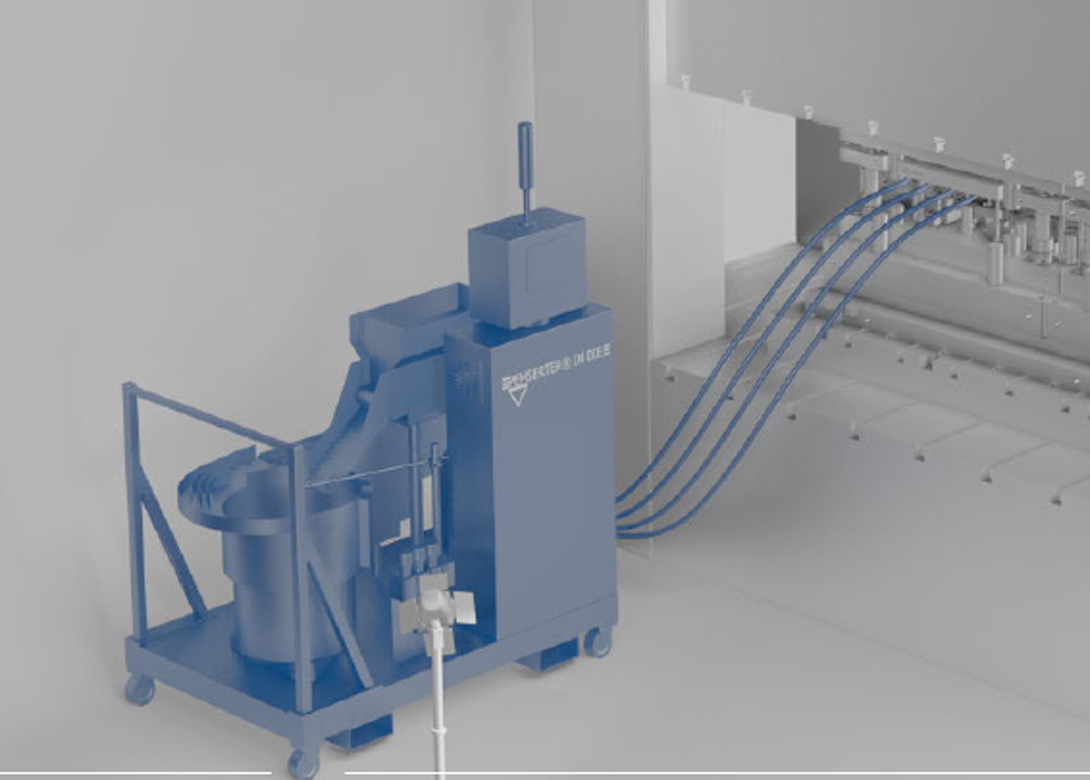 In the processing of sheet metal components, stamping presses and dies are used for cutting and shaping. PennEngineering®'s PEMSERTER® NextGen Universal In-Die Feed Cart enables users to insert self-clinching fasteners during the primary stamping process, enabling manufacturers to benefit from reduced manufacturing costs and quality optimisation.
PEMSERTER® In-Die Technology incorporates automatic feeding and installation of PEM® self-clinching fasteners and eliminates the secondary operations, such as those required to install self-clinching fasteners into sheet metal stampings, thus reducing overall labour costs, enhancing the part quality, and dramatically improving the throughput of the product. 
The device directly feeds different types of PEM® fasteners, such as nuts, studs and standoffs, to a stamping press. It can be employed for multiple projects and offers further potential for efficiency gains, whilst incorporating the latest technologies such as modular design and repeatable changeover to deliver the performance needed in the competitive stamping industry. All that is needed to operate the cart is a single phase power supply and operating air. 
The PEMSERTER® NextGen Universal In-Die Feed Cart is developed to serve dynamic sheet metal fabrication. Including automotive electronics and brackets, electronic vehicle battery applications, home appliances such as central heating systems as well us industrial applications for renewable energy.