Opening of high-tech production line for mechanical galvanisation
07 January 2020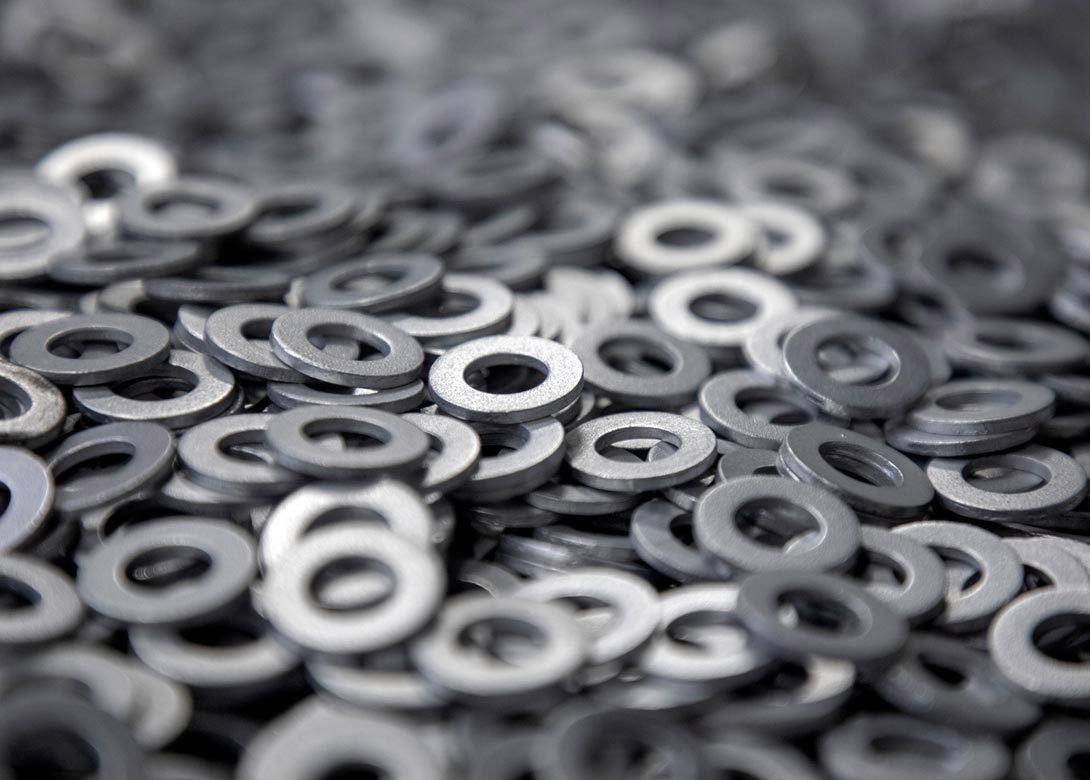 Celebrating its 70th anniversary this year, Thielco Steel Solutions Group BV has been specialising in mechanical galvanisation and coating for decades. To celebrate, the company will be opening a new high-tech production line for mechanical galvanisation in the first quarter.
It will replace the existing production line, which has been in operation since 1987. Mechanical galvanisation, or mechanical zinc plating, is a corrosion resistant surface treatment that originated in the United States, where it was developed for the automotive industry.
Glass beads and chemicals are used in a rotating mill to roll zinc powder onto the products. This very specific galvanising process is non-electrolytic and is performed at room temperature, which offers a number of powerful advantages:
No risk of hydrogen embrittlement, and the material hardness is not affected.
High corrosion resistance per micron and an even, visually attractive layer.
Layer thickness from 6 µm possible, so thread fitting is guaranteed.
No dust discharge, unevenness or damage to the products.
Good electrical conductivity.
Product adhesion is impossible.
The process is ideal for preserving rings, discs and other flat punched parts, and in recent years, demand for this unique treatment has risen considerably. The low process temperature also makes the process extremely suitable for hardened wire products, such as wire nails, springs and spring washers. Thanks to all these properties, mechanical galvanisation is the ideal alternative to electrolytic galvanisation, thermal centrifugal galvanisation and zinc flake coating.
With its production line developed entirely in-house, Thielco increases its capacity and brings process quality to a new reference level. The entire process takes place in an automated and prescription driven manner, with a focus on 'zero defects' results.
Thielco Steel Solutions Group BV is ISO certified. The process meets the NEN-EN ISO 12683 and ASTM-B 695 standards.