NSK expands line-up of resistant bearings for eAxles
04 April 2023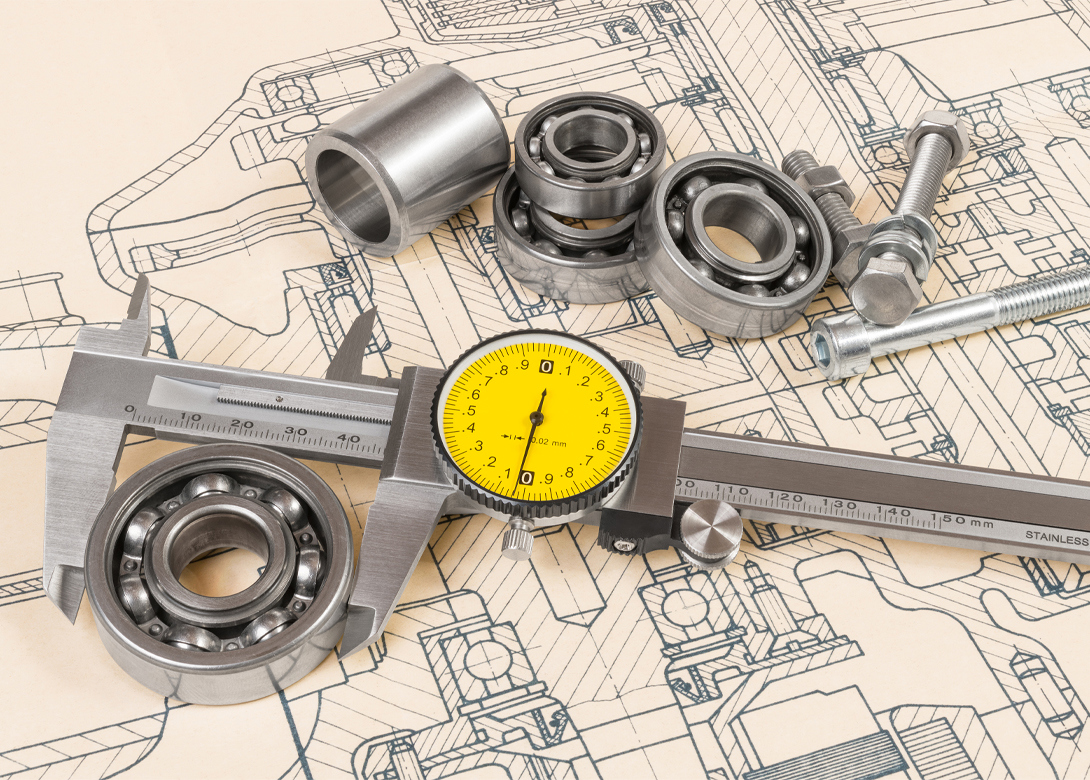 NSK has extended its range of anti-electrical-erosion technologies for bearings used in eAxles found in EV and hybrid vehicles, with new options that contribute towards improving reliability and range.
Preventing electrical erosion in the eAxle components of electric vehicles is becoming increasingly difficult due to the higher output of electric motors and higher drive voltages. Insulating ceramic-ball rolling bearings are commonly used to prevent electrical erosion but these are very expensive.
New options for eAxle bearings, introduced by NSK, include insulating polymer coatings. A polymer is sprayed onto the outer ring of the bearing and sintered to form a thin insulating coating a few dozen micrometres thick. NSK states this can provide the electrical insulation required for eAxle bearings at a lower cost than ceramic-ball bearings. It is thanks to this extremely thin polymer coating that these NSK bearings can also be installed in existing eAxle designs without changing the housing dimensions.
Plastic overmolded bearings have also been developed to provide the electrical insulation required for eAxles, but at a lower cost than ceramic-ball bearings. Overmolded bearings for railway applications are complex designs using special materials, but for eAxle applications, conventional polymers can be used to achieve both high performance and cost efficiency.
The third solution developed by NSK are conductive brushes. A current trend in eAxle motors leans towards the use of highly efficient oil-cooled systems. NSK insists that conventional conductive brushes cannot be used in environments with oil, but the company's new brushes feature sufficient conductivity, even in cooling oil-lubricated environments. The brush can be incorporated directly into the shaft to save space.
NSK states it has already completed basic durability evaluations and can promptly provide customers with proposals, including evaluation result data for practical applications. NSK's anti-electrical-erosion options cover both insulating and conductive methods to allow for a diverse range of design requirements.
"These technologies improve the reliability of eAxles and include space saving measures that enable reducing overall eAxle unit size. They further contribute to reduced electricity consumption and longer vehicle range on a single charge," concludes NSK.