NORMA wins order for emission-reducing connector
14 May 2020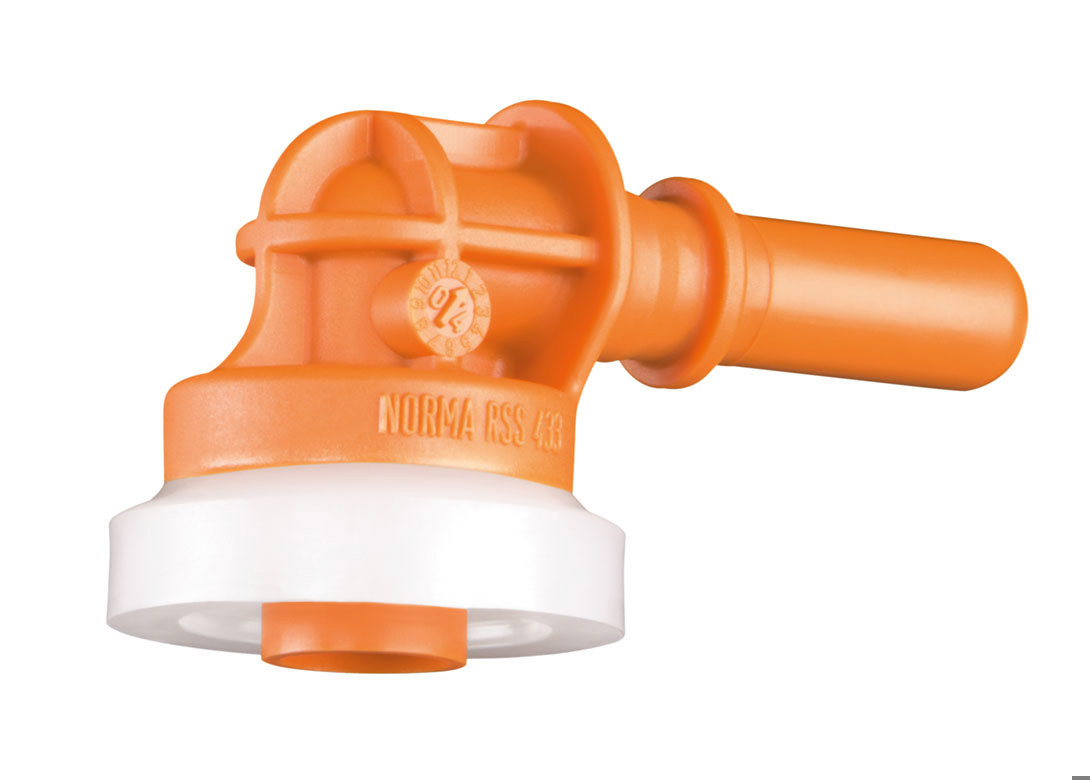 Norma Group has won an order to supply connectors for fuel transport lines for a leading international car manufacturer. The order starts in 2021, and by 2027 around 4.2 million vehicles are to be equipped with the connectors.
NORMA points out that the NORMAQUICK MK connector has been designed to significantly reduce permeation rates, contributing to vehicles fulfilling the PROCONVE P-8 emission standards coming into effect in Brazil in 2022.
Dr Friedrich Klein, chief operating officer and member of the management board of NORMA Group, said: "The global megatrend of climate change results in increasingly stricter emission regulations around the world, posing a challenge for car makers to comply with them. We support our customers by offering tailor-made solutions according to individual specifications regarding application, vehicle platform, as well as safety and emission requirements. This new order shows that our expertise in emission-control solutions is exactly in-line with customer needs in the face of new regulations."
The NORMAQUICK MK connector consists of two components; a main body and a weld ring, which safely connects the plastic fuel tank with the fuel transport system. Body and weld ring are joined by an injection moulding process resulting in a high-strength connection.
NORMA reports that existing joining solutions on the market are prone to a high permeation rate and show a tendency to cause micro leakage. The NORMAQUICK MK reduces these risks with the advanced material and design concept of the MK connector.
NORMA Group will deliver the connectors to the car manufacturer's plants in South America. For each year of the order 700,000 vehicles are planned to be installed with the MK connector.