NORMA secures business with Japanese car manufacturer
24 March 2014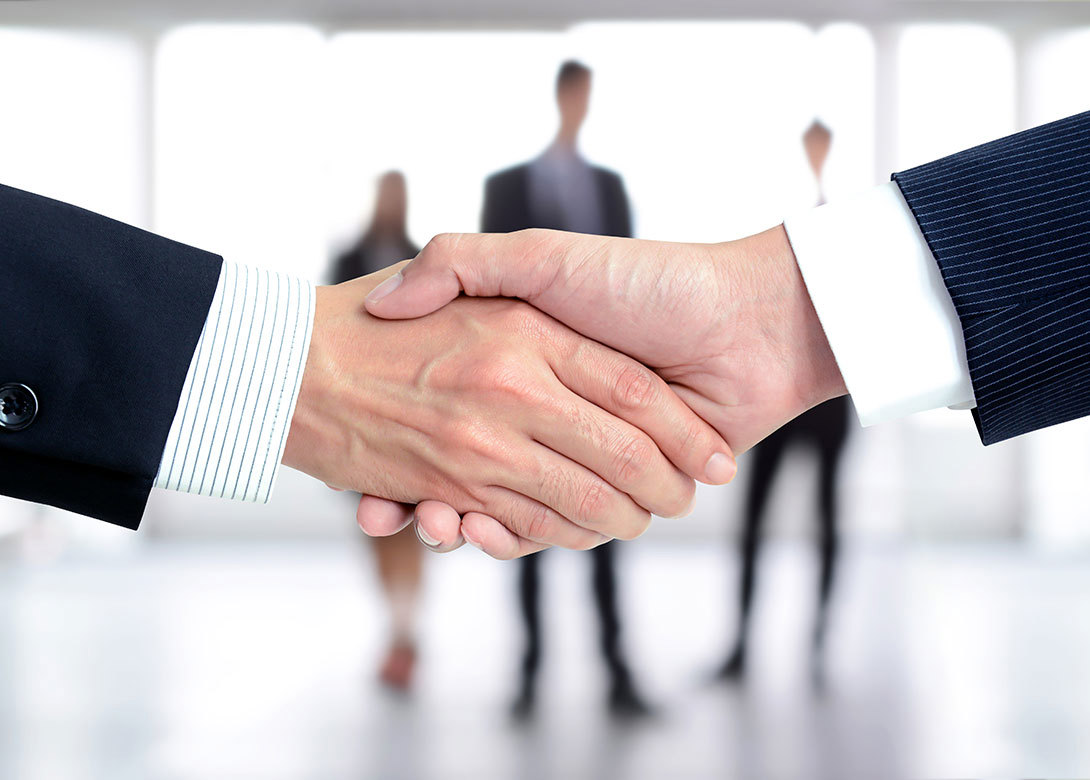 NORMA Group has been awarded business from a leading Japanese vehicle and engine manufacturer to develop and fabricate an innovative NORMACONNECT V profile clamp.
The clamp will be used in a downsized engine with a turbocharger system for a series of different vehicle platforms. It will help to reduce weight and meet the requirements for tight packaging spaces.
"We have just recently increased our production and storage capacities for our V profile clamp in Asia and in Europe," says Bernd Kleinhens, board member business development.
"This major order proves that our innovative technology and consistent quality is in high demand around the world. Furthermore, our product solutions help our customers to meet their environmental goals."
NORMACONNECT V profile clamps are connecting elements for flange pipes used in various applications including exhaust, cooling and filter systems, turbochargers, water treatment, supply pipes, and air conditioning systems. This innovative joining technology, consisting of a V profile clamp and a gasket, has been designed to meet the requirements for tight packaging spaces in the motor vehicle industry and helps customers to reduce the weight of their overall systems.