NORMA Group supplies joining products for exhaust retrofit kits
13 February 2020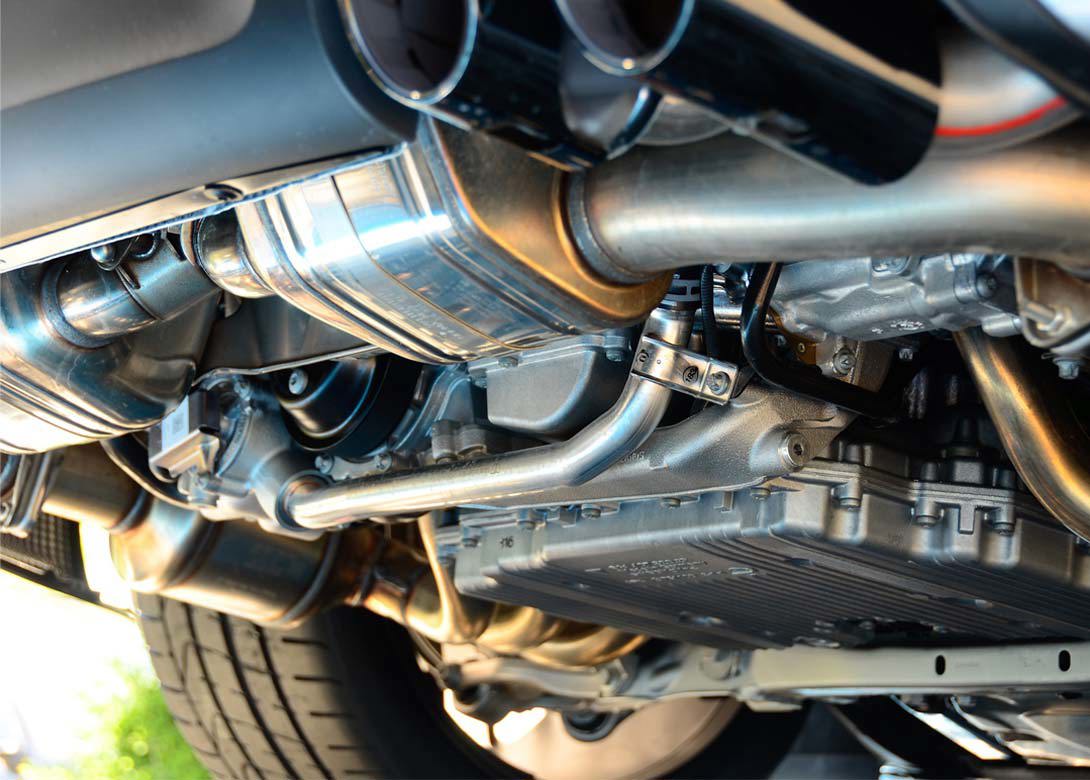 NORMA Group supplies exhaust clamps and couplings for retrofit systems for exhaust gas purification of Euro 5 diesel vehicles. The systems enable improved emission control by means of Selective Catalytic Reduction (SCR).

Retrofitted vehicles are expected to reduce their nitrogen oxide emissions to below 270mg NOx per kilometer. This means that the emission value will fall below the threshold of possible driving bans. Several European cities have already imposed driving bans on diesel vehicles below the Euro 6 standard.
"NORMA Group's high-quality connection products for the mobility sector contribute to reducing emissions," said Dr Michael Schneider, CEO of NORMA Group. "In addition, this will extend the service life of older vehicles."
The first models of older Euro 5 diesel vehicles can be equipped with the retrofit kits by qualified car workshops starting in 2020. With exhaust gas purification by means of Selective Catalytic Reduction, a chemical reaction is triggered by injecting a urea solution into the exhaust gas system. In the exhaust system, the urea solution is converted to ammonia, which breaks down the toxic nitrogen oxides into nitrogen and water.
The SCR retrofit systems for Euro 5 diesel vehicles include a tank for the urea solution; a pipe system for transporting the solution; an injector through which the urea solution is injected into the exhaust tract; and joining elements that ensure a stable, safe and leak-free connection between the components. In the urea injector, for example, NORMA Group V-Profile clamps are used. EuroCoupler exhaust couplings from NORMA Group ensure that the exhaust pipes are firmly connected in the exhaust tract and are highly resistant to longitudinal and rotational movements of the pipes. By ensuring safe and permanently tight connections in the SCR retrofit kits, NORMA Group products prevent the escape of untreated exhaust gases and thus contribute to the reduction of vehicle emissions.