​NORMA Group recognised as top supplier by General Motors
17 December 2014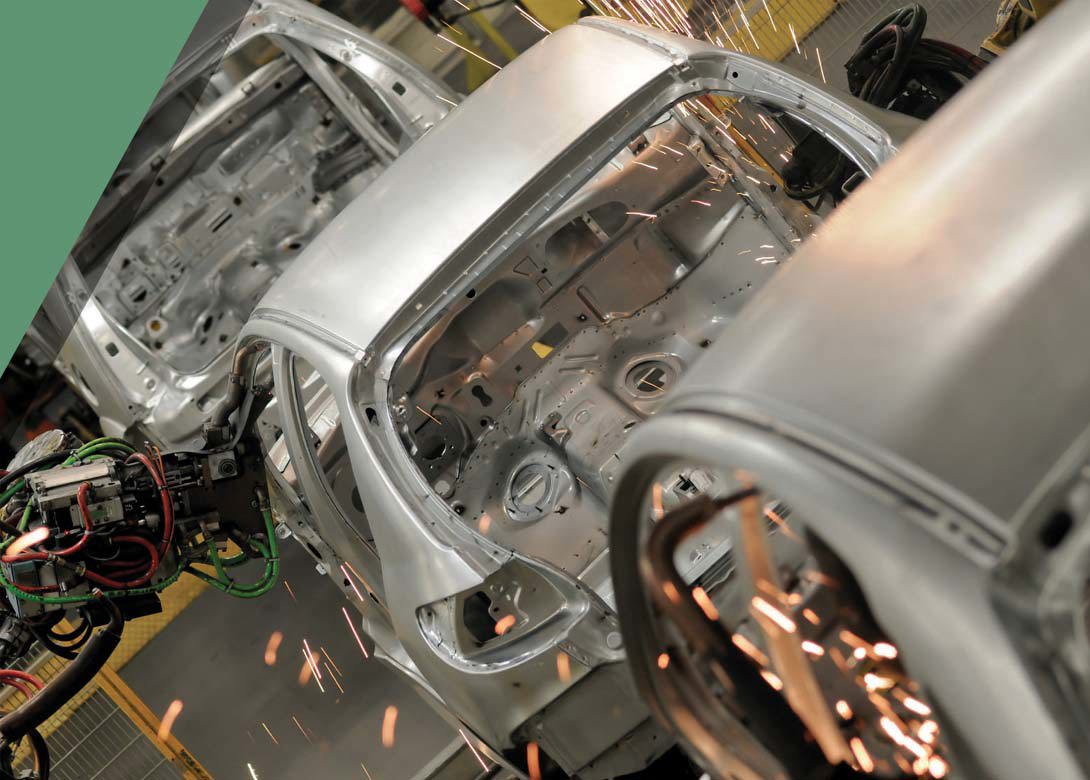 General Motors Company has presented NORMA GROUP in Germany with its 2013/2014 Supplier Quality Excellence Award for outstanding performance.
Following the recent recognition of the manufacturing plants in Monterrey, Mexico, and Qingdao, China, the US vehicle manufacturer now also recognises NORMA Group in Germany for its efficient processes, strong product quality and superior services.
The Supplier Quality Excellence Award was handed to NORMA Group at the Adam Opel AG headquarters in Rüsselsheim at the end of September. "This award by GM makes us particularly proud. It confirms that our approach of continual improvement ensures sustainably high product quality and reliable supply for our clients. It is attributed to the outstanding commitment of our employees in Germany", says Werner Deggim, CEO of NORMA Group.
Eligible candidates for the GM Supplier Quality Excellence Award must meet numerous rigorous criteria including timely delivery of top quality products, seamless production processes, innovative strength and quality systems for instance according to ISO TS 16949.
In Germany, NORMA Group manufactures metal and plastic joining products in Maintal and Gerbershausen.
Its engineered joining technology is used globally, among other things in the automotive and agricultural industry, in aerospace and marine applications, as well as in infrastructure projects.