NORMA Group receives PACCAR 50PPM award
03 September 2014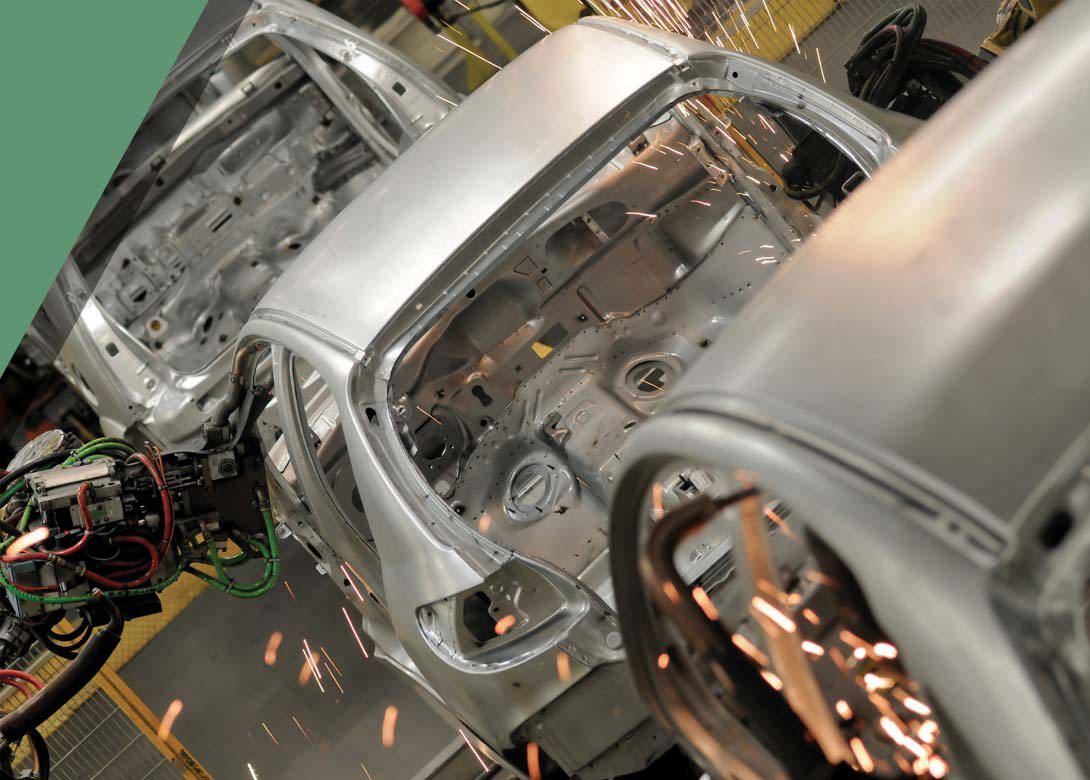 For its locations in Saltsburg, USA, and Juarez, Mexico, NORMA Group recently received the 50PPM award from PACCAR Inc – the US motor vehicle manufacturer – for 2013.
The quality seal is a reward for selected suppliers with a defect rate of 50 parts per million (PPM), with NORMA Group receiving the award for the third year running.
PACCAR's 50PPM award process examines the quality of suppliers over rolling six-month periods. Additional nomination criteria for the award include product innovation, the production parts approval process (PPAP), the number of warranty cases, and timely delivery. Eligible candidates must also have quality systems in accordance with QS-9000, ISO/ TS 16949 or ISO 9001 for 2008 in place and successfully pass performance testing by PACCAR.
"We are very pleased to receive the PACCAR quality award for the third year running," says Werner Deggim, CEO of NORMA Group. "The 50PPM award recognises the consistently strong quality of NORMA products in conjunction with our employees' outstanding commitment to always meet the expectations of our clients."
NORMA Group has been providing PACCAR with V-band profile clamps, UniStrap, T-Bolt and worm-drive hose clamps, as well as fluid components, since 2006. The joining products are manufactured inter alia in the NORMA Group sites in the USA and Mexico.