​NORMA Group issued Platinum Supplier Status by General Motors
16 April 2015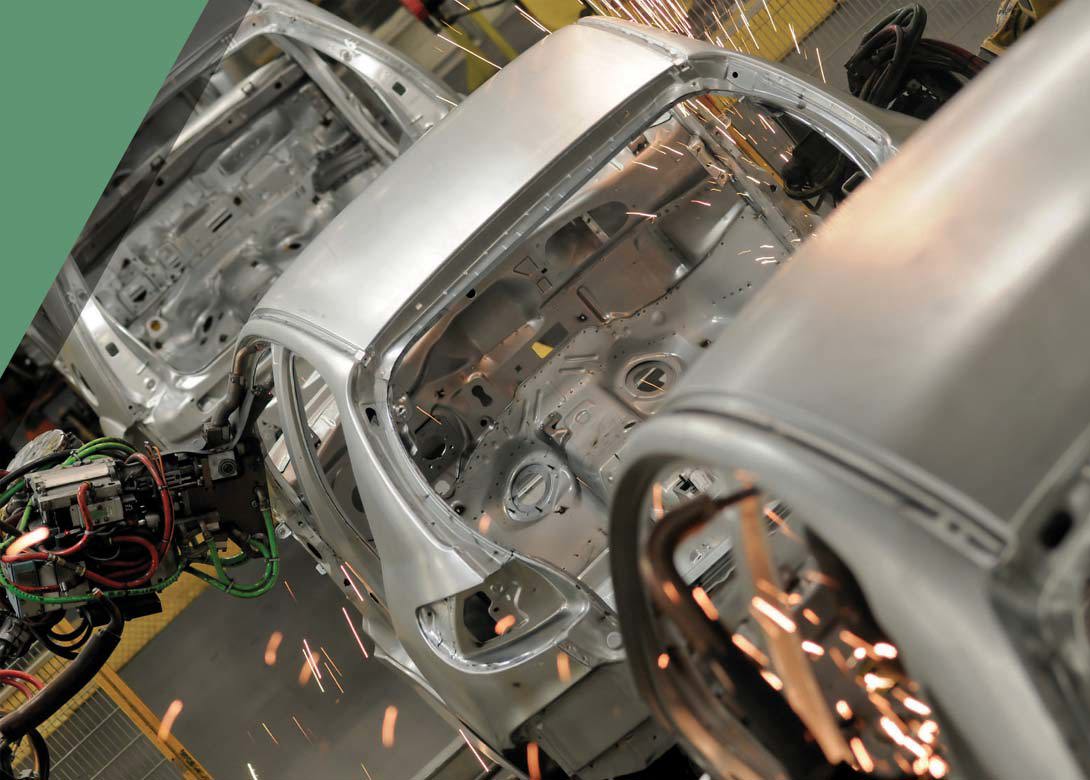 NORMA Group, a global market leader in engineered joining technology, has been issued Platinum Supplier Status 2014 for its site in St. Clair, Michigan, by General Motors Company.
The US car manufacturer issues this award to suppliers for their outstanding performances and is recognising NORMA Group for its delivery reliability, high-quality products and outstanding service.
"We are extremely pleased to receive this honour from General Motors that once again confirms our reliability, expertise and strong service," says Werner Deggim, chief executive officer of NORMA Group. "It pays tribute not only to the outstanding achievements of our team in St. Clair, but also to our group wide approach aimed at achieving continuous improvements."
Only the best suppliers who meet General Motors' strict quality criteria receive Platinum Supplier Status. In this case, the PPM rate on an annual average was only one defective part in a million. "NORMA Group's operational readiness to constantly exceed our expectations makes the company one of our best suppliers and business partners," says David Poole, general director of supply chain at General Motors.