New Walter coating for resilience and tool life
05 May 2023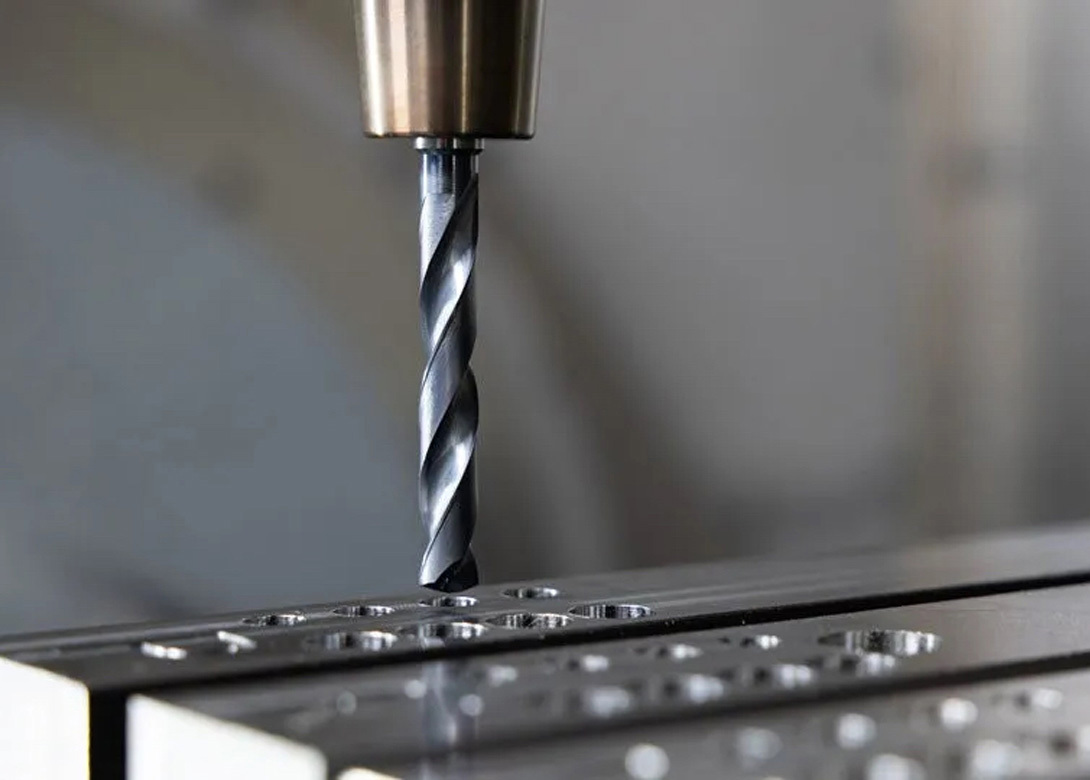 With its new X·treme Evo Plus drill, Walter is launching a new tool in the DC180 Supreme product range. The Krato·tec™ coating technology, which has been specially developed for drilling and reaming tools, gives the solid carbide drill higher resilience and longer tool life.
The Walter Xtreme Evo Plus drills from the DC180 range are part of the Supreme product line. This line is intended for large quantities and heavy-duty drilling operations. The company insists that, thanks to its long tool life, high productivity and high wear resistance in demanding applications, the DC180 Supreme reduces costs and is ideal for difficult machining operations of ISO M and S materials, for example in the aviation industry. Moreover, the tool is also suitable for applications with a high number of bores, such as in the automotive and supply industries. Further application areas include general mechanical engineering, mould and die making and the energy industry.
The WJ30EZ grade, developed in-house at Walter, with AlTiN multi-layer coating enables the highest cutting speeds and also means that the drill can be used universally in all ISO materials from groups P, M, K, N, S and H. The company insists that when compared with the rest of the market, the DC180 Supreme has a tool life that is around 50% longer. The drill with internal coolant can be used with emulsions, oil and minimum quantity lubrication. Its geometry with a straight cutting edge gives it a high level of stability and process reliability. Walter offers the DC180 Supreme with a diameter of between 3mm and 20mm for a range of applications.