New drill enables efficient spot weld removal
03 April 2023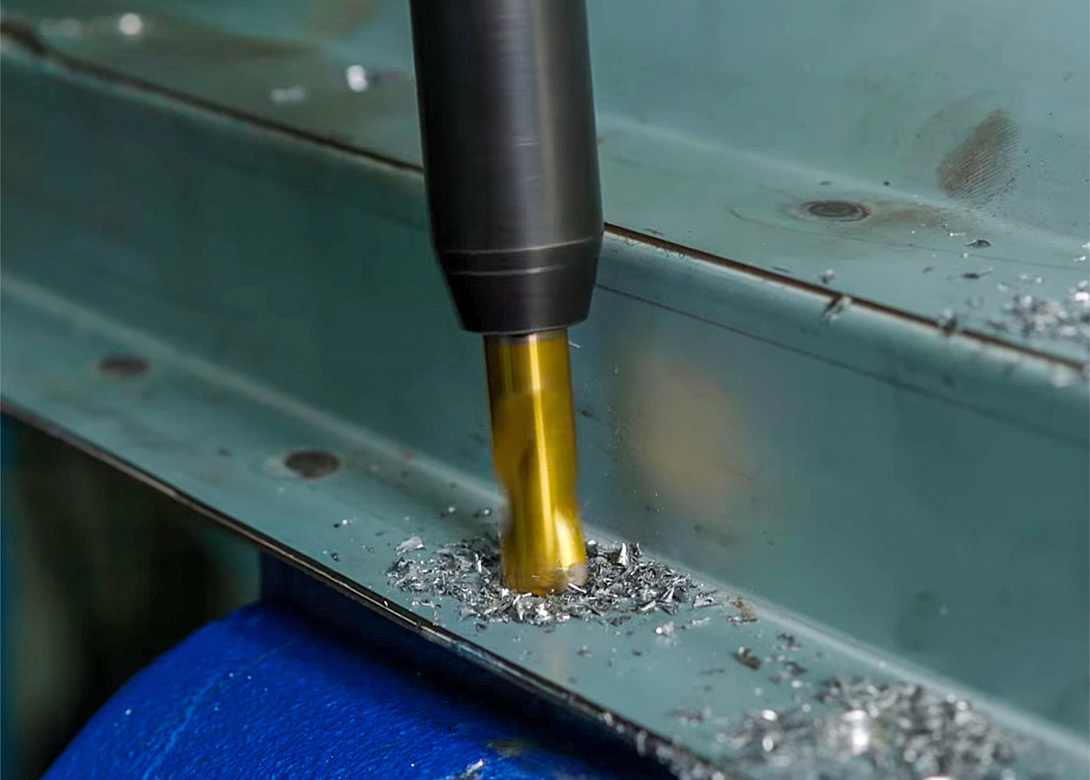 Laster Tools, a Tool Connection brand, has recently introduced a new drill kit for the automotive industry, designed to drill out or cut through spot-welds and allow for the weld to be broken and the welded panels to be taken apart.
This new spot weld cutter kit from Laser Tools combines a high-quality 8mm HSS twist drill together with a 70mm extender. The flat profile of the drill cutting face produces a burr-free hole, leaving the underlying panel undamaged. Also, the titanium nitride coating on the spot-weld drill results in a sharp cut, which helps improve tool service life.
For spot welds which are harder to access the kit also offers a 70mm extender, manufactured from S45C carbon steel to ensure higher strength and hardness for a safer spot-welding process.