New BRALO battery riveting tools
11 April 2013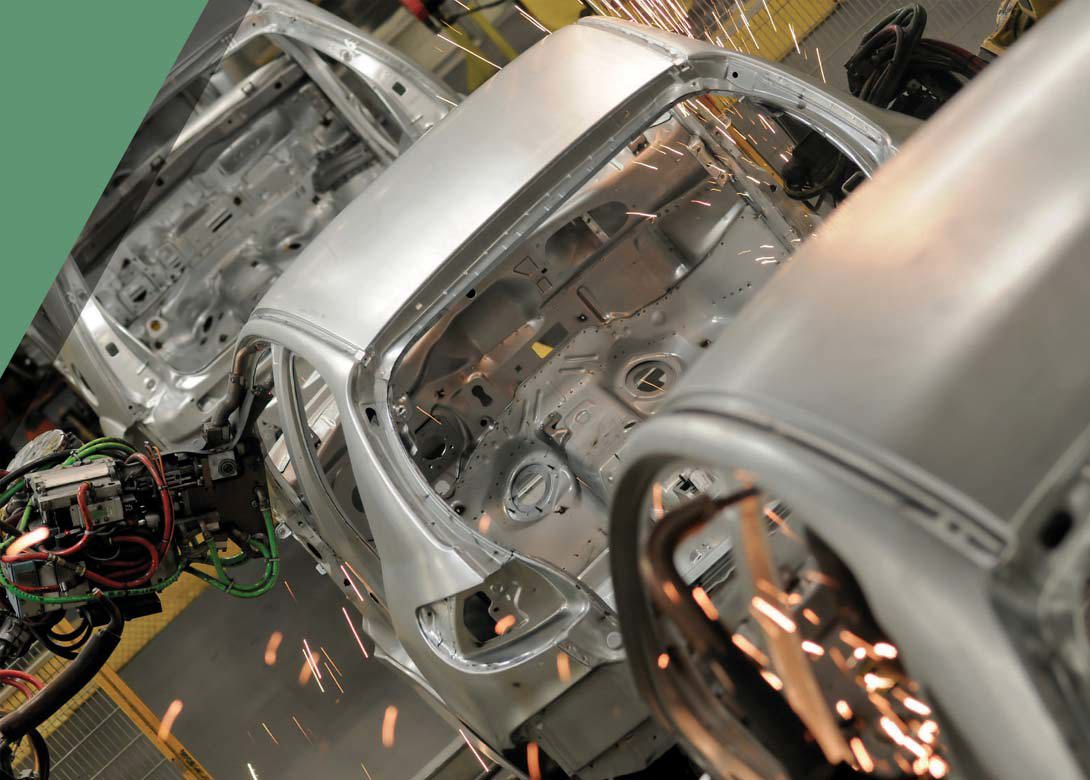 BRALO, a manufacturer and distributor of blind rivets, insert nuts and riveting tools, has added two new models of tools - BET-1 and BET-2 - to its wide range of products already offered.
The new BET range is characterised by being highly portable as well as being able to execute to the highest technical performance that meets the most demanding applications. BET-1 and BET-2 are solid yet lightweight tools, which are appropriate for maintenance and assembly works both in and outdoors.
The main features of the new BET range include:
• A well-balanced design for best usage.
• Minimal effort needed when pulling the trigger.
• The mandrel collector is easy to dismantle, which ultimately contributes to the cleanliness and safety of the working area.
• Ergonomic handles that facilitate the riveting process.
• A handle ring that enables the tools to be hooked onto a production line.
• A powerful li-ion battery with battery life indicator.
BET-1 has the riveting capacity from 2.4mm to 5mm in all materials. The BET-2 is designed for heavy-duty rivets such as structural, hardgrip, Hardlock and S-trebol rivets. Both models cover all the fastener needs with blind rivets.
The Bet-1 battery tool is supplied with a solid and durable carry case complete with battery charger. It is available with one or two 1.4 Ah batteries. BRALO can also provide a supplementary 2.8 Ah battery. Both tools will be available from June 2013.