Meet SABA's new innovative MS polymer adhesive
26 June 2023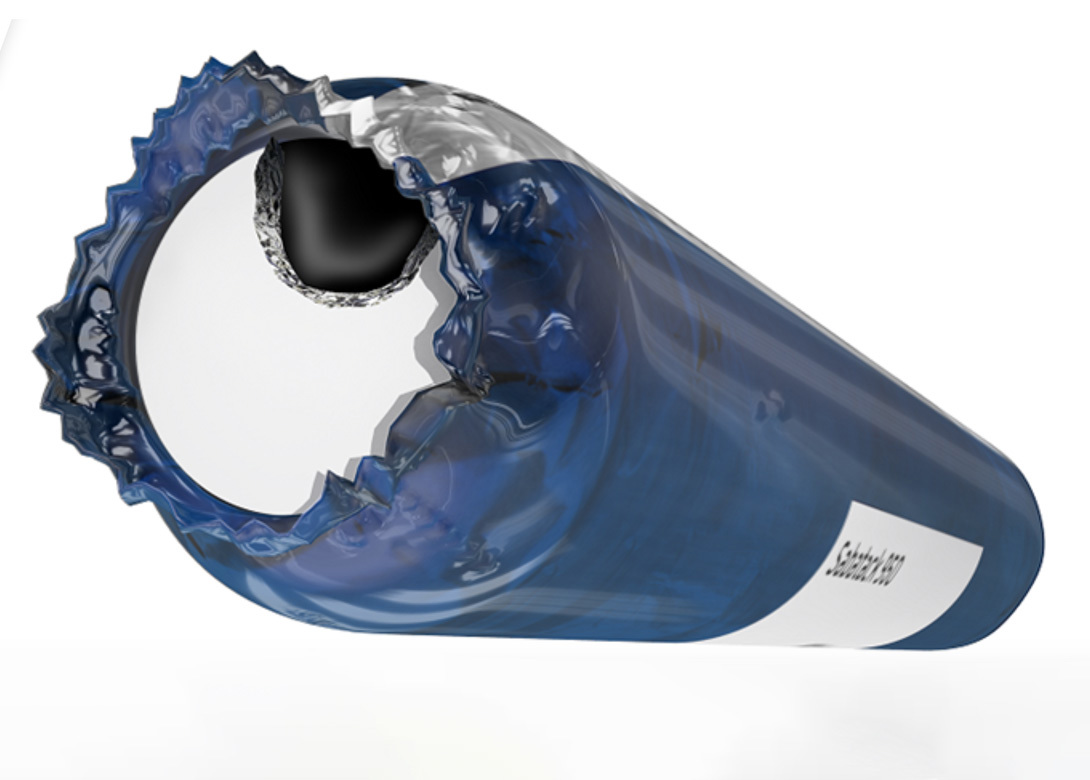 SABA, a leading player in adhesives for foam bonding and chemically-resistant sealants, has released its latest innovation – Sabatack® 950 Boost – which the company claims is the world's first MS polymer where a booster component is added in a very easy to use and simple sausage package.
The new adhesive is based on a MS polymer in which a booster component has been added. This means the packaging consists of an 'A' and 'B' compartment that allows the user to achieve higher productivity in production processes thanks to fast and independent curing. Sabatack® 950 Boost is an elastic construction adhesive, which is solvent-free, UV-stable and is also free of hazard symbols, silicones and isocyanates. The product is easy to process and exhibits various features, including low odour, minimal shrinkage and is insensitive to blistering.
With the new product, pre-treatment of material with a primer is not necessary. Also, the adhesive exhibits fast curing, as SABA states that vehicles can be moved after two hours. In addition, Sabatack® 950 Boost is a sustainable solution, as it achieves a waste reduction of more than 95%.
Sabatack® 950 Boost can be used for bonding a wide variety of materials in various industries, including construction and transportation markets. The product is suitable for use with any standard caulking gun. Available in 600ml capacity, the product possesses a shelf life of six months.