Maximising fastener potential in the automotive sector
16 September 2015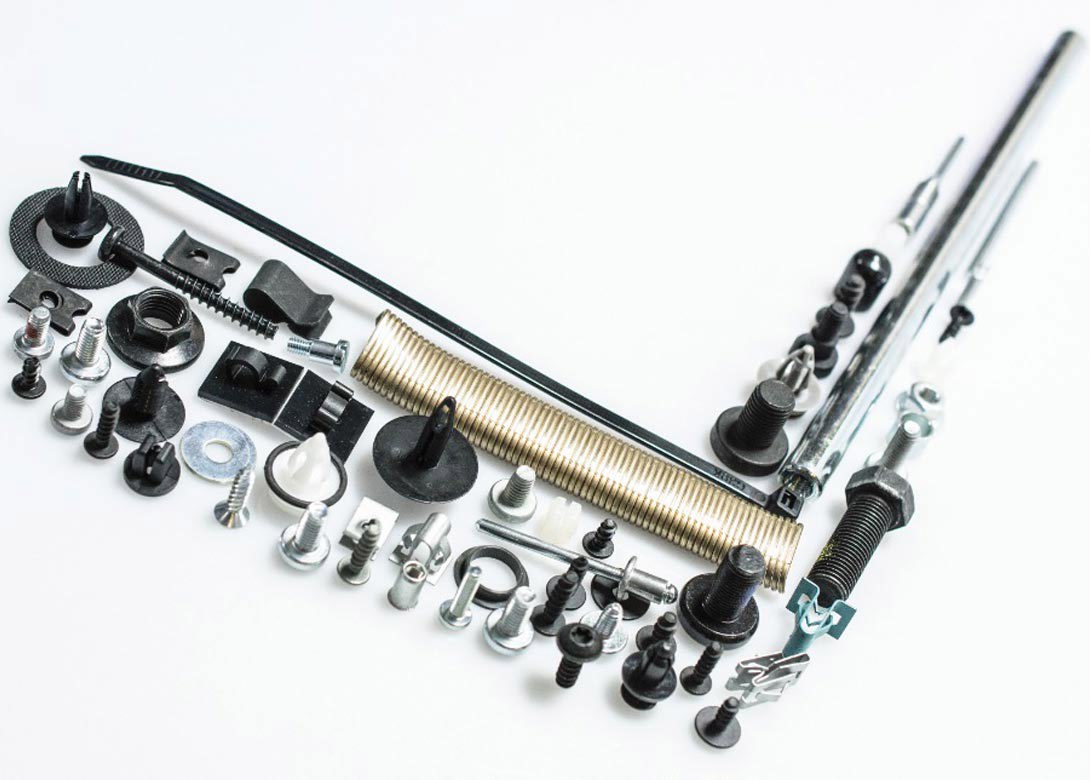 Here, Chris Black, director of global automotive business development at TR Fastenings, explains how automotive OEMs need to strategically react to challenges, such as reducing costs and adhering to regulatory requirements, in order to build market share and profitability.
According to a recent report* OEMs in the automotive sector are facing some serious challenges despite a period of relatively strong growth and profitability over the past few years. Due to the waning of product differentiation and a general increase in vehicle quality throughout the sector, customers are becoming less loyal to a specific brand and expect more high-end features to be standard. Added to the need to adhere to an ever increasing number of regulatory requirements, it is becoming essential for automotive OEMs to find a way to reduce costs.
For TR Fastenings, a leading global manufacturer and distributor of automotive components, the automotive sector makes up 31% of its revenue and is crucial to its growth plan.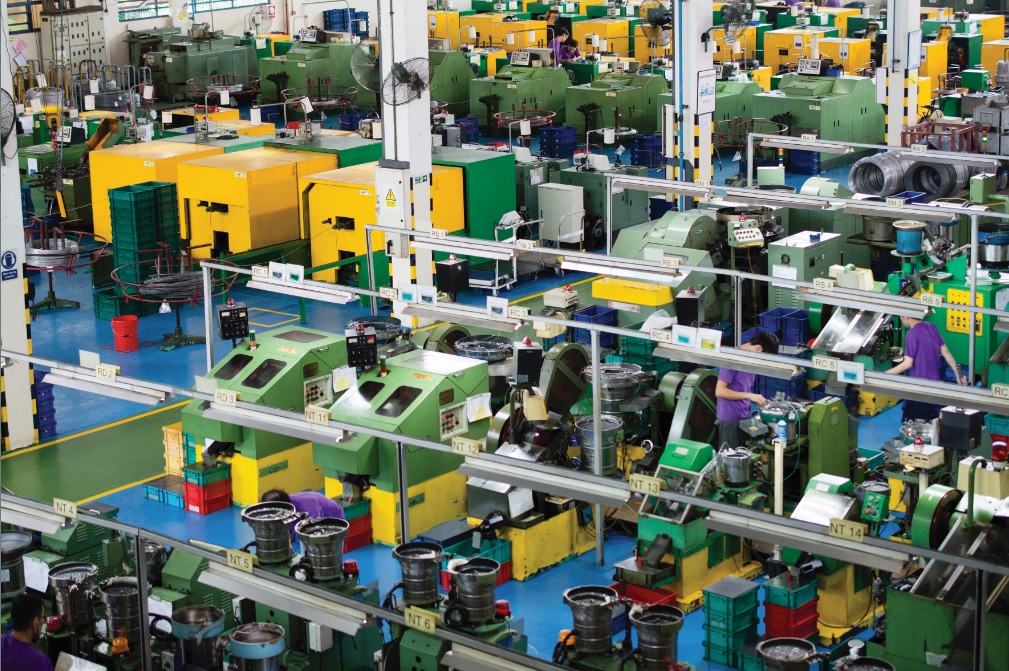 Think locally, operate globally
TR Fastenings typically supplies over 10,000 different fasteners annually to tier 1 and OEMs in automotive sector. These low cost, zero defect parts are manufactured predominantly out of the company's flagship manufacturing plant in Malaysia, and Special Fasteners Engineering Co Ltd's (SFE) 2 factories in Taiwan. We specialise in producing multistage complex fasteners to go into products such as seating components, IP console, braking systems, airbag assemblies, and highly engineered parts for engine and powertrain fastenings. This together with our key AVL vendors enables us to manage a complete bill of materials.
TR also manufactures and supplies a wide range of other essential automotive components, including fasteners for sheet metal, fasteners for plastic, security fasteners, special thread-locking nuts and micro-diameter fasteners from M0.6 size upwards which are used in numerous automotive applications, door and instrument panels etc.
New strategies within the OEMs see platforms build going global on 3 continents. TR is in a fairly unique position as we are already present in each of the areas where the automotive clusters are based. For example a platform build that we supply in the UK has just been replicated in Shanghai and Brazil. We have been able to hit the ground running to support, as we already have the parts approved and are in a full supply situation.
This without doubt helps with any start up situation as all of the parts have a PPAP and we have sufficient stocks to support trial build and the start of production. Another invaluable tool is the parts database portal on all automotive parts that allows TR sourcing, sales and technical teams globally to interrogate the data. This tells them which TR site is supplying and who holds the PPAP. This assists with quotation turnarounds as sometimes we only have 5 days to reply, and often the tier 1 is quoting for business and this enables them to get a fast response. Increasingly we are seeing the same part under different tier 1's / OEM part numbers and the TR parts portal can recognise that. This also allows us to leverage the price as the volumes used increase which in turn benefits all parties.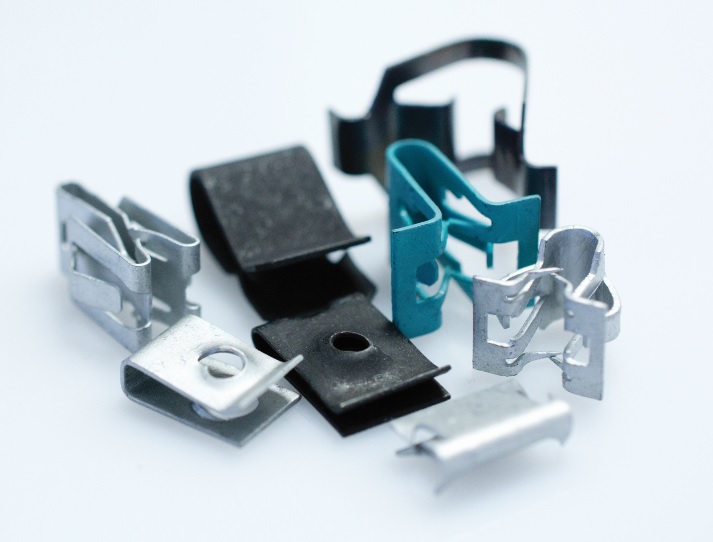 Engineering and technical support
Most automotive customers have specific needs in terms of product and in order to help customers maximise a component's full potential, TR's team of Application Engineers work closely with their tier 1 customers' design engineers. TR has built a reputation as the 'go to' company for support and our technical team are happy to arrange on-site visits for problem solving or a like-for-like cost saving alternative product development or the design of a totally new component. This can help in taking coat out at inception.
As we have a very broad scope of supply the TR technical team can also advise on many other components on the build, giving a more holistic approach than most companies just dedicated to one capability.
Improving assembly techniques can also be easily arranged along with product testing, drawing support and online 24 hour website support giving access to technical information and CAD data files. As material requirements change and the advent of more composites and plastics in builds we are perfectly poised to support as these materials are also used in other sectors where TR also have an expertise .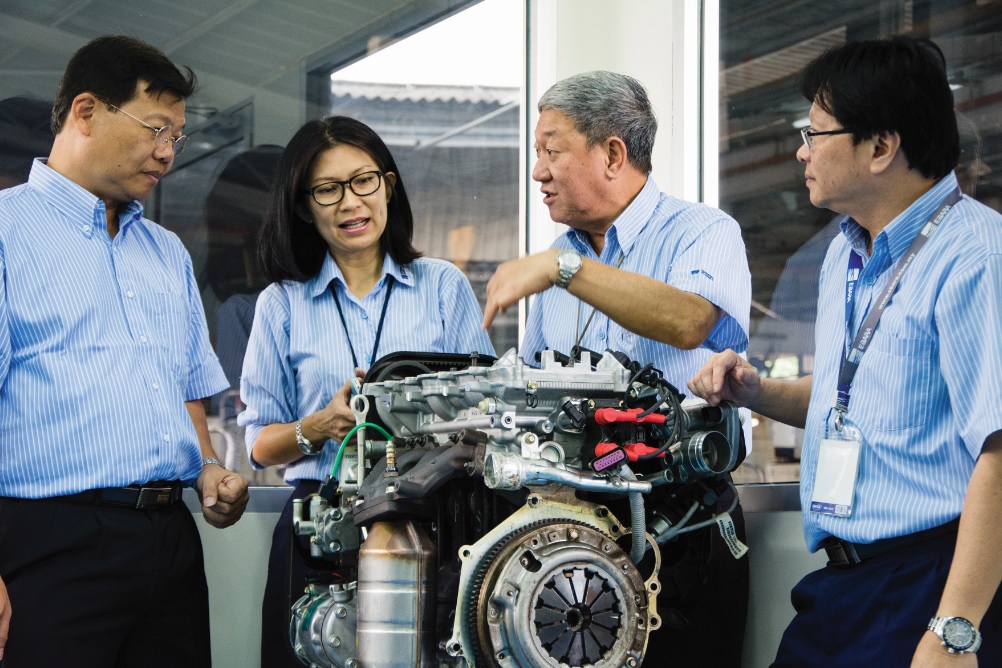 Drives and licences
Due to TR's increasing focus on the automotive industry over the past 7 years, it was important that the company was able to offer customers the widest range of fastener options. As lightweighting becomes an every increasingly important requirement, TR Fastenings has been able to assist customers achieve the weight reduction requirement and high torque demands by adding Phillips' complete range of industrial drive systems, including the MORTORQ® Super high strength internal drive, to its portfolio. This innovative system provides the lowest head possible while reducing internal weight. Furthermore, in transmission applications the MORTORQ Super drive has provided unparalleled tool life, yielding a six-time increase that has resulted in fewer line stoppages for tool changes and greater productivity.
Phillips' Drive systems appeal to customers who require more sophisticated engineered applications. These fasteners have up to 25% less material in the head, giving it the advantage of both weight reduction and less material used – very much a value added product. Other new licences in the TR stable include the Strux® Clinch system as well as licences for Torx Plus®, MAThread® and Quadrex®. TR also owns the Pozidriv® licence.
Thinking globally and acting locally, being ahead of the curve in terms of technology and offering clients the best possible service and support enables TR to stay at the cutting edge of the automotive tier 1 fastener sector. It's a very exciting time to be working in this industry and at TR Fastenings we are perfectly positioned to drive automotive fastener technology forwards and embraces the opportunities ahead.
Chris Black's Top 5 Tips for a forward-thinking fastener strategy
1.   Choose a vendor with a global reach, as builds are replicated on 3 continents who can manage the logistics of the product, currencies, languages, and differing contracts unique to geography… and ensure they are financially stable. 
2.   Choose a vendor that is flexible and available at short notice to support. Involve them at the start of a project…not at the end when the product is already designed in, and often too late to change.
3.   Select a vendor who focuses on the tier 1 sector and makes that their key strategy, as most other manufactures focus on the OEM in the first instance.
4.   Select a vendor with manufacturing on several continents that can provide low cost, high-quality fastenings.
5.   Select a vendor who is continually looking to increase their portfolio of products to meet the needs of their clients.

www.trfastenings.com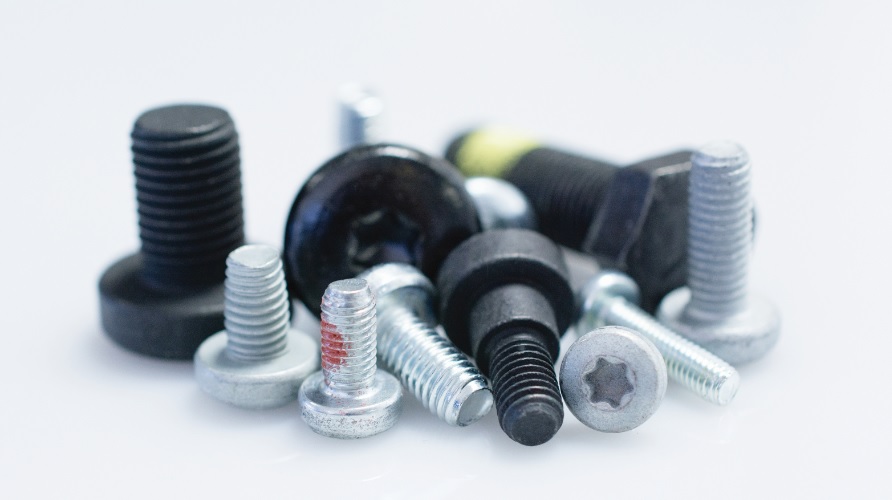 *2015 Auto Trends by Strategy & Co