LOCTITE® adhesive for Forumla E
27 April 2022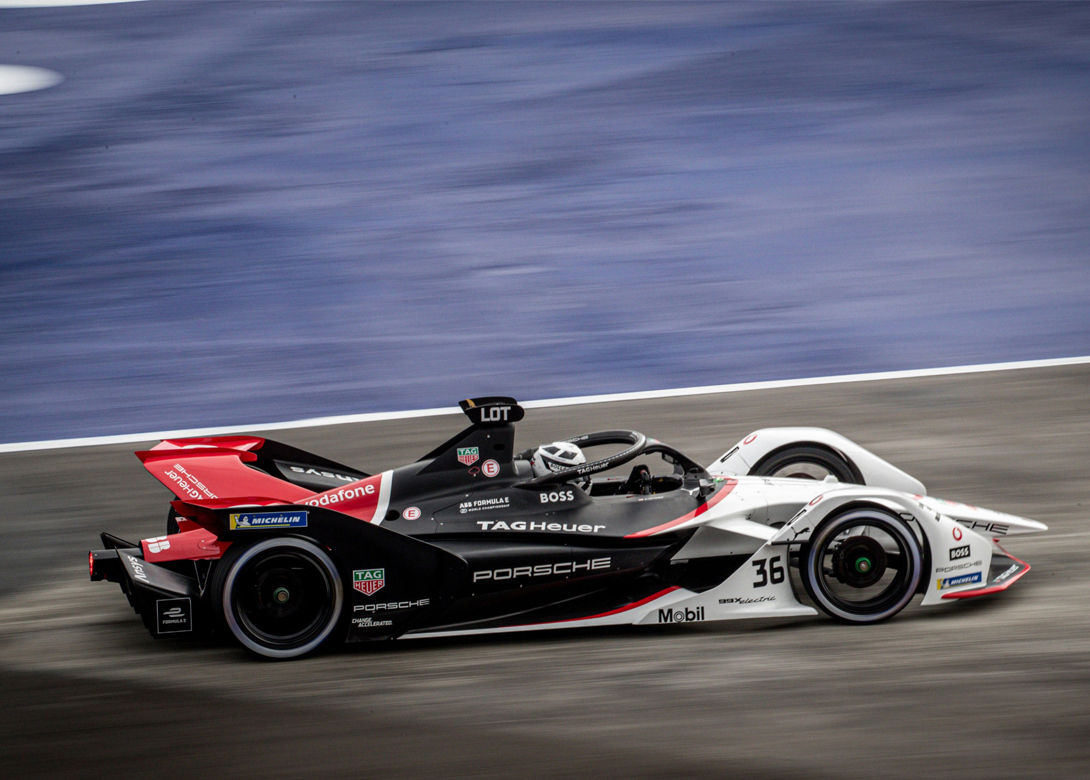 Through its LOCTITE® brand, Henkel is partnering with Porsche in the ABB FIA Formula E World Championship, offering products and extensive technical expertise on the Porsche 99X Electric, which is the team's first all electric racing car.
As part of the partnership, the TAG Heuer Porsche Formula E Team uses a wide range of LOCTITE® products, including a number of high performance epoxy adhesives, retaining compounds, gap filling adhesives, threadlockers (medium and high strength), structural adhesives, thread sealants and instant adhesives.
The deployment of these products ensures complete mechanical reliability for a host of key applications, which extend from suspension bearings, gearbox housing parts and powertrain bolts, through to steering wheel components, O-rings and cables. Porsche test rigs for engines and gearboxes also benefit from the high performance LOCTITE solutions.
"We are proud to partner with the TAG Heuer Porsche Formula E Team in the ABB FIA Formula E World Championship," says Joerg von Ameln, corporate vice-president general manufacturing and maintenance at Henkel Adhesives Technologies. "Together we aim to pave the way to what is clearly going to be the future of motorsport. And this is an obvious match because, just like us, Porsche enters competitions to win."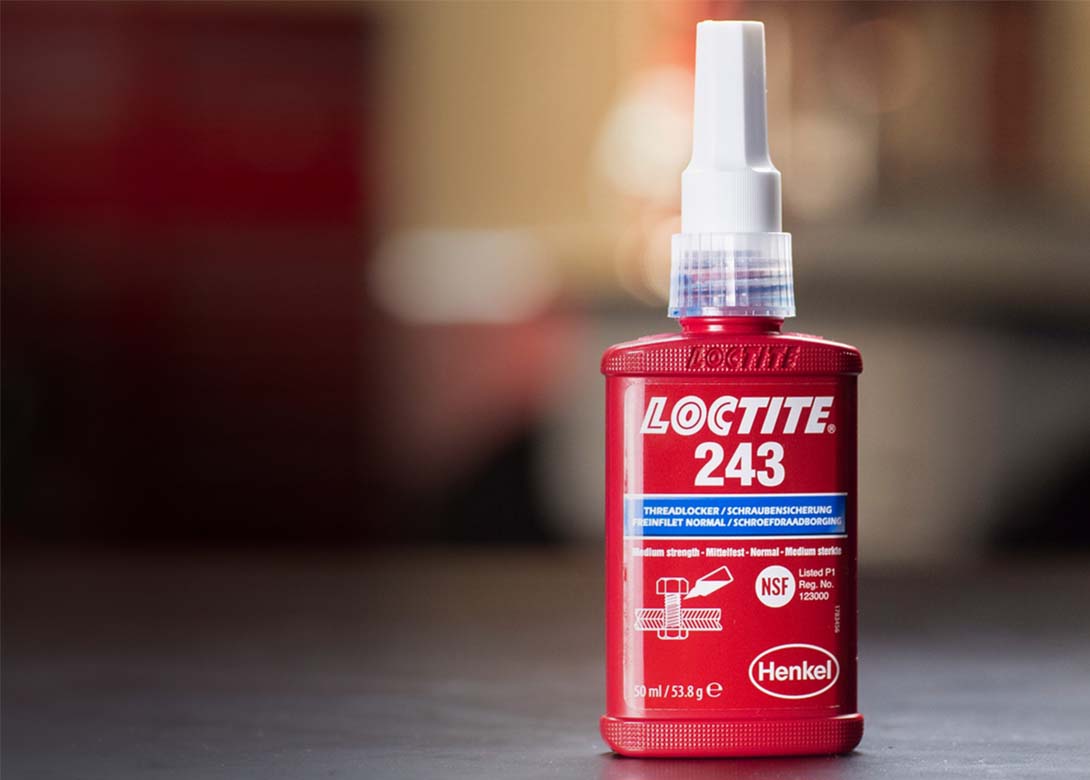 "The partnership perfectly illustrates our shared brand values," adds Eric Saunders, vice-president marketing for general manufacturing and maintenance at Henkel Adhesive Technologies. "This is an ideal platform on which we can emphasise the LOCTITE commitment to developing pioneering products based on real world expertise whose safety and sustainability credentials are second to none."
"In order to be successful in such a highly competitive racing series as the ABB FIA Formula E World Championship, we need strong partners who share our commitment and vision for the future of motorsports. We are delighted to welcome Henkel as our reliable strong partner. The LOCTITE core philosophy and products stand for innovation and sustainability which therefore makes it the perfect match for Porsche," explains Thomas Laudenbach, vice-president of Porsche Motorsport.