Lisi Group announces disposal of its chassis screw business
20 December 2019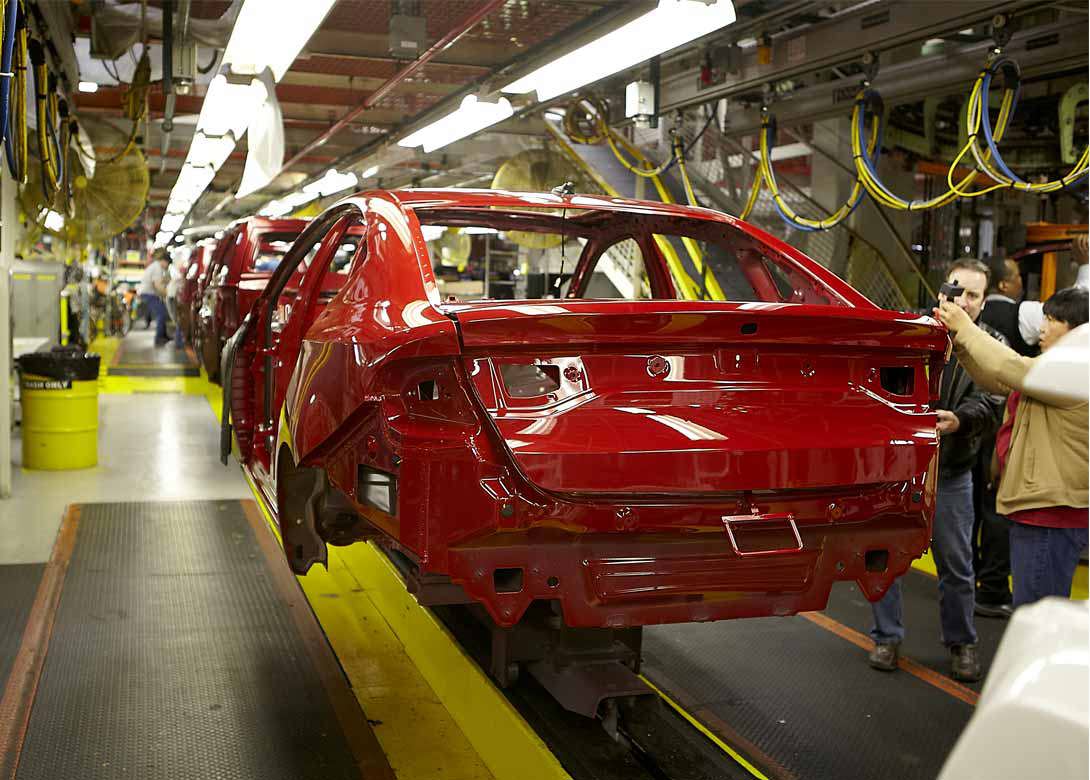 Further to its press release of 10th September 2019, LISI has announced that it has completed the disposal of the entire business producing chassis screws and studs as well as steering ball pins and the attached real estate located at Saint-Florent sur Cher, being part of the company LISI AUTOMOTIVE FORMER, to AFF ST FLO (which belongs to the family-owned company AFF GROUPE).
The chassis screws and studs as well as steering ball pins business is operated in Saint-Florent sur Cher; it employs 159 people and generated sales of €36.1 million in 2018, with significant positions at PSA, Renault and JTEKT.
AFF GROUPE aims to accelerate its development in the market for automotive screw fasteners, to quickly generate industrial synergies between its various sites and expand the current range of screws by adding chassis screws to the body in white screws it currently manufactures, as well as to enhance its know-how in steering ball pins.
This divestment, following the recent acquisitions of TERMAX and HI-VOL PRODUCTS, enables LISI AUTOMOTIVE Division to continue refocusing its activities on high added value fastener solutions and mechanical components.