​KTL bulk solids
29 April 2015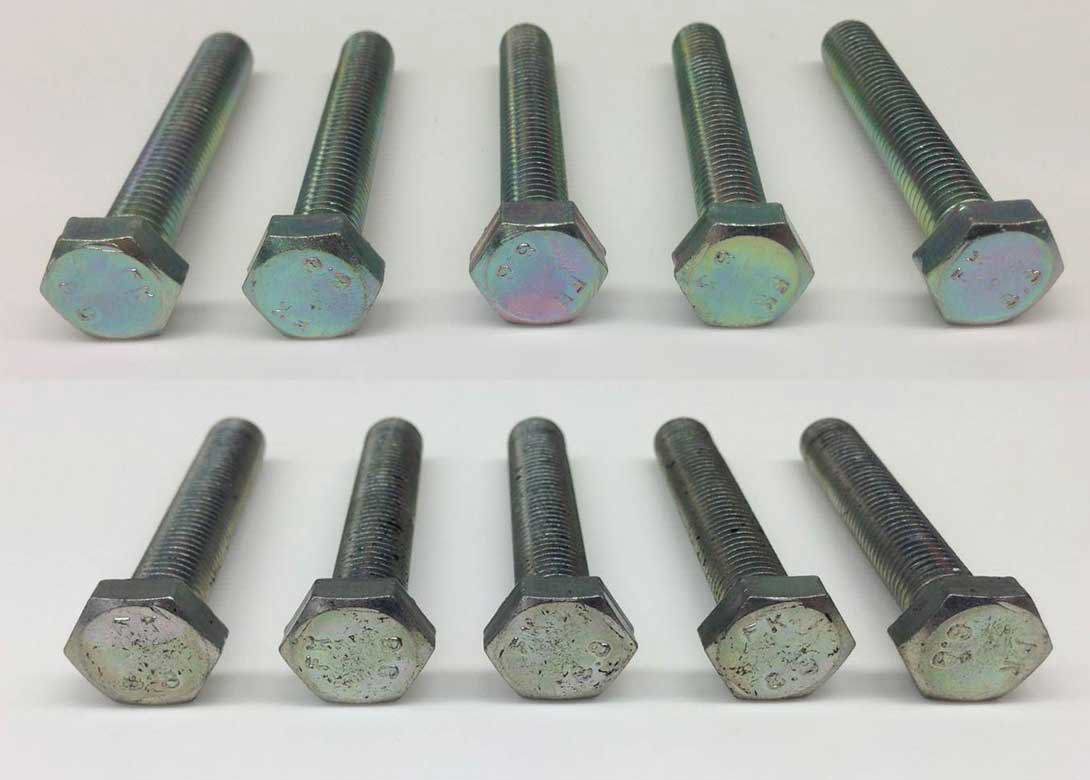 Using Delta-eLack® and specially developed plant machinery larger parts can be KTL (Cathodic electrodeposition) coated as bulk solids with a high throughput rate. Electro Plating Ltd, based in Wolverhampton, UK has been using the Twin Line system since the end of 2014.
KTL systems are the most frequently used surface protection systems in automotive manufacturing due to its good corrosion protection properties. Other reasons, however, are also the high efficiency and the relatively unproblematic application on framework goods racks offering good process reliability.
Electro Plating Ltd, an Anochrome Group company, is one firm that has been using this method for many years to coat stamped sheet metal parts in order to satisfy the high demands of customers in the automotive industry. Since the end of 2014 the company has taken a new approach using Delta-eLack®, which Dörken MKS-Systeme GmbH & Co. KG of Herdecke presented at the 2015 Fastener Fair in Stuttgart.
Parts are now no longer coated as framework goods, but in an inexpensive, time-saving manner by the drum method. Special plant machinery makes coating as bulk solids possible. In the newly developed Twin Line it is possible to coat small parts, screws of diverse dimensions and larger stamped metal sheet parts in a drum with a throughput rate of up to two tonnes per hour - without any of the otherwise usual workload related to hanging the parts up and taking them down again.
For the user of the system this means clear savings in time and cost, without the surface's performance suffering. The Delta-eLack® system is made up of a water-based, chromium-free topcoat which is applied on a base providing cathodic protection, such as a zinc flake or electroplate coating.
With a layer thickness of 10 + 10 µm Dörken says it achieves corrosion resistance times of over 1,200 hours in salt spray testing and in the case of passive coating, eg. phosphate, the figure is up to 240 hours. With the European screw market in mind, the coated parts have a coefficient of friction of 0.09 to 0.14 µges (VDA). The material also features good wrap-around qualities, delayed contact corrosion and a high level of Kesternich resistance.