​Introducing Optimas OE Solutions
05 August 2015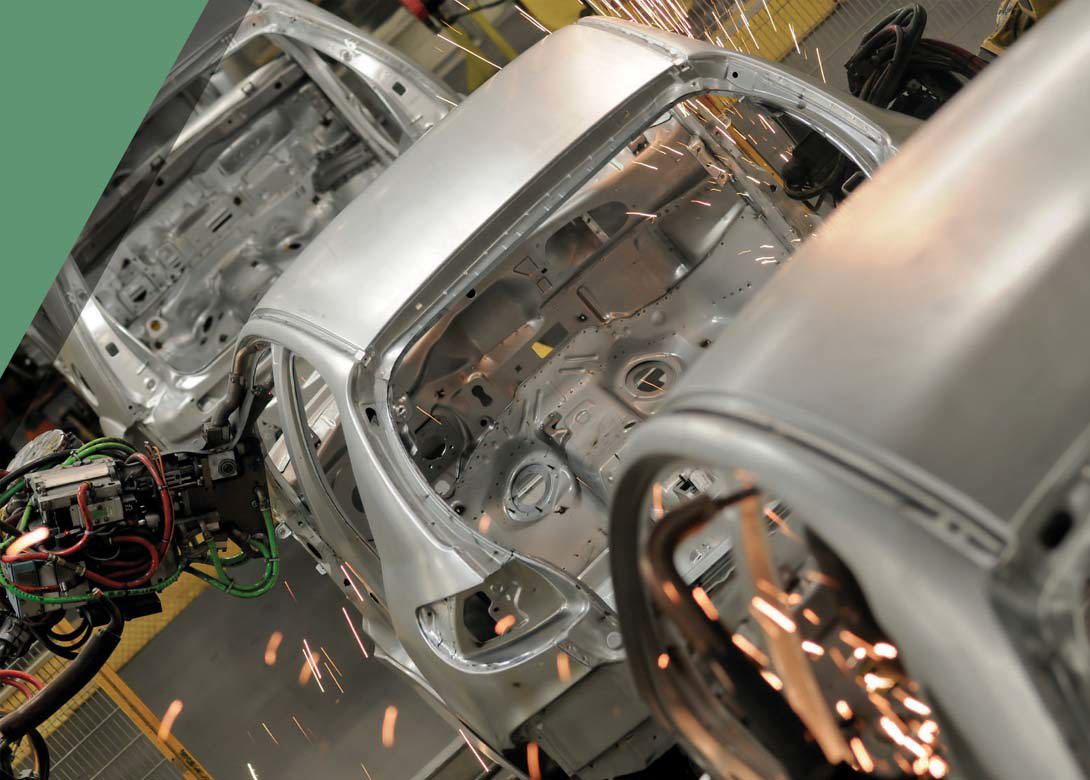 Optimas OE Solutions is now a standalone, independent company with a strategy focused on growth, specialising in the distribution and manufacturing of highly engineered fasteners and C-Class components.
Formerly the OEM Supply – Fasteners division of Anixter Inc, Optimas was acquired by American Industrial Partners (AIP), a leading middle-market private equity firm focused on acquiring, improving and growing North American-headquartered industrial businesses.
As a new and well capitalised standalone AIP portfolio company, Optimas will leverage its existing industry presence and expertise, along with the AIP partnership, to forge stronger relationships with existing and potential customers in the commercial vehicle, luxury automotive, agricultural equipment, power generation equipment, construction and general industrial markets.
"Optimas is committed to providing supply chain solutions for our OEM customers that allow them to focus on the bigger picture rather than the minutia of the day-to-day. Supported by the deep operating and industry expertise of AIP, we are now able to help our customers excel in ways previously unachievable," said Ian Clarke, chief executive officer, Optimas.
The company is recognized for providing its customers with superior solutions in logistics and distribution, engineering, manufacturing and implementation. Tim Millwood, vice-president of purchasing for Cummins Inc, an industry leader and a long-standing customer, explained: "As Cummins has moved from a multinational to global company, the complexity of our supply chain has increased considerably. Optimas has been a key strategic supplier partner for many years, and as we focus on transforming our supply chain, we will rely on Optimas to play a key role for us across a broad range of product and service categories. The partnership with AIP will be a key enabler for Optimas to grow and invest."
The Optimas team – which includes nearly 2,000 employees throughout the Americas, Europe and Asia - consists of seasoned and respected industry leaders, bringing years of experience to the table. Strengths include an ability to bridge the gaps between distributors, engineers, suppliers and OEM customers, while ensuring that each customer experiences the highest calibre of quality and service, wherever they are in the world.