Huntsman celebrates supplier award from Toyota Boshoku Europe
15 March 2021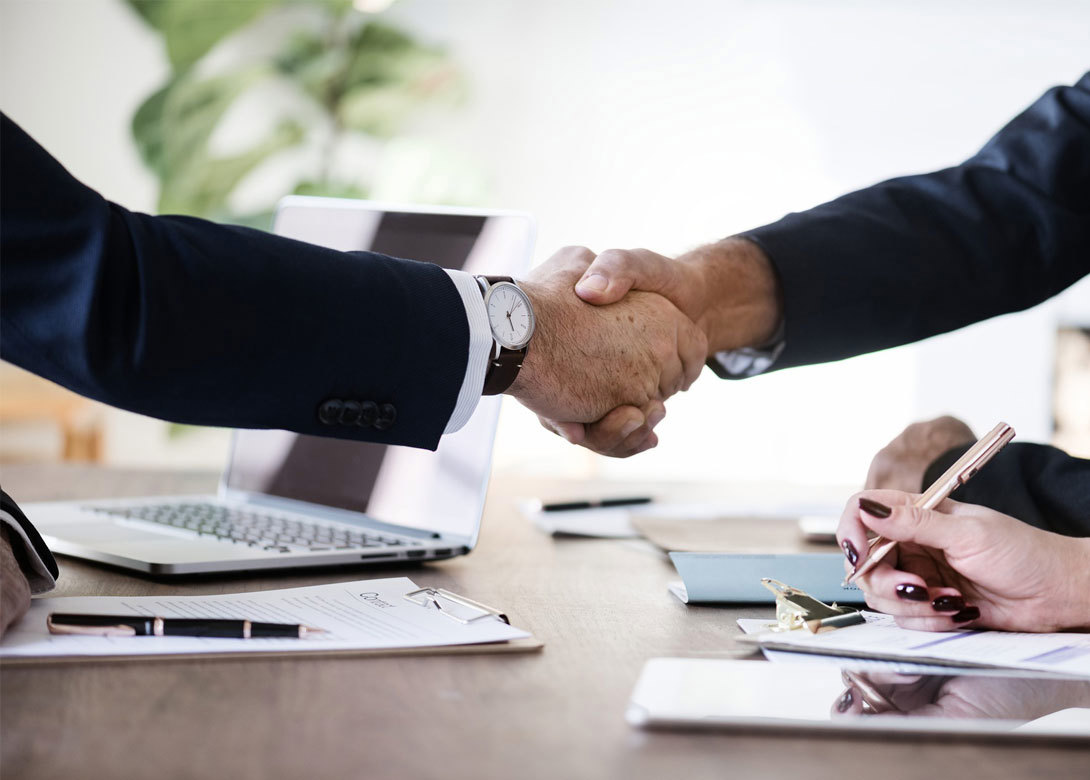 Huntsman Polyurethanes' automotive experts are celebrating after receiving a best performing supplier award from Toyota Boshoku Europe. Every year, Toyota Boshoku Europe gathers its top suppliers together to celebrate cooperation and collaboration.
For the second year running, Huntsman has been recognised as one of the most industrious and reliable companies working with the automotive interior parts manufacturer – receiving a prestigious Bronze Quality award for Superior Performance for its efforts.
Christophe Ponce, technical leader for automotive seating at Huntsman Polyurethanes, said: "Huntsman has worked with the team at Toyota Boshoku Europe for almost 20 years – partnering to develop and manufacture a variety of seating components for the automotive industry that deliver improved comfort and reliability. As a business, we are continuously expanding our technology portfolio, taking further steps to ensure the quality, excellence and manufacturing expertise that is recognized by this important award."
Huntsman Corporation is a leading supplier to the global automotive industry. Working in close collaboration with industry players worldwide, the business develops novel material solutions that can help produce vehicles that are safe, comfortable and have a reduced environmental impact. Huntsman's automotive innovations are used in private vehicles and mass transportation applications.