Heavy duty springs take on the truck industry
18 October 2022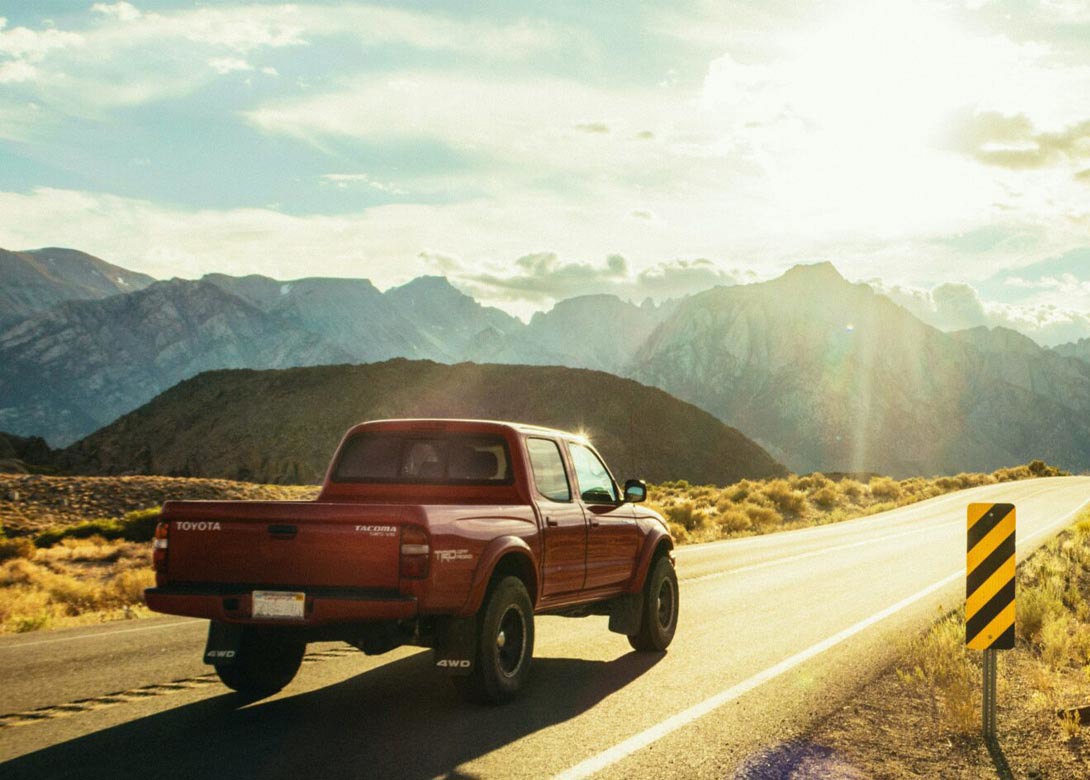 Lesjöfors, when approached with an issue concerning the load-bearing capabilities of pick-up trucks, designed a new line of springs which can withstand heavy-duty vehicle lifestyles.
Trucks are especially designed to handle rougher terrains and withstand higher payloads. However, heavy loads put additional pressure on vehicle suspension, which can cause reduced brake efficiency, tyre wear or difficulty in steering. Lesjöfors AB ensure, with its new suspension spring design, that these issues can be reduced or even avoided.
Lesjöfors Heavy Springs division were approached with the requirement for a custom designed nest of heavy springs. The springs had to combat a repetitive weight issue, as well as expand the prior limitations of the vehicle and reduce suspension spring damage caused by heavy loads. Working in collaboration with its customer, technical experts at Lesjöfors designed and manufactured a solution which met all requirements.
"The collaborative working between the pick-up truck specialists and our engineers has also led to the development of new suspension springs specifically for wheelchair accessible mobility vehicles", says Michael Gibbs, MD of Lesjöfors Heavy Springs UK.
The spring designed by Lesjöfors not only fulfils the customers' demands, but also provides a 'type approved' solution for the UK market. "With some of the most advanced spring manufacturing capabilities within the heavy-duty spring industry, our team of engineers were able to work on numerous customer designs, developing prototypes and samples that engineered the right solution. Together, we developed a product that not only firmly secured a new suspension spring solution, but also delivered a new cost-effective product line for the customer." says Michael Gibbs.