Heavy duty bolt clamps
09 April 2013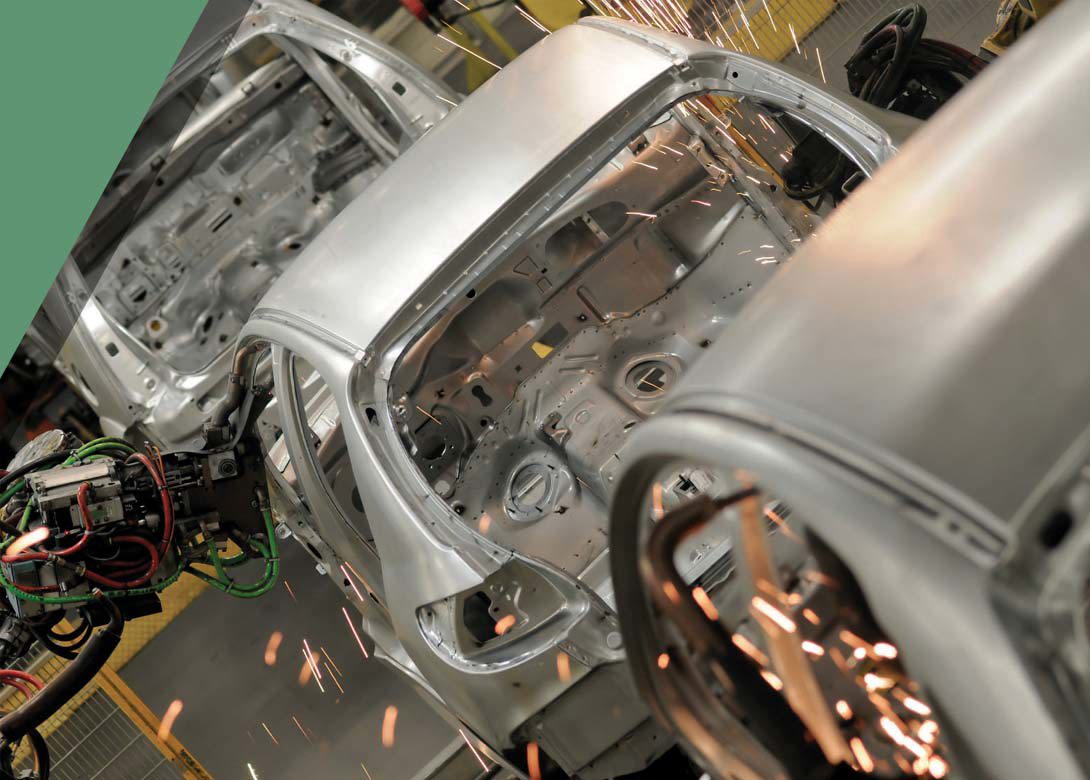 NORMA Group offers among other things a full range of heavy duty bolt clamps that are endorsed by customers from multiple industries.
The universal NORMACLAMP GBS bolt clamps are designed primarily for use in applications where hose clamps must meet stringent requirements. In particular if suction and pressure hoses - complete with plastic or steel inserts and high shore hardness values – are to be connected and attached. They are therefore particularly suitable for use on commercial and special vehicles.
Unique design for tough requirements
The robust clamp according to DIN 3017 is supplied in four different materials: aluminium-zinc, stainless steel, zinc plated mild steel and clear chromate, as well as four band widths. Its distinguishing feature is the extremely high band tensile force. The clamp has a unique design that includes safety features and is characterised by a twofold improved failure torque, and threefold improved band tensile forces. The specially designed bolt is fastened to the clamp and cannot get lost. It also has an integrated spacer which improves efficiency.
The reinforced loops are suitable for higher torques. A mechanical lock closure prevents corrosion because it has no welding points and thus no corrosion contacts. Above that, the lock is much stronger with regard to tension than a welded solution. The hollow trunnion has a double benefit as when extreme tensile forces are applied to the bolt, the deformation of the hollow trunnion reduces the tensile forces on the bolt and to the mechanical lock, drastically extending the time until destruction. Since neither the band nor the bolt is deformed, the clamp can be re-used which, NORMA says, is a unique characteristic on the market.
For optimal hose protection NORMACLAMP GBS is equipped with a bridge that keeps the hose away from the bolt. The band's edges are rounded, which gives protection against injuries and damage to the hose surface. The heavy duty bolt clamp can also be delivered with a quick release closure which allows a rapid assembly and disassembly of the clamp. Other available versions include a solid trunnion, a quick lock, a spring, and a rubber bracket. All components are environmentally friendly as no chromium VI is used for the surface treatment.
State-of-the art production
The NORMACLAMP GBS bolt clamp is manufactured at the company's facility in Hustopeče in the Czech Republic and is made available to the clients via the NORMA distributions services network. The factory is equipped with the latest technology and processes and is certified according to ISO 9001, TS 16949, OHSAS 18001 and ISO 14001 – a factor that NORMA Group says its customers consider as important as the quality and reliability of the clamp.