Global Automotive Lightweight Materials Summit
18 March 2014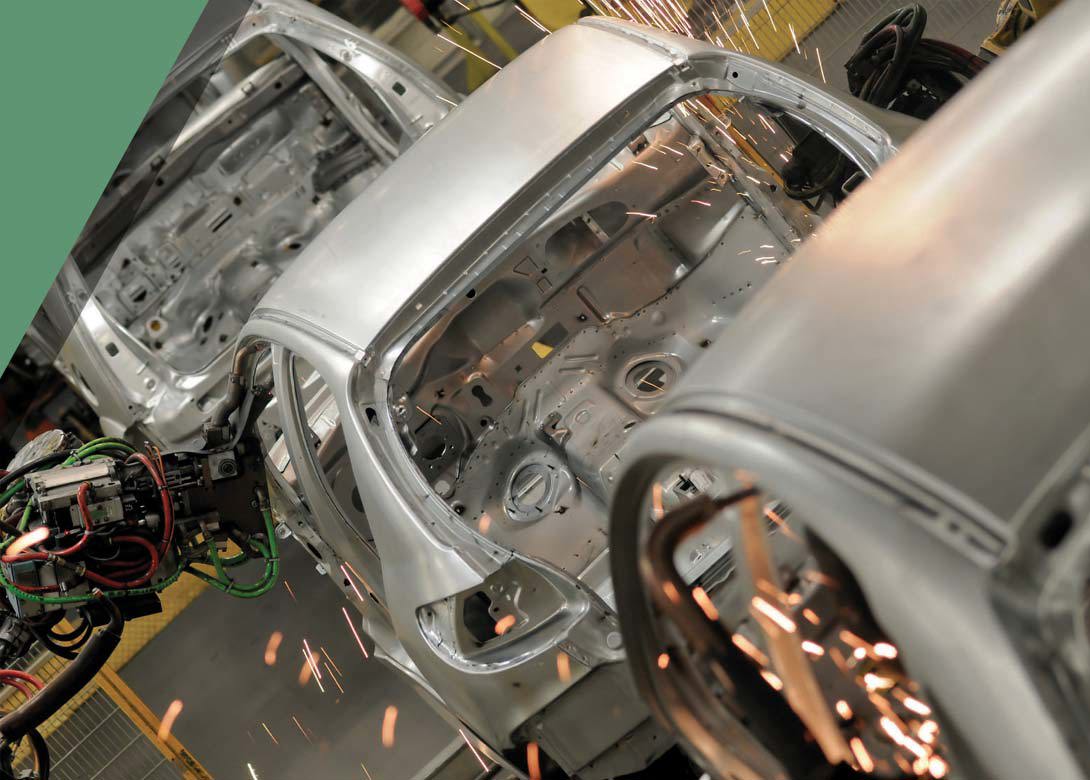 This year, the internationally renowned Global Automotive Lightweight Materials (GALM) Initiative returns to London with the mission of supporting the delivery of aggressive lightweighting by securing the global supply base for aluminium, magnesium, high strength steel and composites; and integrating joining and forming technologies for multi-material manufacturing to enable commercially feasible, high volume, lightweight vehicle manufacturing on a global platform.
The Global Automotive Lightweight Materials Summit will take place from 23rd – 24th April, at the Lancaster London Hotel. The agenda for the 2014 Summit will include:
Global availability of supply: Ensuring the global supply of aluminium, magnesium, high strength steel and composites to enable high volume lightweight vehicle manufacturing on a global platform. 
Business case for material mix: Justifying the business cases for material decisions based on cost of material, cost of scale up, performance benefit, and total CO2 model lifecycle.
Metals recycling: Identifying cost-efficient and low energy approaches for collecting, segregating, and reusing recycled scrap material after the life of the vehicle. 
Tier 1 capability: Suppliers' strategic visions for supporting increased automotive demand and responding to the changing material needs of vehicle OEMs in 2014 and beyond.
Multi-material joining: Assessing cutting edge fastening technology to allow for multi-material vehicle structures.
Forming of aluminium: In-depth analysis comparing and contrast stamping, extrusions, casting, and forging, to identify optimal forming technique per application.
Design of carbon fibre: Designing for manufacturing of composites to take advantage of reduced assembly costs, enhanced structural strength and substantial weight reductions.
Multi-material case studies: Justifying material selection and overcoming barriers of cost, infrastructure and manufacturing to enable production of commercially viable lightweight vehicles.
Per material, per application analysis: Aluminium, magnesium, carbon fibre composites and ultra high strength steel.
Aluminium coating and treating: Treating and coating aluminium structural components to maintain structural integrity in adverse environments, avoid degradation of performance, resist corrosion and improve optical performance.
Also included in the Summit will be expert insights from over 20 international vehicle OEMs, material suppliers and lightweighting experts.
To register with an exclusive 15% discount* simply visit the Global Automotive Lightweight Materials Summit website and enter FFGALM15 at the checkout.
*For new registrations only