Fuel pump wrench special designed for Audi cars
22 August 2023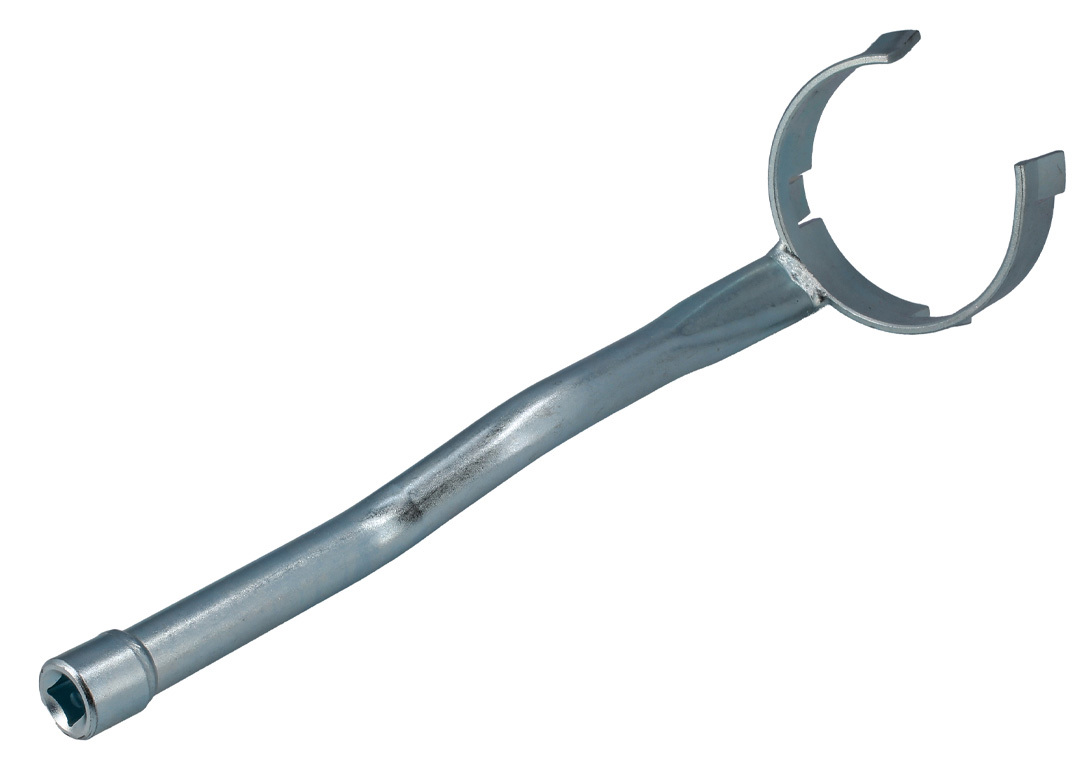 New from Laser Tools is a fuel pump wrench specially designed for the in-tank mounted fuel pumps on Audi A4 models ranging from 2002 to 2004 and A6 models spanning 1990 to 2004.
Engineered to effortlessly remove and refit these in-tank pumps, with its ½ inch drive compatibility, the fuel pump wrench seamlessly integrates with existing socketry, enabling swift and effective fuel pump maintenance. The company insists the new Laser Tools wrench is equivalent to the OEM tool, ensuring optimal performance and reliability.
The Fuel Pump Wrench ½ inch drive is now available for purchase at Laser Tools' stockists and online tool retailers.