FIXI launches catalogue of self-clinching fasteners
03 June 2021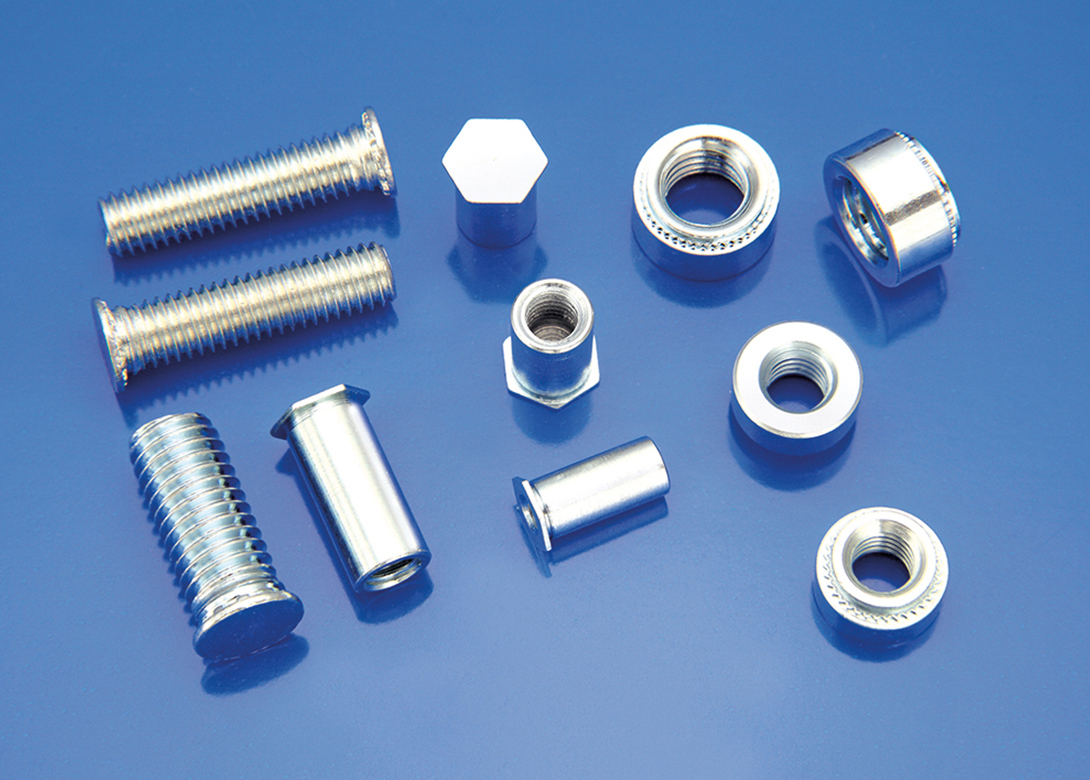 FIXI Group has recently introduced a new catalogue of self-clinching fasteners available for download online for use in sheet metal industries such as automotive, domestic appliances and carpentry.
The FIXI range of self-clinching fasteners includes round and hexagonal nuts, threaded studs and unthreaded pins, blind standoffs, as well as captive screws – available in several materials such as zinc plated steel, stainless steel, hardened stainless steel and aluminium.
FIXI points out that the new edition of the catalogue has improved the readability of the article codes with more improvements on the data sheet layout. All items now have a reference code for an easier search and enquiry process.
In addition to this new catalogue, users can also find new sections on the FIXI laboratory and its dedication to quality management, as well as its new labelling process, which gives customers more customised solutions for packaging.
Since 1984 FIXI Group has been a reference for all companies working in the sheet metal, solid parts and plastic components industries that are looking for effective fastening solution for every needs. "Serving hundreds of customers in Europe and overseas, we are continuously improving our services and range of products to offer more customer oriented solutions to all companies looking for fasteners," commented FIXI.