FinnvedenBulten and GAZ sign final agreement
04 January 2013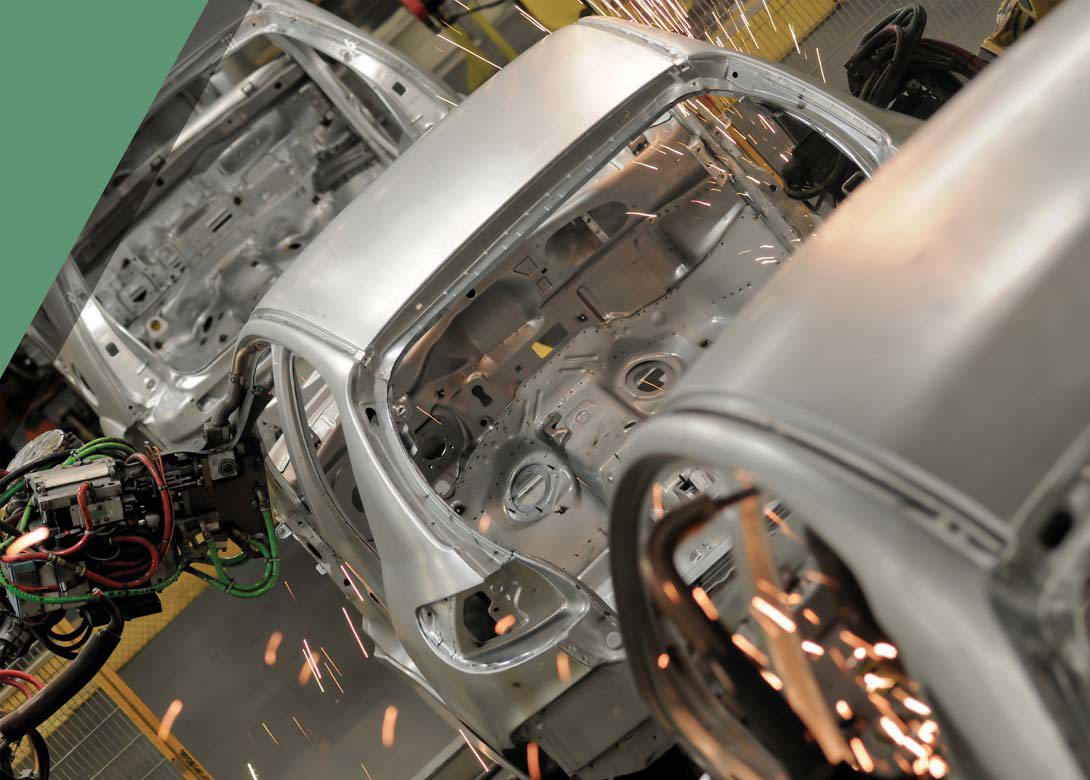 In December the automotive components division of GAZ Group, Russia's largest manufacturer of commercial vehicles, and FinnvedenBulten announced final agreement to form a company for manufacturing fasteners at GAZ Group's plant Gorky Automobile Plant.
Through the agreement FinnvedenBulten establishes its first production facility in Russia. Through investments of approximately 7 million euros, Bulten will become the majority shareholder in the company. Operations to be included in the company currently turnover approximately 11 million euros annually and are expected to have significant growth potential both short-term and long-term. The company will be a consolidated subsidiary within the FinnvedenBulten Group.
The company will develop and produce fasteners for the automotive industry in Russia and the CIS. The company will also supply fasteners to Bulten's global customer base with existing production facilities in Russia. Production is planned to start by the end of 2013.
Gorky Automobile Plant, which manufactures fasteners for Russian customers, will provide the infrastructure for production while Bulten, which supplies fasteners to the global automotive industry, will be responsible for developing new products, new technology and distribution.
"The potential of the Russian market is expected to be significant. We have noticed a great interest from new and existing customers since the announcement of the 'Letter of Intent' in the spring of 2011. The trend among international OEMs is to establish production in Russia," says Tommy Andersson, CEO of Bulten.