FCA approves Atotech's decorative finish
31 August 2020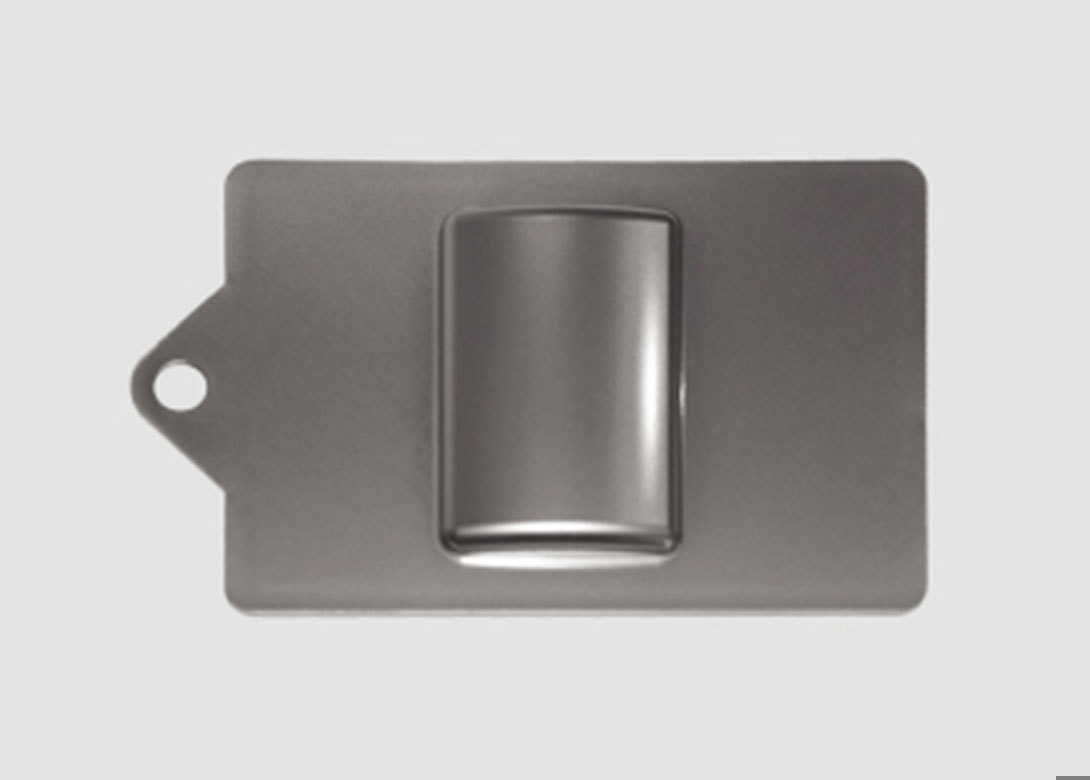 Fiat Chrysler Automobiles (FCA) has approved Atotech's TriChrome® Plus in combination with Satilume® Plus for the new decorative satin trivalent chromium finish colour code CM626.
CM626 is the new colour code for a decorative satin trivalent chromium finish for interior and exterior applications. In order to create this specific colour, Satilume® Plus and TriChrome® Plus chemistry has been used. The combination of both processes is approved for the FCA specifications PS 50014, PS 50044, and PS 50045.
These specifications were primarily developed for two plating processes. One is copper-nickel-chromium (chromium-plating) on thermoplastic parts (PS 50014) with alternative nickel chromium plating finishes with multiple decorative satin appearances – interior and exterior (PS 50044). The other one is alternative trivalent chromium plating finishes with resistance to high chloride corrosion – decorative – interior and exterior (PS 50045).
Matteo Damiani, OEM manager at Atotech said: "We are proud to have demonstrated the benefits of our TriChrome Plus and Satilume Plus processes to FCA's designers and engineers. We are very pleased they understand and value the technology we bring to the automotive surface finishing industry and decided to approve our solution."
Atotech's TriChrome processes are suitable for metal-based applications, plating on plastics, and nickel-free intermediate layers such as white bronze. It offers unique alloy properties, high plating speed, and excellent calcium chloride resistance. TriChrome is a tried and trusted technology that has been used worldwide for over 30 years in a variety of applications such as automotive, sanitary, cosmetics, and consumer goods.
Atotech's Satilume Plus is its long trusted satin nickel process family, developed specifically for the automotive industry. Products from the Satilume Plus range provide a variety of fine, regular, and attractive surfaces with a silky and matt decorative appearance.
Within the automotive industry, Atotech's TriChrome processes in combination with the Satilume Plus processes have been approved by numerous OEMs worldwide. This combination provides designers with innovative solutions and the greatest freedom of choice for interior and exterior finishes.