Fastener rebrand at this year's AE 2019
24 October 2019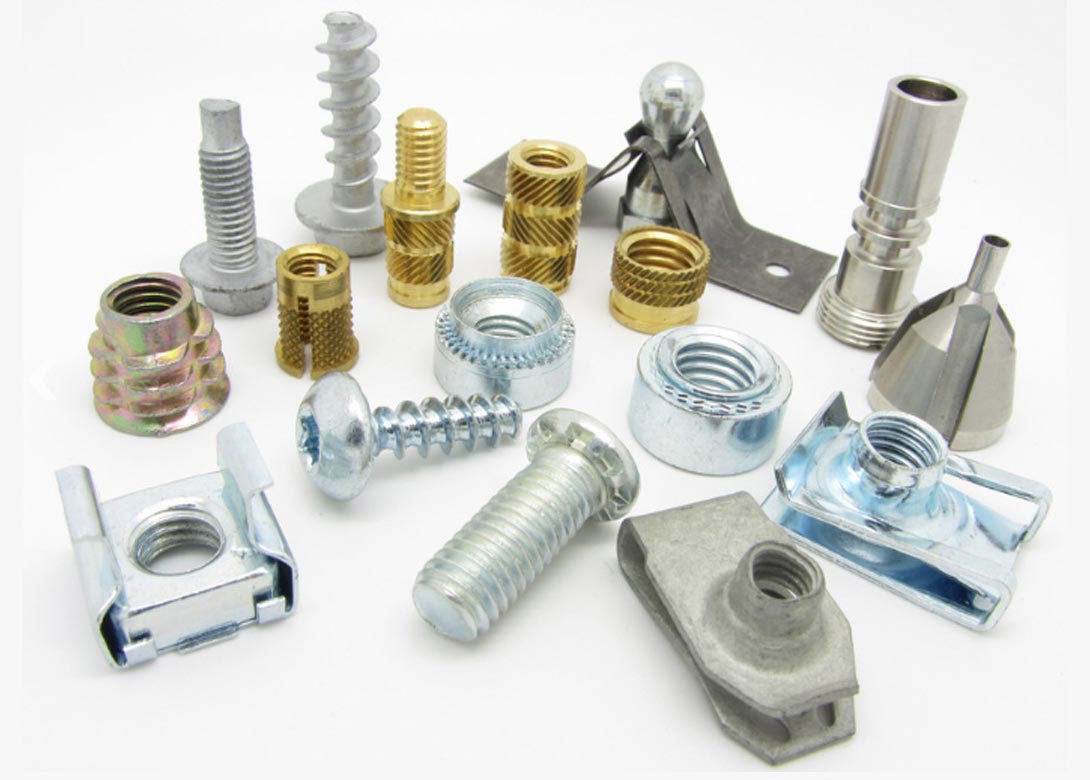 Harrison Silverdale's record year of supplying innovative, engineered fastening solutions will be celebrated at AE 2019 with the exciting launch of its new rebrand. The new corporate identity is designed to transport the company into the modern world of fixtures and fastenings and identify it as a leading force within the industry, as it looks to push into new markets worldwide.
Harrison Silverdale will be exhibiting on stand H11, where along with a new look, it will be displaying a selection of core products for use in plastics, composites and sheet metal applications. There will be examples of threaded inserts, spring steel fasteners, thread forming screws and self-clinching fasteners. In addition, we will have the latest parts from A Raymond.
Harrison Silverdale's unique combination of capabilities provides companies with a rare one stop solution for fastenings used within the automotive, white goods, HVAC and data communications industries.
As well as Harrison Silverdale, FastFixTechnology will also be at this year's Advanced Engineering, on stand C25. Make sure you come and say hello.
Find Harrison Silverdale at Advanced Engineering on Stand H11