Fastener challenges for hybrid and electric vehicles
15 July 2021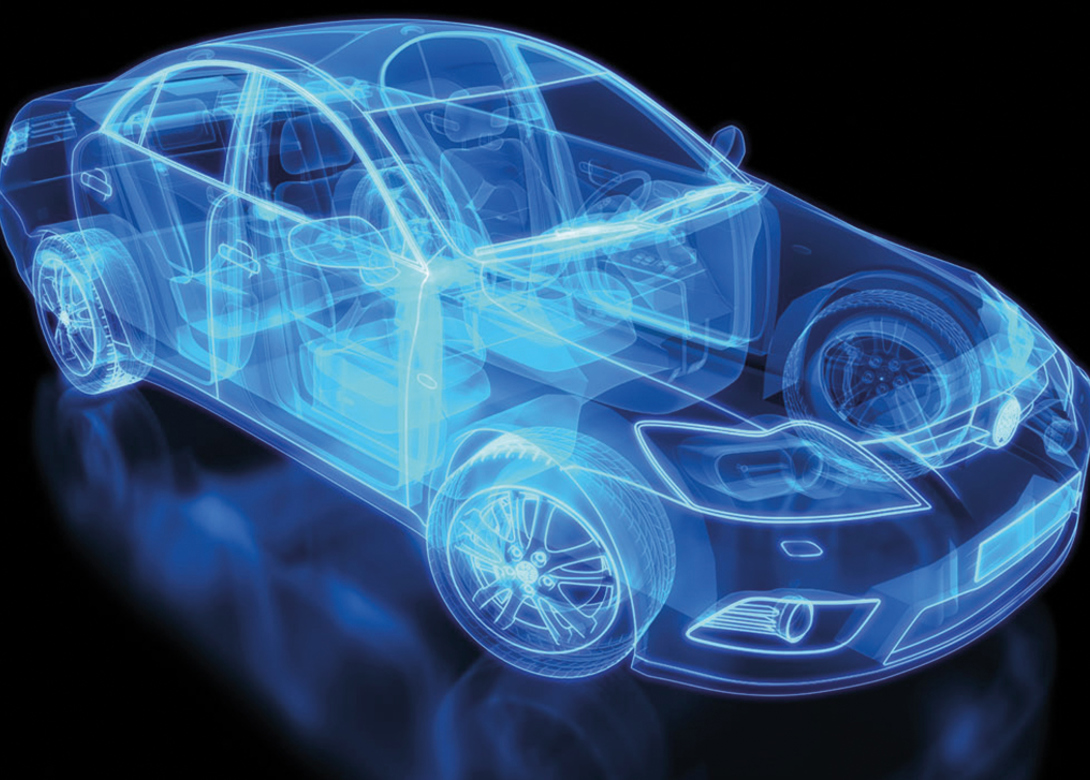 In 2021, the UK replaced France as Europe's second largest electric car market, after 31,800 new electric vehicles were sold in the first three months of the year. As emissions legislation tightens, government incentives increase and demand spirals, manufacturers are rapidly scaling up their electric vehicle (EV) and hybrid vehicle manufacturing. Here Justin Lawrence, applications engineer at TFC Ltd, discusses the challenges when producing hybrid and electric vehicles and explains how they can be overcome.
In 2020, almost ten billion pounds was spent by governments globally on incentives and tax deductions for electric car purchases - a 25% year-on-year rise. This is just one incentive for an environmentally savvy consumer base, which purchased and registered over three million new electric cars worldwide in the same year. For the first time, Europe led over China and the US with 1.4 million registrations, while the UK more than doubled its registrations to 176,000.
With demand set to increase as total cost of ownership lowers, manufacturers are looking for ways to mass-produce EVs efficiently. Electric vehicle manufacturing will require far more connectors than the production of internal combustion engine (ICEs) cars. One reason is the use of connectors in EV charging stations and other supporting infrastructure. Another is increased design complexity - the battery, for example, requires more cooling, which increases connector requirements.
There can be double the number of connectors in an EV compared with a traditional vehicle, due to the added complexities involved to regulate the temperature of batteries, electric motors, power electronics and other subsystems. Therefore, there are challenges at the design stage - EVs require connectors that can fit in tight spaces and can withstand the temperature and pressure conditions. To solve this, manufacturers, such as ARaymond, have developed wide ranges of connectors in different materials, configurations and sizes. What this hasn't overcome, until recently, is the manufacturing challenges.
Producing a vehicle using more connectors has a knock-on impact on production staff, who will be required to connect more fluid lines. This greatly increases the amount of force they are required to use during the day, increasing the risk of musculoskeletal conditions and injury.
To improve working conditions on the assembly line, the EV manufacturing industry can opt for more ergonomic connector technology that reduces insertion force. Specifying such components during the design phase can create a healthier, happier workforce with lower sickness rates, all while speeding up production. One exciting development is the launch of VDA LOW PUSH quick connectors, which reduce the insertion force required by 45 per cent, compared with other industry standard components for NW16. Consequently, only around half the daily effort is required by staff — six tonnes rather than twelve for 1,500 connections a day.
The need for more connections and different connector types also increases the risk of misassembly. Because fluid lines perform essential functions like carrying fuel or coolant, they are safety-critical and must be connected reliably. To ensure that connections are secure, manufacturers can use connectors that offer audio/visual confirmation of this. ARaymond's new product comes with an optional Verifier tab that confirms proper connection and displays a customisable QR code that can be detected and read to prevent misassembly.
As manufacturers upscale the number of connectors they use daily, supply chain management becomes a growing consideration. Just-in-time delivery as part of a vendor managed inventory (VMI) partnership can help manufacturers save both time and money when managing C-class component supply - a particularly compelling value proposition in a market where demand is changing so rapidly.
As well as solving inventory management problems, working with an experienced partner that assesses each connector's suitability for the environment and application, provides an additional safety net for manufacturers and designers.