Extraction tools for the toughest fasteners
11 July 2022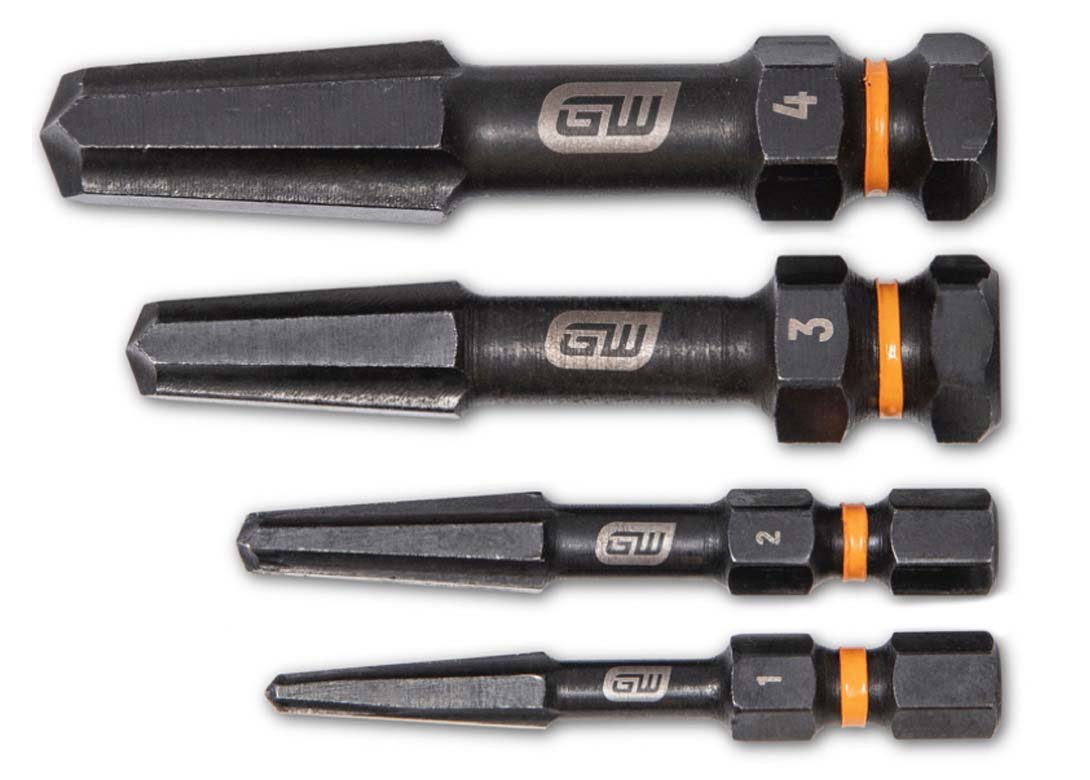 GEARWRENCH, part of Apex Tool Group, offers a reliable range of extraction tools designed to remove fasteners and screws which have been frozen, corroded or malformed.
GEARWRENCH, with its Bolt Biter line, offers durable extraction tools among its product range, designed to remove corroded, rusted, rounded and frozen fasteners. The company also offers its GEARWRENCH Bolt BiterTM screw extractors, designed to grip stripped, frozen and damaged screws successfully.  
"We talked with professional mechanics and industrial technicians from all across the country, and they all pointed to massive flaws in their screw extractor tools," comments Jarret Wolf, senior product manager at GEARWRENCH. "With their help our Bolt Biter screw extractors go above and beyond in addressing those issues to provide a solution that is as effective as it is durable."
The Bolt Biter screw extractors use patented tapered sides so the tool sits easily and safely into damaged screws, while the side and tip cutting edges provide powerful and consistent extraction. The bi-directional design enables an easy removal of fasteners from the extractor after use and allows for fasteners to be retightened in an emergency, if need be.  
With ¼ inch and 7/16 inch hex base options, Bolt Biter screw extractors can be used with a ratchet, wrench or power tool and are available in both a four piece and ten piece set.